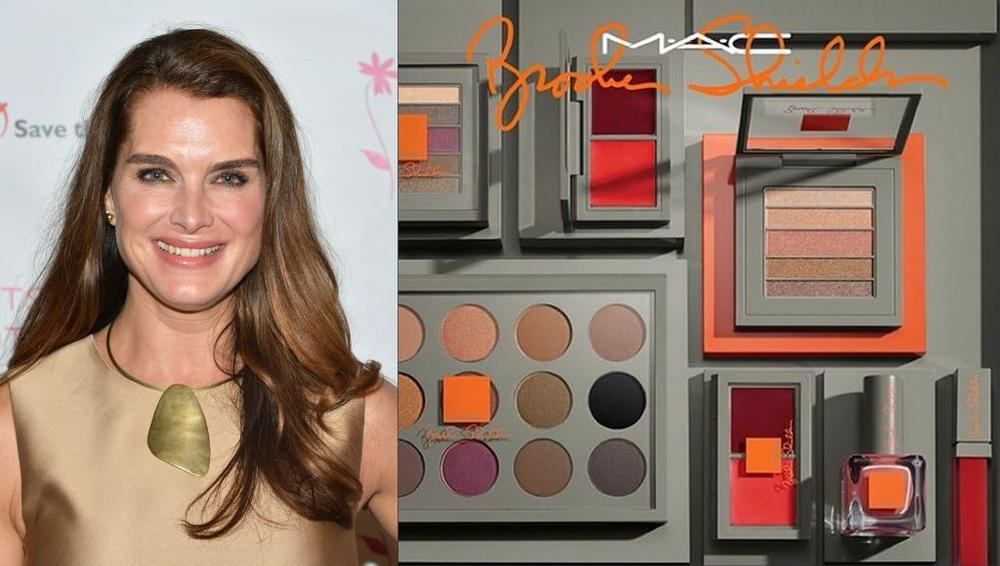 Walking in the footsteps of other famous women like Diana Ross and Raquel Welch, Actress Brooke Shields has become the newest collaborator in the MAC Cosmetics Icon collection – a series of collaborations created to partner women who have been acknowledged as inspiring.
MAC Cosmetics took to its Instagram page (@MacCosmetics) a few hours ago to share a sneak peak of the collection, and we are super excited and looking forward to its launch in October this year.
The 15-piece collection features an eyeshadow palette with 15 shades in a variety of finishes, blushes, lipstains, nail polishes and more.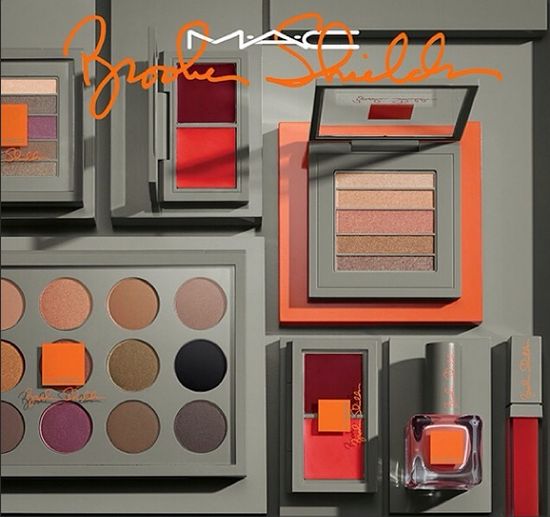 Brook reportedly was aiming for versatility in the collection, which is why she created makeup items for two looks – one for the daytime and a darker shade for the night. The collection was also inspired by her Gemini duality.
The collection has been priced for between $17 and $85 (N2,771 and N13,855).
Photo Credit: Getty Images/Slaven Vlasic | @Maccosmetics (Instagram)