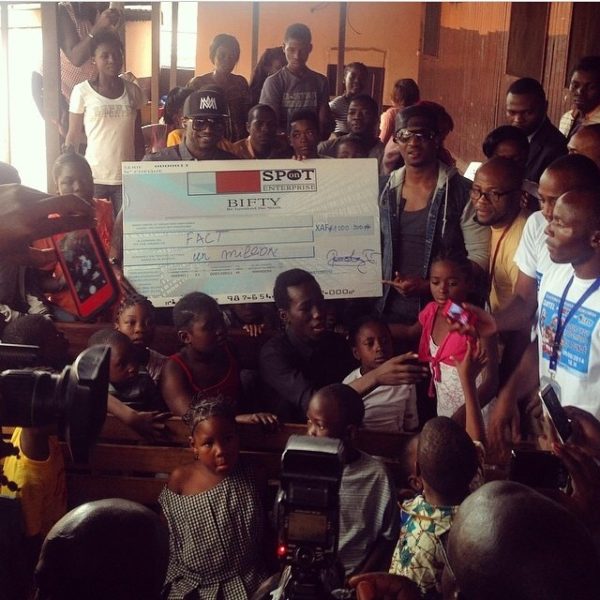 To whom much is given, much is expected. It's non stop good deeds from our celebs.
Paul and Peter Okoye of P-Square as well as Davido are sharing their love in the little ways they can.
P-Square
The pop duo are currently in Yaounde, Cameroon with brother/manager Jude Okoye for a sold-out concert.
After a press briefing, they visited an orphanage to donate 1 Million CFA franc which is equivalent to 332,000 in Naira.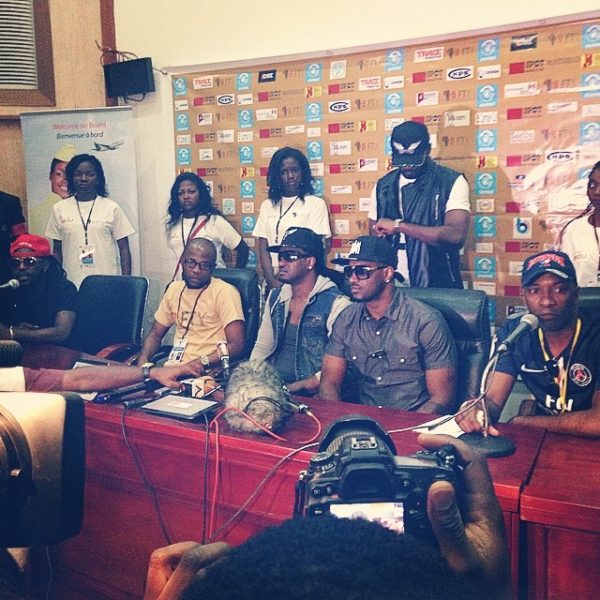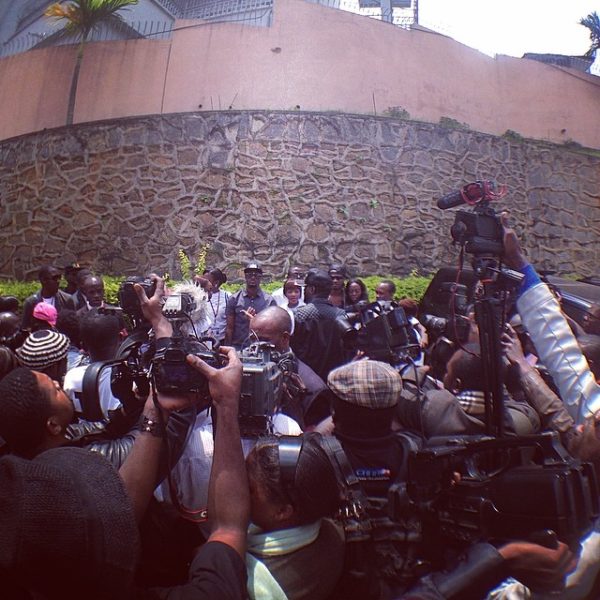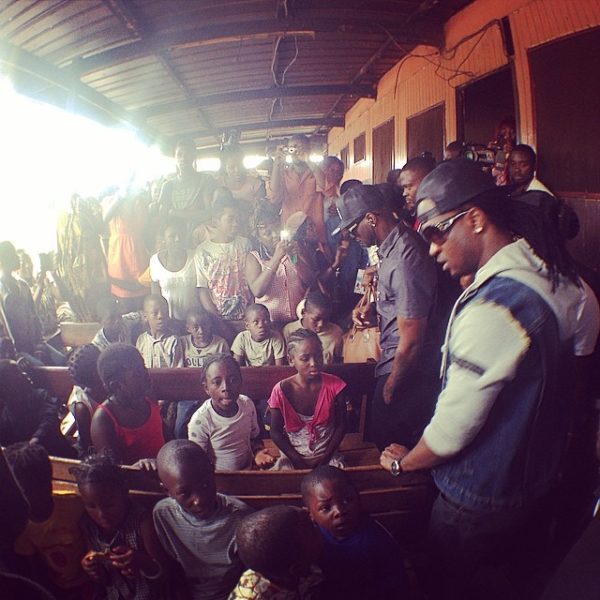 Davido
After sparking criticism when he arrived for a photo on being protected from Ebola, the music star in Abidjan also visited an orphanage to donate food items.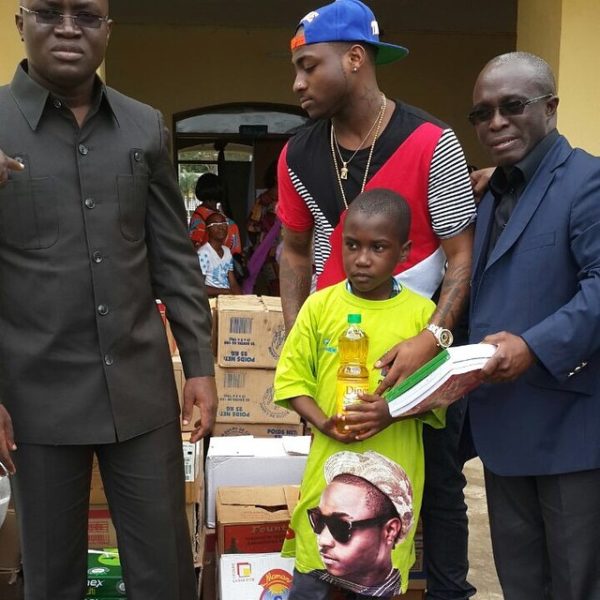 Photo Credit: Instagram