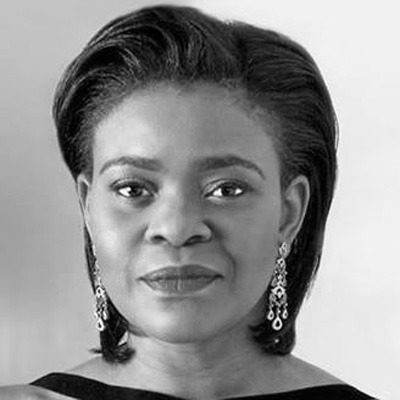 Deola Sagoe & Clan are recording a fashion first as they have been listed among the top designers to showcase at the Mercedes-Benz fashion Week in new York! Deola and Clan (a design label create by her daughters) will be showcasing on Wednesday 10th September 2014 at the Salon, New York.
The Nigerian Designers join a list of A-List Designers including 3-time showcase South Africa' s David Tlale, Donna Karan New York, BOSS, Ralph Lauren, J. Mendel, Calvin Klein, Tory Burch, Vivienne Hu, J. Crew, Tommy Hilfiger, Lacoste, MCBG Max Azria and more.
The fashion week starts from Thursday 4th – Thursday 11th September 2014, at various venues in New York.
To see the rest of the schedule, visit www.mbfashionweek.com