Glamorous ladies and gents came out for the Cosmo Lounge & Bar "Glamour Night" in Port Harcourt!
The fun night took place on Saturday 21st June 2014 at the Cosmo Laounge and hosted its esteemed customers to a memorable event tagged "Glamour Night". The event featured networking, great music and drinks, hot looking ladies and suave gents.
Check out photos from the event.
Red Carpet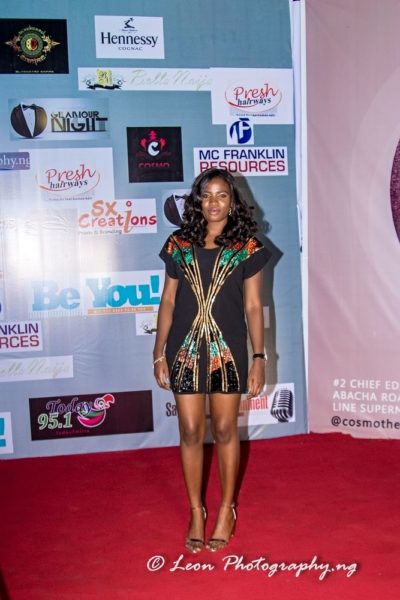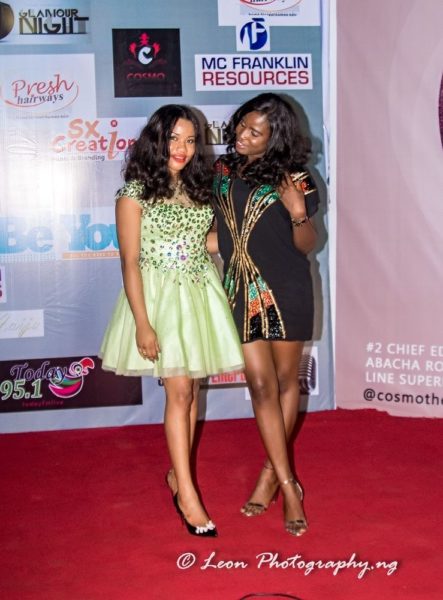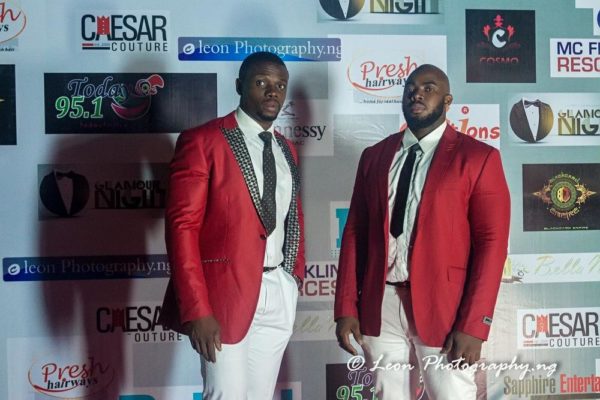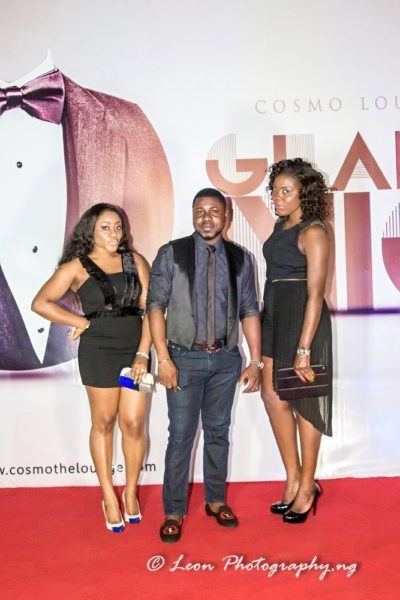 Inside the Glamour Night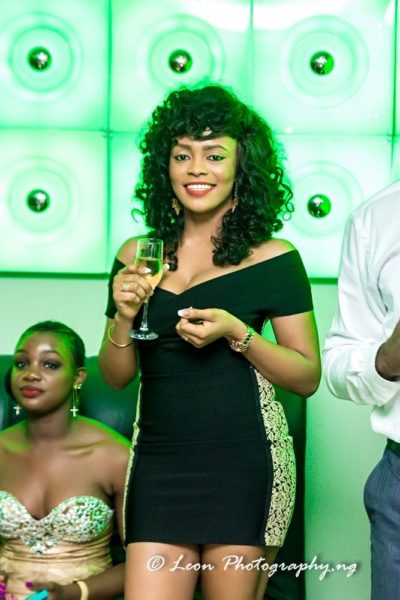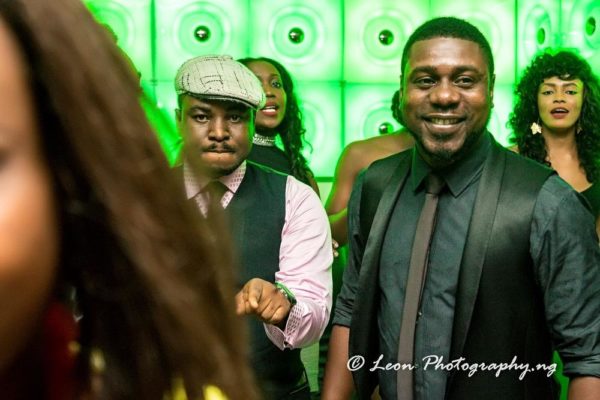 _____________________________________________________________________________
Sponsored Content