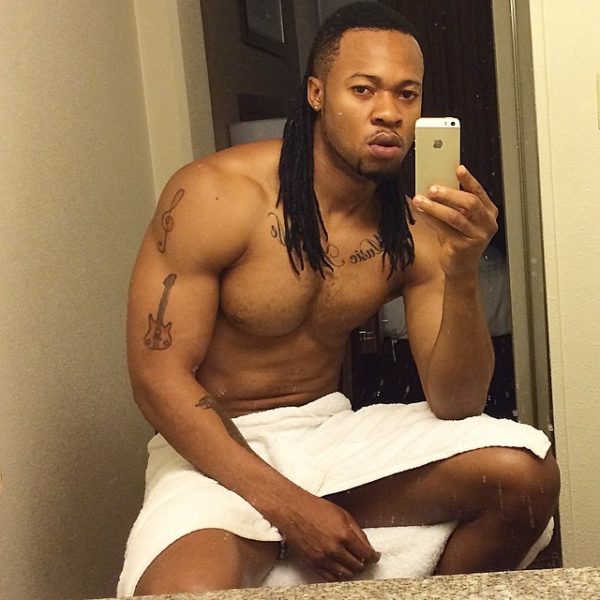 We hate to come off conceited but we did tell you that flaunting his buff bod, was his 2014 obsession – Missed that? Check it here.
Flavour took to his official Instagram account to share 3 new bathroom selfies.
The "Ada Ada" star is seen wearing checkered boxers, under his white bath towel. The photos put his tattoos and ripped abs on full display.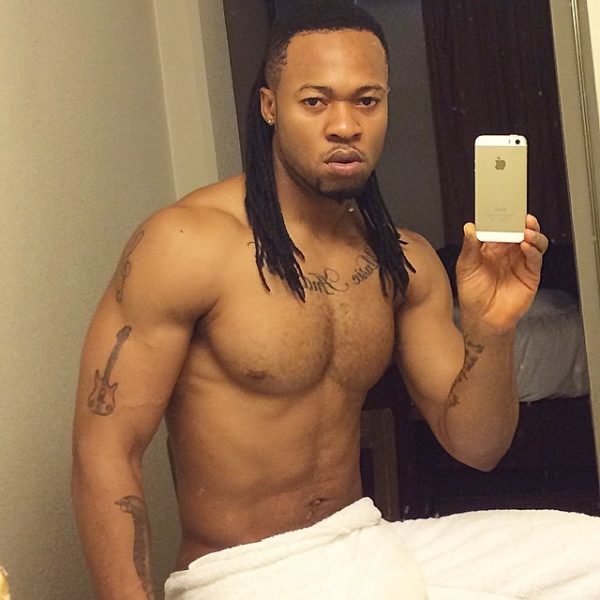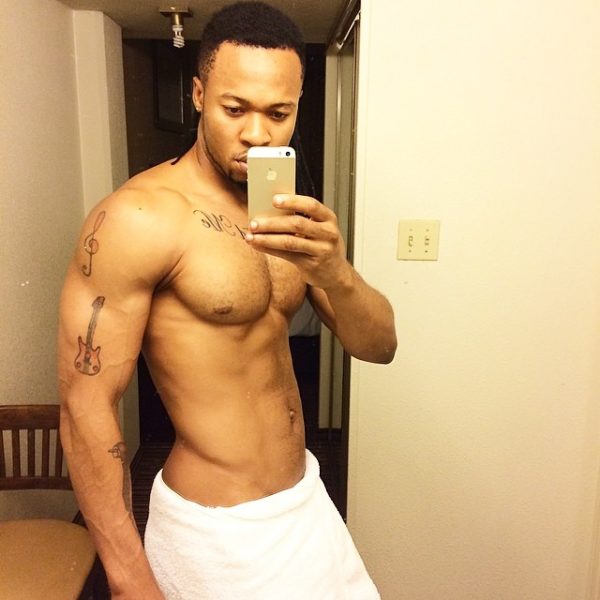 Photo Credit: Instagram