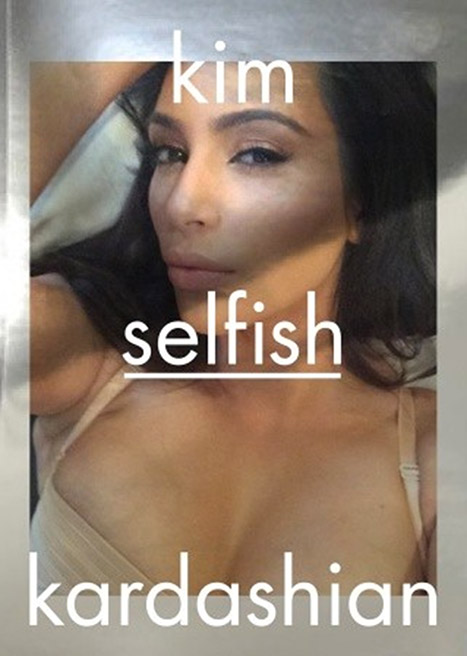 Yes, you read the title right.
Kim Kadashian who recently admitted to taking 1200 selfies on vacation in Thailand with her family, has gotten a deal to release a book of selfies in April 2015.
Titled "Selfish", the book will be available for $19.95 and the cover picture features the reality TV star focusing her eyes into the camera.
Speaking on the book, she says "I couldn't think of what to get Kanye [for Valentine's Day] and so I was like, 'All guys love it when a girl sends them sexy pics,' So I had Stephanie (her assistant) get a Polaroid and we were taking photos around the entire house … making this cool book and it ended up turning out so cool we came up with this idea to do a selfie book so I'm going to make some super racy."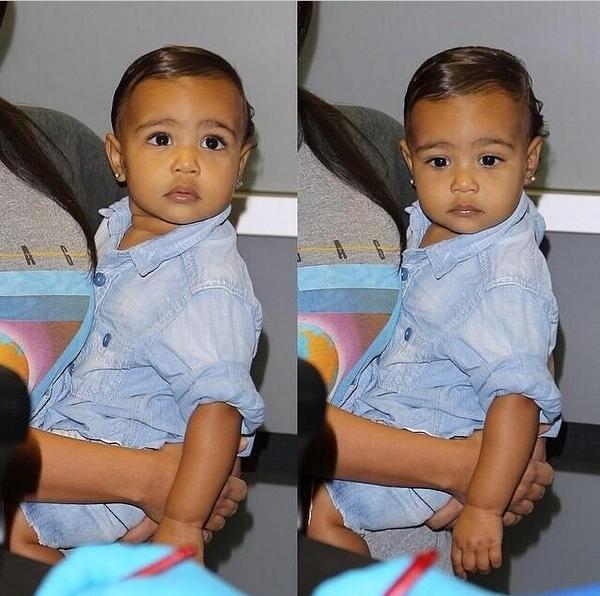 In an interview with Entertainment Tonight, Mrs West dished about plans for another child, her weight and tanning.
On having another baby: "I'm hoping [baby number two is on the horizon]. I kinda wish I would be pregnant at the same Kourtney is. She's like more than halfway in, so ya know, we're trying. It would be fun [to be pregnant together again]. There's a lot of craziness in the house, so why not add pregnancy hormones to the craziness? It would be fun. It would be like a partner in crime — someone to know those cravings that you're really going through."
On losing more weight: "I think I'm hard on myself cause sometimes on Instagram, you can look at photos that people post of you and it'll be all these photos of me from a couple of years ago and the scale says I'm like 15-20 pounds thinner a couple of years ago. And sometimes it just messes with you because your body changes after you have a baby. So I always say I thought my butt and my hips was big to begin with and after a baby it's like outta control. I never want to get too comfortable because I feel better about myself when I'm a little bit down. So it's not about what anyone thinks about me, it's what I — and I'm not trying to be crazy. I don't think I'm huge. I just think, I gotta get it together."