Segun Arinze, Gideon Okeke, Yemi Blaq, Wale Ojo and more recently stepped out for the industry announcement of Native Filmworks' production – "A Place in the Stars".
The event was held to unveil the company's first feature film on Wednesday 20th August 2014 at Freedom Park, Old Prison Ground, Broad Street, Lagos island, Lagos.
Directed and produced by Steve Gukas, the movie tells a tale of Kim Dakim (Gideon Okeke), a young lawyer who gets a client with a case that leaves him conflicted. He has information that can save many lives if he passes it on but he also stands to make millions of dollars if he doesn't.
At the event, industry experts and guests watched the official movie trailer with exclusive behind-the-scenes snippets into the storyline and recorded conversations from key crew members such as the Producers/Director, Steve Gukas; the Music score Composer, George Kallis and others.
Other guests at the event were Mahmood Ali-Balogun, Chike Maduegbuna, Seyi Siwoku, Toyin Akinosho, Jahman Anikulapo, Bola Bello, Yinka Edward, Makin Soyinka and Lady Kara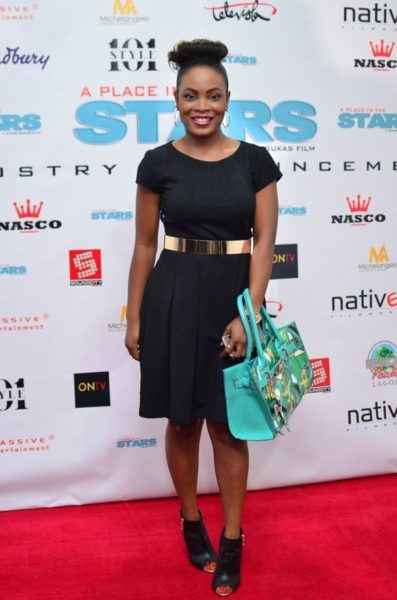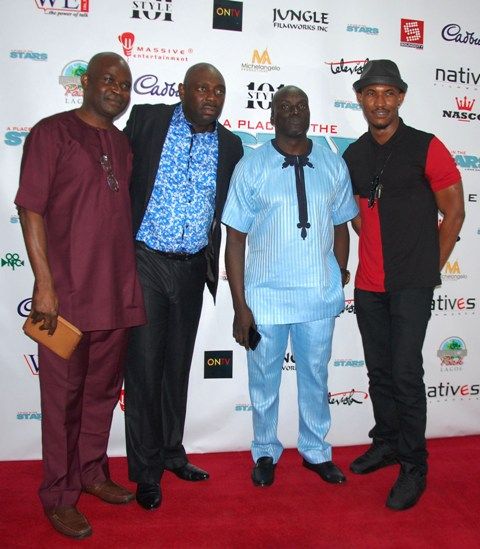 Screen Shots of the movie
A Place in the Stars is scheduled to Premiere in – Lagos/Abuja, South Africa, Kenya and in the West – London & New York/Houston Texas.
___________________________________________________________________________________
Sponsored Content