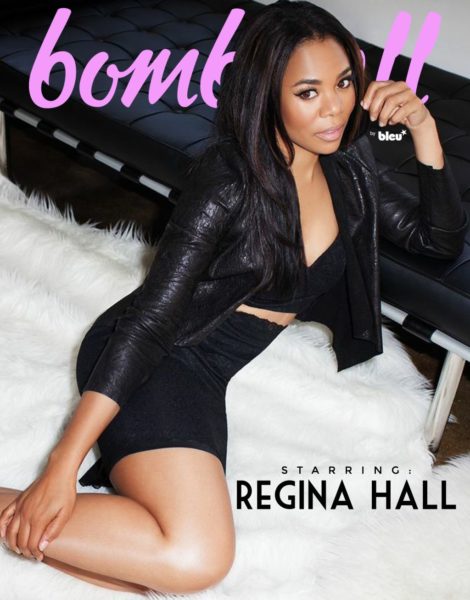 For fashion magazine Bleu's insert mag- Bombshell magazine, Think Like a Man Actress Regina Hall is a triple threat!
The mag celebrates their 1st anniversary with 3 covers with the funny lady rocking some chic and sexy pieces on the cover.
We think Regina looks fab on all 3, but which cover do you think is your favourite?
Check out the other 2 covers below.
Here's Regina in Anthony Franco for the editorial spread.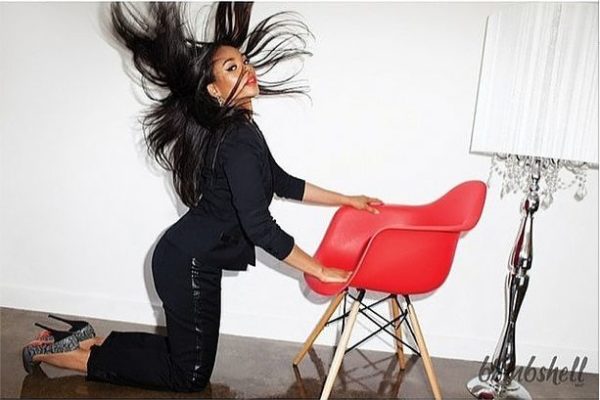 Photo Credit: www.bleumagazine.com | @reginahall_ (Instagram)