The Special Adviser to the Minister of State Defence Musiliu Obanikoro on Media Strategy, Ohimai Amaize often called Mr Fix Nigeria, is taking on a new role.
His wife Tessy Oliseh-Amaize just launched her ready-to-wear line for men Tesslo, and he is the face of the brand.
Tessy just released a new collection. For the lookbook, Ohimai can be seen striking poses in various stylish pieces.
Tessy also had an interview with Encomium Weekly (out this week) on the brand as well as married life.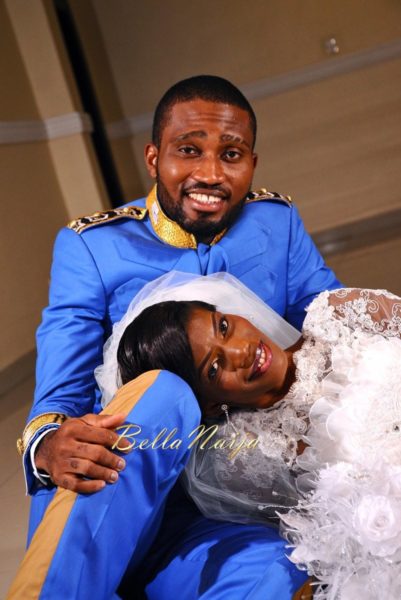 Read excerpts;
On her ready-to-wear line Tesslo: "It is a new collection of attires ranging from smart casuals  to traditional and corporate wears. It was inspired by the need to feed the increasing demand from a target market of young professionals ; the upwardly mobile who are always on the go. I felt the need to create something for them, something they can order and get delivered within 48 hours."
On how marriage is treating her: "Marriage is something like no other. I don't even know what to compare it with because it is a beautiful new experience. I wake up everyone morning feeling different."
On the best thing about being married: "The best thing about being married is knowing that you are not alone. On a daily basis, you wake up knowing you have your life locked with someone who loves you; a life partner who takes responsibility for you and you take responsibility for him as well. Money can't buy that feeling."
On starting a family: "Family has already started. My husband is my first family. God willing, the kids will join the family soon."