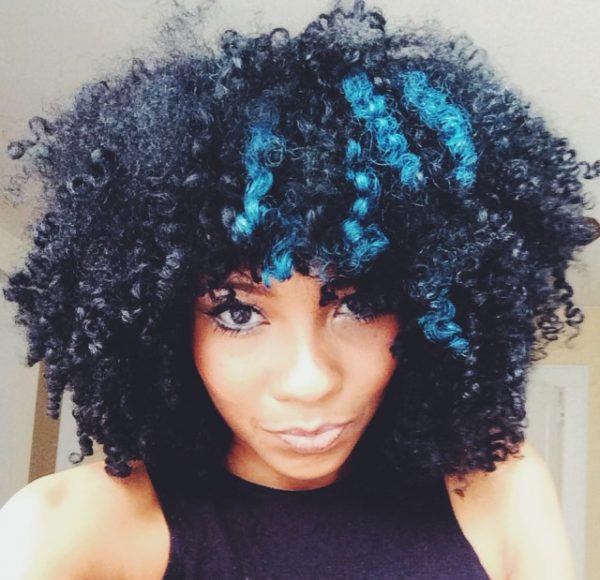 A while ago I was yearning for a new look and I thought highlighting it would be a great way to spice things up. But then I thought, if I highlight my hair with dye it could end up damaged and there's the treatment I would have to get regularly. #TooMuchStress #I'mTooLazy.
So after searching for a while, I realized that instead of using a hair dye that would require major commitment, I could try some eyeshadow. Yes eyeshadow. I never really thought this could work, but apparently it does.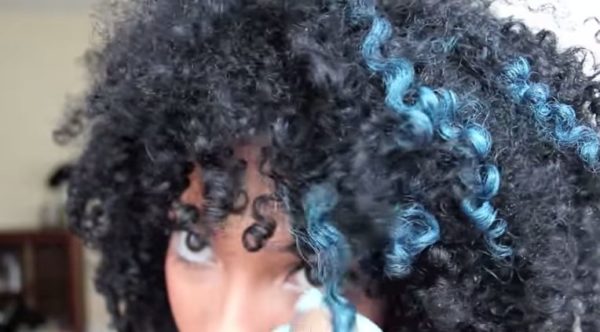 Here's a few things to note when applying;
1. It is really easy to apply. Simply use your finger to to rub on some of that eye shadow then pick the strands or sections you would like to highlight and rub them in.
2. It is always better to use cream-based eyeshadows rather then powder-based eyeshadow. This is because the sticky nature of the cream-based shadow allows it stick to your hair better making it last longer. In the case of the powder-based eyeshadow, it may lasts for only a few hours and could even rub off on your clothes etc due to its loose nature.
3. It is really easy to take out. All you have to do is wash it out with shampoo or conditioner as you would your hair regularly and voila! Eyeshadow gone!
4. Great colours that you can rock that are pre-Fall appropriate are some greys, deep reds, mahoganyetc.
Watch Essence.com's Hair & Beauty Editor Deena Campbell talk with Hair Blogger HeyGorJess on how to get your rocking eyeshadow highlights below.

HeyGorJess also has a video on her Youtube channel on how she gets the highlights. Check it out;
So BN Beauty Belles, would you rock this hot look?
Photo & Video Credit: www.heygorjess.com | Youtube.com/HeyGorJess | Essence.com