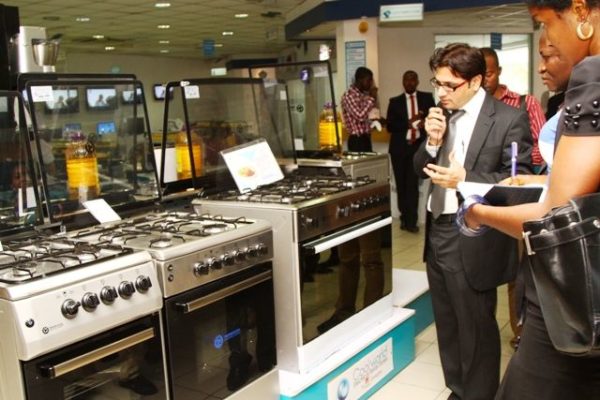 Household appliance brand Thermocool recently celebrated its 40th anniversary of providing Nigerians with "durable, innovative and affordable products", with a media launch in Lagos.
The celebration saw the brand showcase a different range of innovative products specifically designed for the Nigerian market.
According to the Managing Director, Panos Katsis, Thermocool understands customer needs like no other brand; and appreciates the challenges that come with providing comfort for the family at all times.
Some of the products showcased included their energy-saving air-conditioners, generator sets with remote control devices & noise reduction features, the Automatic Voltage Regulator (AVR), their wide range of freezers, the Turbo Freezer with Pentecool technology and more.
Take a look at some of the photos from the media launch.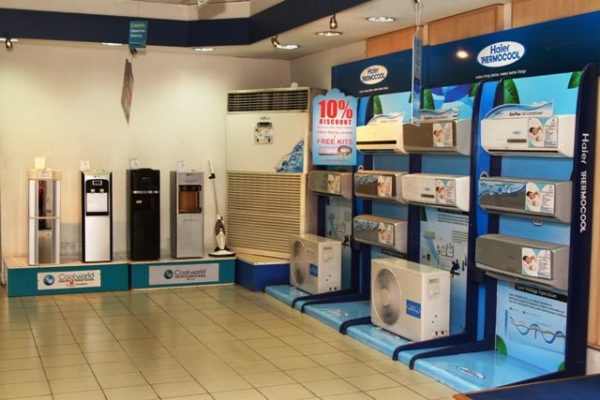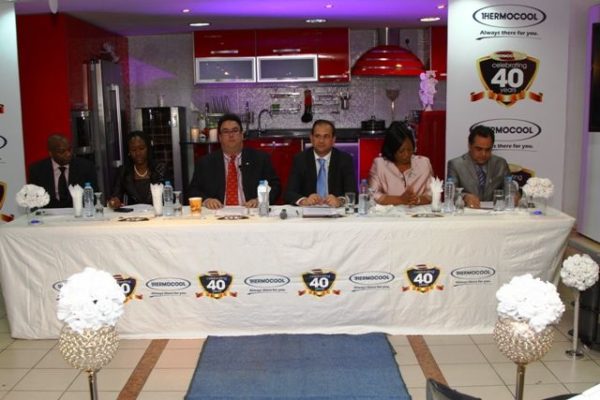 For more details on Thermocool and all its exciting range of products, visit the Thermocool website www.thermocool.com.ng, and Facebook page www.facebook.com/Thermocoolng.
______________________________________________________________________________
Sponsored Content