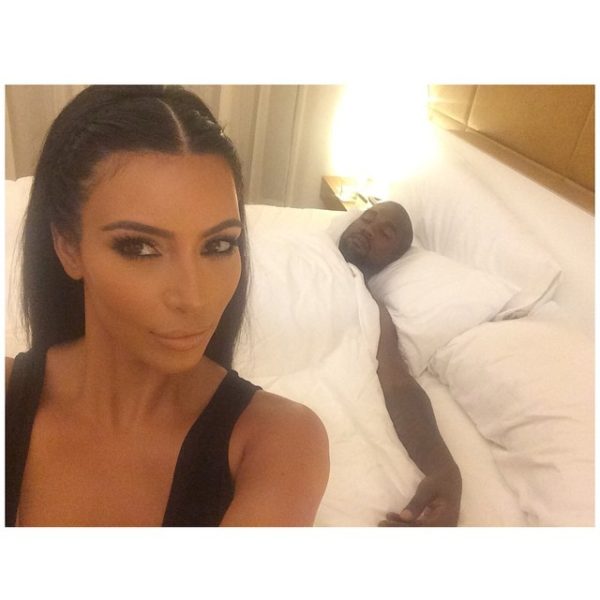 For Kimye fans, YAY!
Kim Kardashian and Kanye West made it to 72 days. Today Sunday 3rd August 2014, makes it the 72nd day since they tied the knot in Italy on Saturday 24th May 2014.
In case you are wondering why it is making the headlines that the reality TV star and rapper have been married for just 72 days, we will remind you.
In 2011, Kim married her second husband basketballer Kris Humphries and after 72 days, she filed for divorce.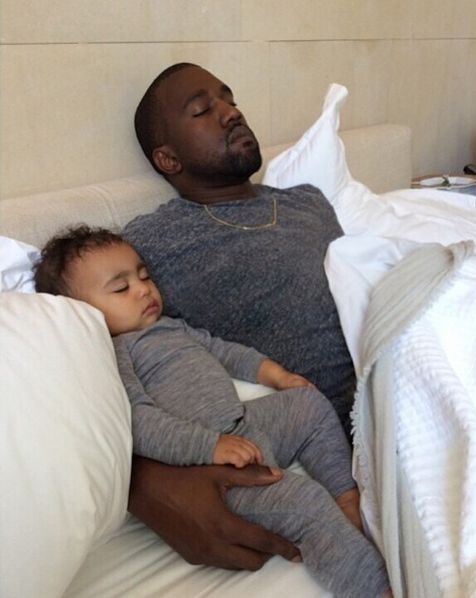 Since the parents of North West married, there have been several reports that they are filing for divorce soon, or he is not interested in having kids with her and oh, who can forget Kim is tired of his controlling ways that she is unhappy.
The pair have proved critics wrong and just a day to their 72nd day together, she posted an image of Kanye sleeping after performing at Givenchy designer Riccardo Tisci's 40th birthday in Ibiza, with the caption "Side chicks be like…."
Congratulations!