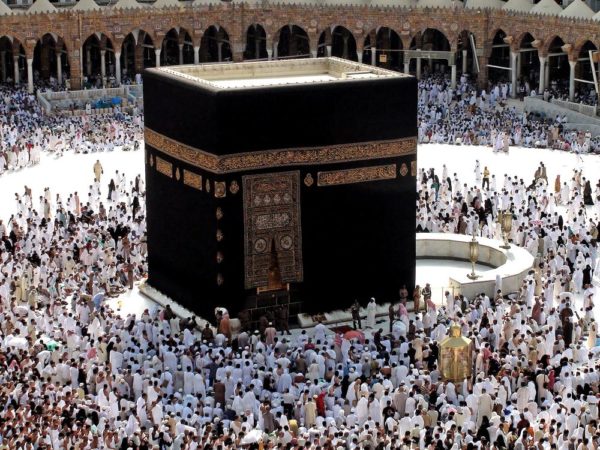 Ten Nigerians who traveled to Saudi Arabia for Islamic Hajj rites have passed away.
Coordinator of the National Hajj Commission in Mecca, Aliyu Tanko, confirmed the news, Premium Times reports. However, the cause of their death was not revealed.
Some sources have attributed the deaths to harsh weather conditions in Mecca. Others say pre-existing health conditions of the deceased may have played a role in their deaths.
Tanko has urged pilgrims to always seek medical advice before embarking on pilgrimage activities.
Photo Credit: Hikrcn/Dreamstime.com