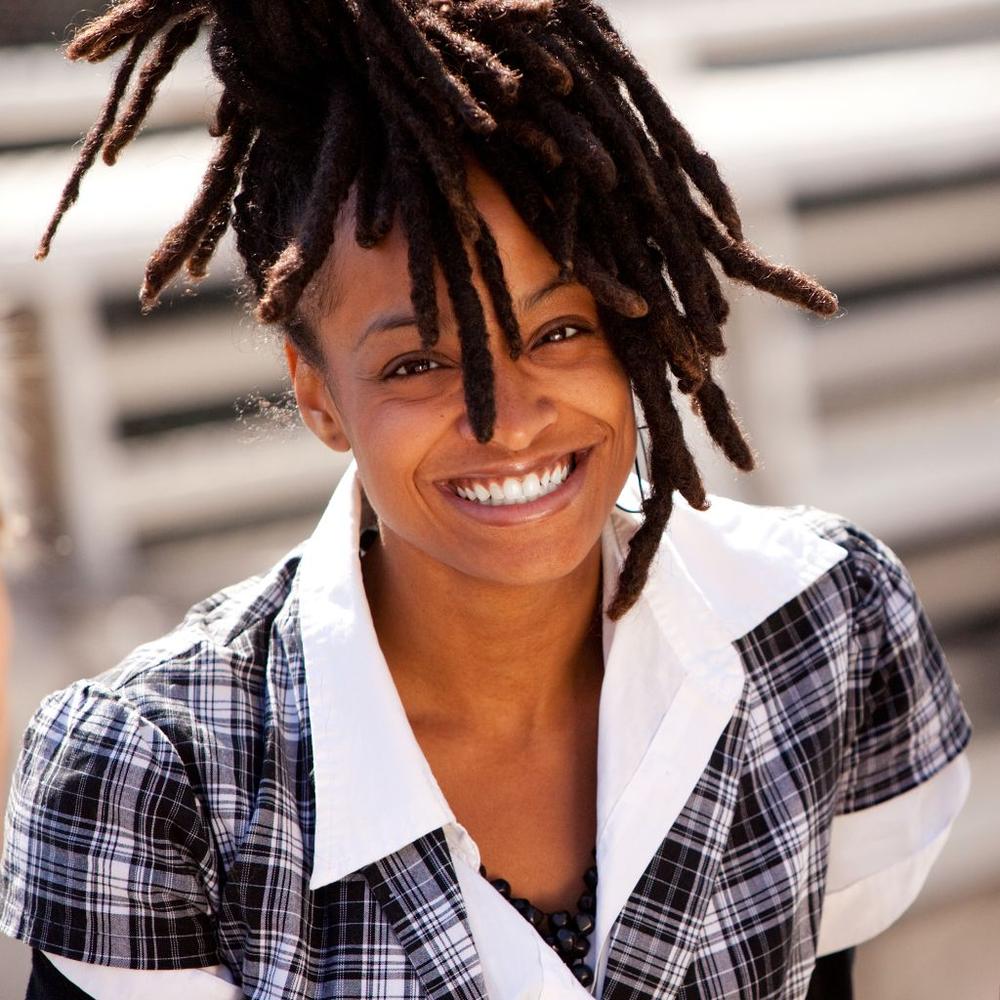 With every hair type or look there is a different story. Whether your'e rocking bantu knots, locs, a skin cut or extensions – every hair type has its fair share of myths and truths.
Today, Locks n' Chops Senior Stylist Thando Kafele is helping clear some of those uncertainties up when it comes to locs with Essence.com.
Myths 1. People who have Locs don't shampoo their hair.
This isn't true. Every hair type shampoos their hair and this is no different for men and women with locs.
2. Locs are not versatile.
According to Thando, there is yet to a be a limit for styling locs. They can be twisted, braided, curled up and more.
3. That Locs are not professional enough for the work place.
With the dawn of the new-age naturalista, there were so many debates about how the natural hair would fit into the accepted employee appearance at the workplace. We even heard stories of men and women loosing out on job interviews based on their decision to adorn locs.
Thando believes that instead of seeing your locs as a barrier, you should see it as a plus. With proper styling and grooming, your locs could not only feel more confident, but leave a lasting impression. We couldn't agree more.
Watch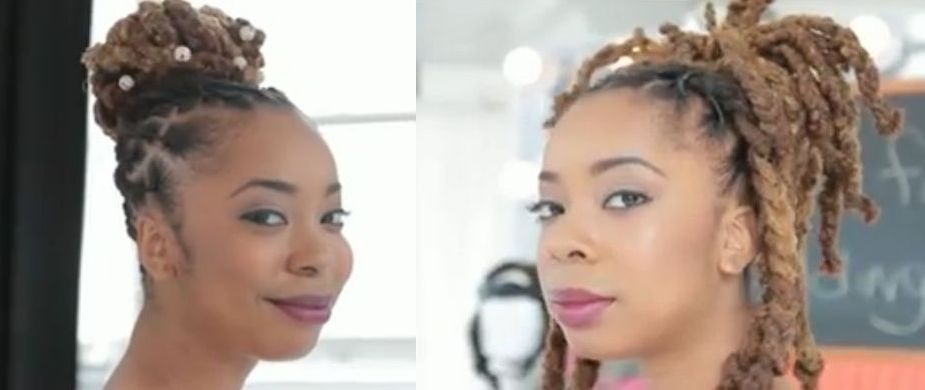 We also came across a great tutorial for Locs for your special day. Check it out. Photo & Video Credit: Essence.com | Tyler Olson/Dreamstime