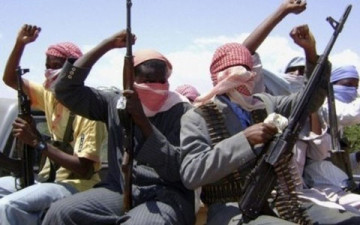 Boko Haram insurgents invaded the villages of Kubi and Watu in Adamawa State yesterday, killing scores of people and razing about 540 houses.
The attack occurred early yesterday morning while people were still asleep, Osun Defender reports.
Houses were burnt down, while residents were indoors, causing many to be killed.