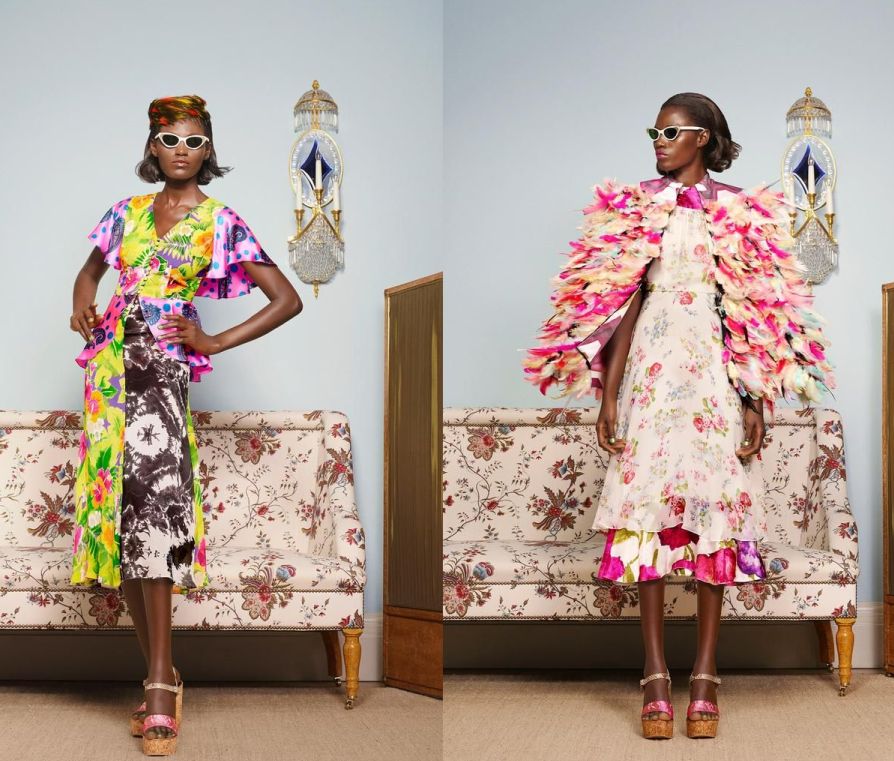 If there is one thing we love about Duro Olowu's designs – it's that he can take his experiences travelling and infuse it with his signature aesthetics to make gorgeous clothes. The Nigerian designer has unveiled his Spring Ready-to-Wear collection for 2015 which is filled with his signature silk patchwork cape and of course elegant prints.
The collection was inspire by Duro's trip to Saint-Louis in Senegal 6 months ago where the European and African cultures found a common ground in fashion. He adopted his love for the beautiful place and interpreted it in his RTW collection.
As usual, the collection is filled with prints, but that's not all – there are also flirty silk and georgette layered dresses, frilly skirts, wide-legged trousers; and more.
Speaking on fusing seasons from the past with those of the present Duro said "I'm always hoping that someone will take something from one season and wear it with something from another".
View the collection;
Photo Credit: Style.com