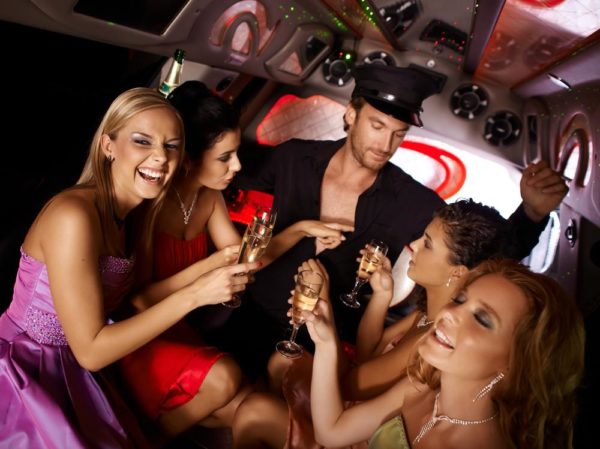 A Spanish bride-to-be got a little too wild on the night of her bachelorette party.
She had sex with one of the male strippers, who was a dwarf and had come to entertain guests, and subsequently became pregnant Daily Mail reports.
Sources say she kept the incident a secret even after the wedding. However, the truth was revealed after she gave birth to her baby earlier this year, and discovered the child was a dwarf.
"Neither her closest female friends nor her family knew she had had sex with the dwarf stripper.
But once she had her son in her arms, she broke down and confessed what had happened. As you can imagine no-one that sleeps with a stripper at her hen night broadcasts it, or at least they try to take their secret to the grave," said a source.

Photo Credit: Nyul/Dreamstime.com (*Photo is for illustrative purposes only*)