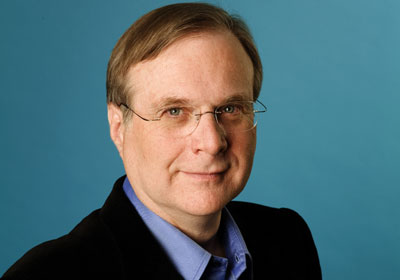 Co-founder of Microsoft, Paul Allen, has joined the growing list of wealthy philanthropists who are donating generously to the fight against Ebola.
The 61-year-old billionaire businessman announced yesterday that he will donate $100 million to curbing Ebola, Forbes reports. The money will go towards providing more training, medical personnel, and supplies to the affected countries.
"The Ebola virus is unlike any health crisis we have ever experienced and needs a response unlike anything we have ever seen.

To effectively contain this outbreak and prevent it from becoming a global epidemic, we must pool our efforts to raise the funds, coordinate the resources and develop the creative solutions needed to combat this problem. I am committed to doing my part in tackling this crisis," he said.