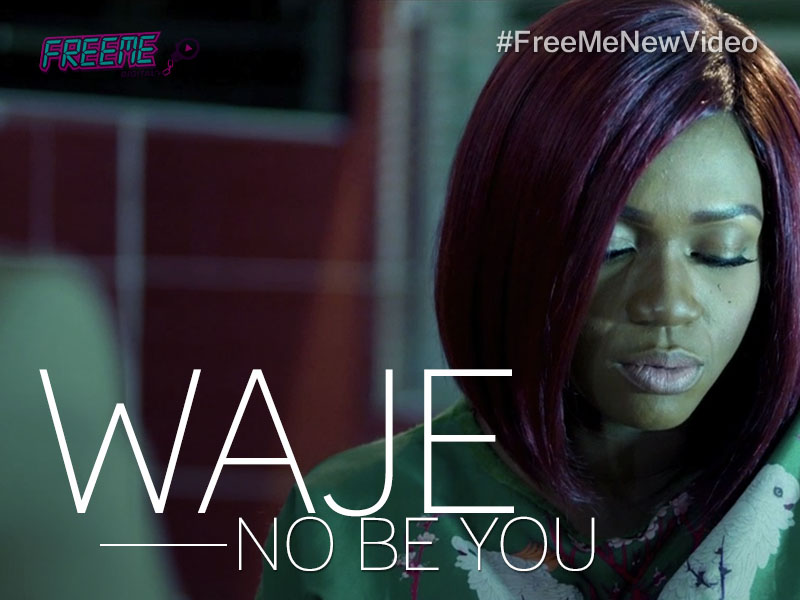 BN brought you the behind the scenes photos earlier this week and now we get to see the finished product! Waje releases the video to "No Be You". The song was produced by Cobhams while the video is directed by Filmboy.
The video depicts "what happens when two lovers who make it through a fight, encounter something stronger than what any of them planned."
The track is the official song for Access Bank's women scheme, "W".