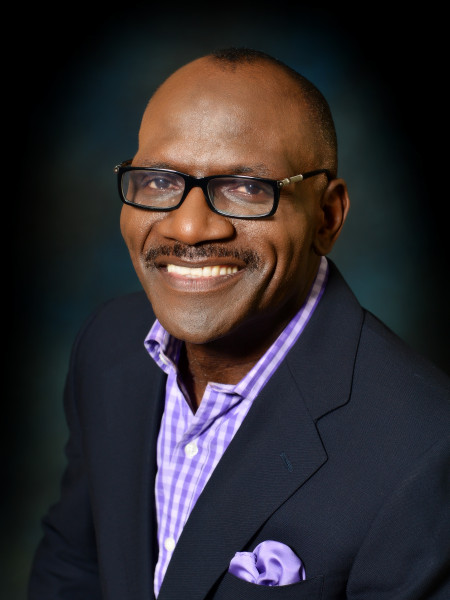 Senior pastor of the Fountain of Life Church, Taiwo Odukoya, is speaking out in defense of Nigerian pastors who own private jets.
Odukoya spoke about the subject on Tuesday in Lagos, when he spoke with journalists at the launch of the Fountain Initiative for Social Development (FISD), NAN reports.
He raised the issue in relation to the tragic Sosoliso plane crash that occurred in December 2005, which claimed the life of his wife,  Bimbo Odukoya. He also spoke in defence of CAN president, Ayo Oritsejafor, whom many have criticized for owning a private jet, which was involved in the controversial $9.3 million arms deal.
"My wife  is dead. She was going to preach when she crashed and died. Would we rather allow that our people die all over Africa? What is annoying is that those who are criticizing Oritsejafor are Christians.

We question their Christianity. You don't want him to have a jet. You want another plane crash to kill him?

My father in the Lord, Bishop Mike Okonkwo will travel by road from Lagos to Benin Republic and he would be delayed only to enter one rickety plane at the end of the day.

We don't want another person to die. If you want to buy Concord or space jet, buy it.


Nigeria is considered to be a country with the highest number of private jets, if not, we are known with a good number in the world.

How do you handle that? For some, getting a private jet is for business.

They give it to companies that will handle all aspects of maintenance including the hangar and then they run it as business. That was exactly what Oritsejafor did.

Apart from that, why would such a person have a jet. You want me to tell you? Why would Baba Enoch Adeboye or Pastor David Oyedepo need a jet?" Odukoya said.

He also criticized authorities investigating the Sosoliso plane crash, stating that 9 years after the incident, no one knows the outcome of the investigations.