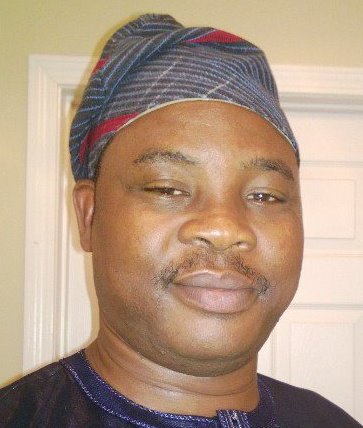 Instances of Africans being discriminated against over Ebola, seem to be increasing.
Just yesterday, BN brought you the news about two Senegalese brothers in New York who where attacked by some of their fellow school students, after being called "Ebola."
And now, a US-based Nigerian father has sued a Connecticut elementary school for allegedly banning his 7-year-old daughter from attending school for 21 days because she attended a wedding in Nigeria, and they feared she may have contracted Ebola.
In the lawsuit, Stephen Opayemi, the father, stated that his daughter, Ikeoluwa Opayemi, hadn't experienced any Ebola symptoms, and was in good health. Despite this, parents and teachers feared that she would infect the other children in the school with Ebola.
In addition, the suit calls for the judge to allow his daughter to return to her third grade class immediately.
Opayemi's family has lived in Milford, Connecticut for over 6 years, and so they were shocked at the manner in which they school treated their daughter, as such an incident had never occurred before.
The school authorities have denied being served with the suit.
According to reports, Opayemi's suit was filed under the Americans with Disabilities Act. The law "prohibits discrimination based on someone having a physical or mental impairment, or on the belief that someone has such an impairment."
The case is number is 3:14-cv-01597: Ikeoluwa Opayemi v. Milford Public Schools and City of Milford, U.S. District Court for the District of Connecticut.