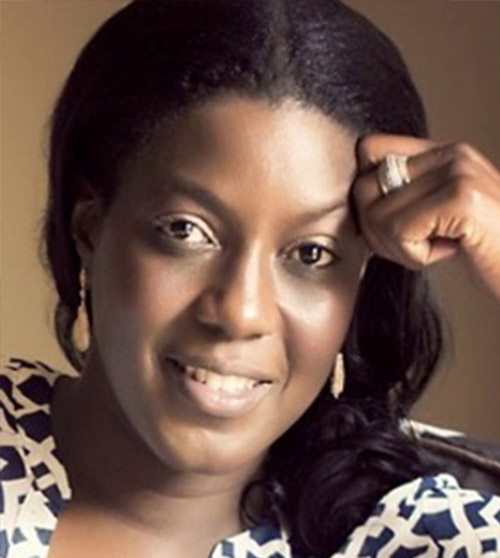 Here's something to help you kick off your day!
Monica Musonda is a lawyer turned entrepreneur. The Zambian CEO of Java Foods, makers of eeZee noodles – the first indigenous noodle brand in Zambia.
At this Bongo Hive event held in February 2014, she talks about her law career, her time in Nigeria, the advantage of The Lagos Hustle and what she's done to build her company.
You really should watch it. It's very inspiring and it'll surely give you the lift you need to GET UP AND DO!
Photo Credit: Bongo Hive