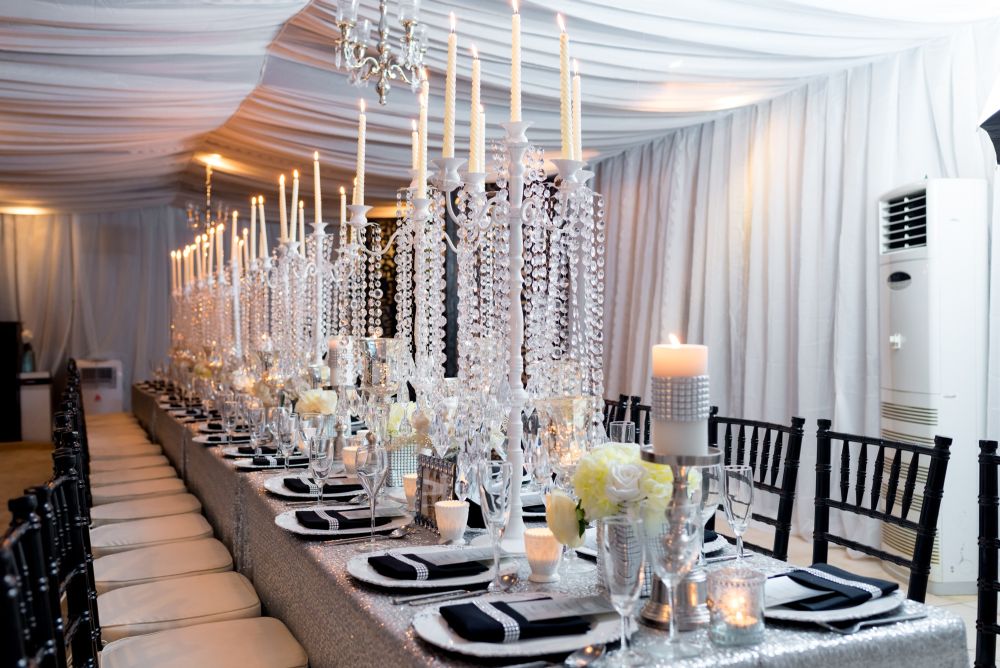 Introducing Narnia Events – an Abuja based event company that specializes in planning , management and decor. They produce stylish experiential showcases and luxury concepts for clients as well as in-house events.
At Narnia events, work is not restricted by limitations, they do not work on the basis of thinking outside the box. As far as they are concerned, there is no box, ergo their clients have endless possibilities which they take utmost pleasure in bringing to life.
In one of their most recent shoots, they opted to create looks from two different event styling genre's, drawing inspiration from movies, television and fashion.
For lovers of everything vintage, they took a brief trip to Downton Abbey, and brought to life the historic Edwardian Era.
And they didn't forget the fashion forward clientelle. For them, what better way to depict high end fashion and breathtaking pieces than Chanel.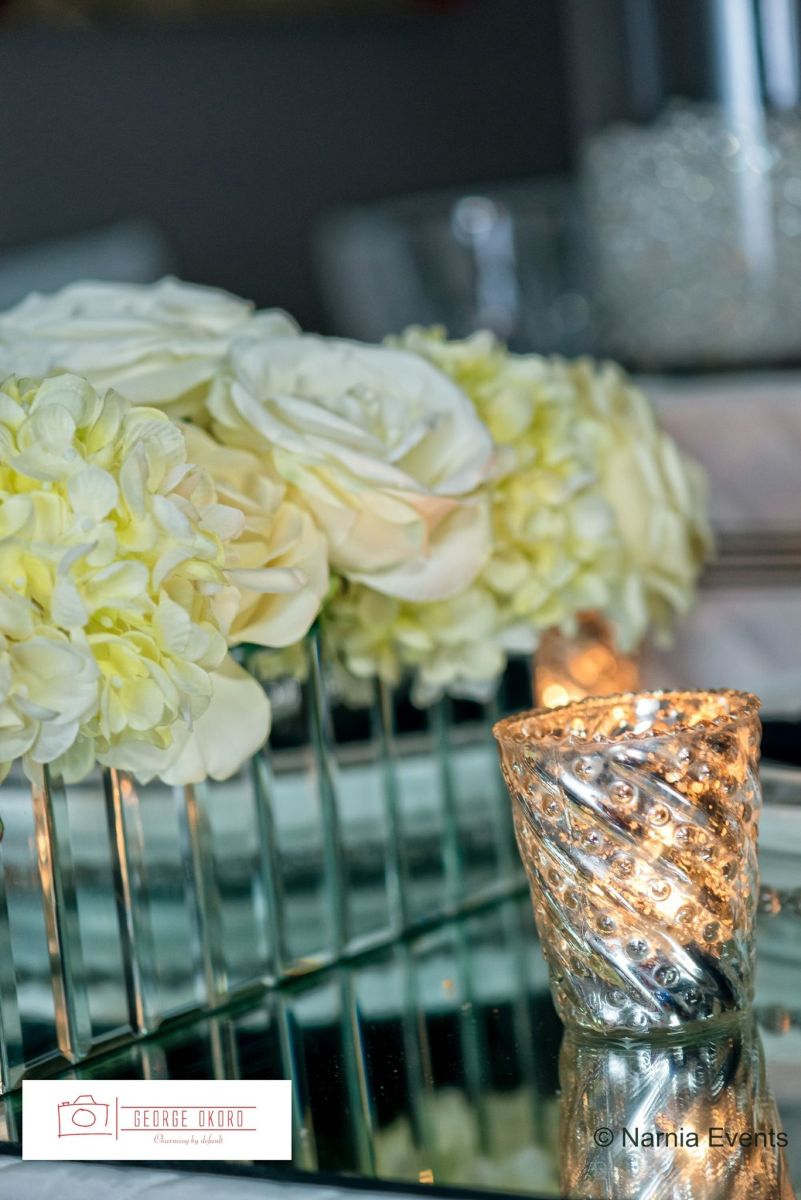 Narnia Events also threw in something for those who love shoes. This one was tagged "For the love of shoes".
These are just a few of the themes Narnia Events has to offer and they will be bringing more your way. Clients come to them and tell them exactly what they imagine and desire and Narnia Events dedicates themselves to bringing that desire to life.
As their slogan states: you imagine, we create!
Credit
Photography: George Okoro
Makeup:Selara faces
Model Styling: Ms Makor
Hair: Von de great
Decor: Narnia Events
For more information , you can Follow them on Instagram : @narniaevents | Visit their website: www.narnia-events.com
__________________________________________________
Advertorial – Sponsored Content