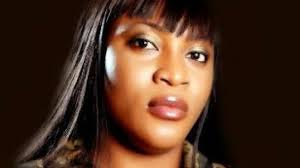 Former beauty queen Kessiana Salubi has passed away at the age of 34.
Many people are still in shock at the confirmation of her death. According to reports she passed away on Friday, 7 November 2014, in her sleep.
According to reports gotten from a family source, she got back from an outing, had dinner, had a bath and went to bed. She didn't wake up the next morning.
A few years back Kessiana Salubi was a model, Miss UNILAG 2001, first runner up Miss Nigeria 2002. She later became an Architect and an Interior Designer.
Our hearts go out to her family.