Glitz Africa Fashion Week 2014: Mina Evans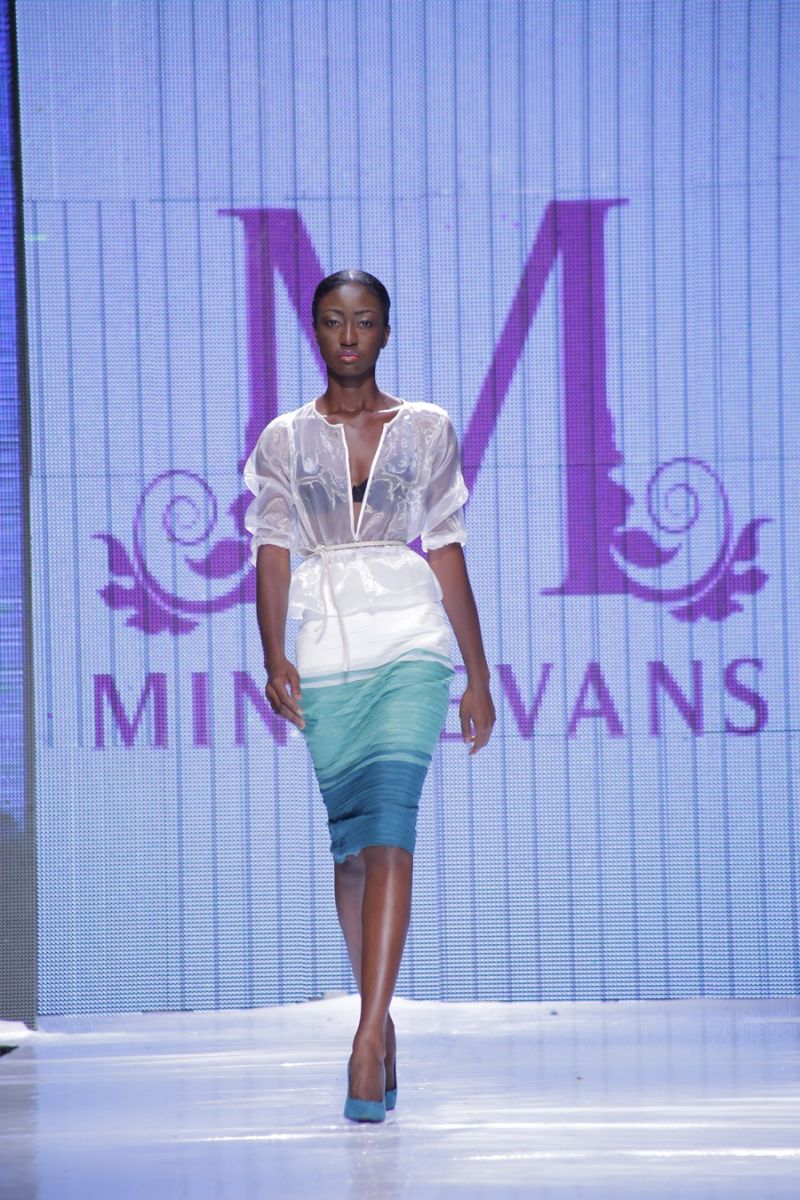 The 2014 Glitz Africa Fashion Week was a bursting bubble of talent and we have just the designer to prove it – Ghana's Mina Evans.
With a colourful showcase, Mina brought her signature aesthetics like the chunky cut-out neck pieces, fringe details, shift dresses, embellished necklines, flowing dresses, chiffon, asymmetrical cuts and structured tops.
We love the feminine appeal and love the hinted simplicity of the pieces. Check them out.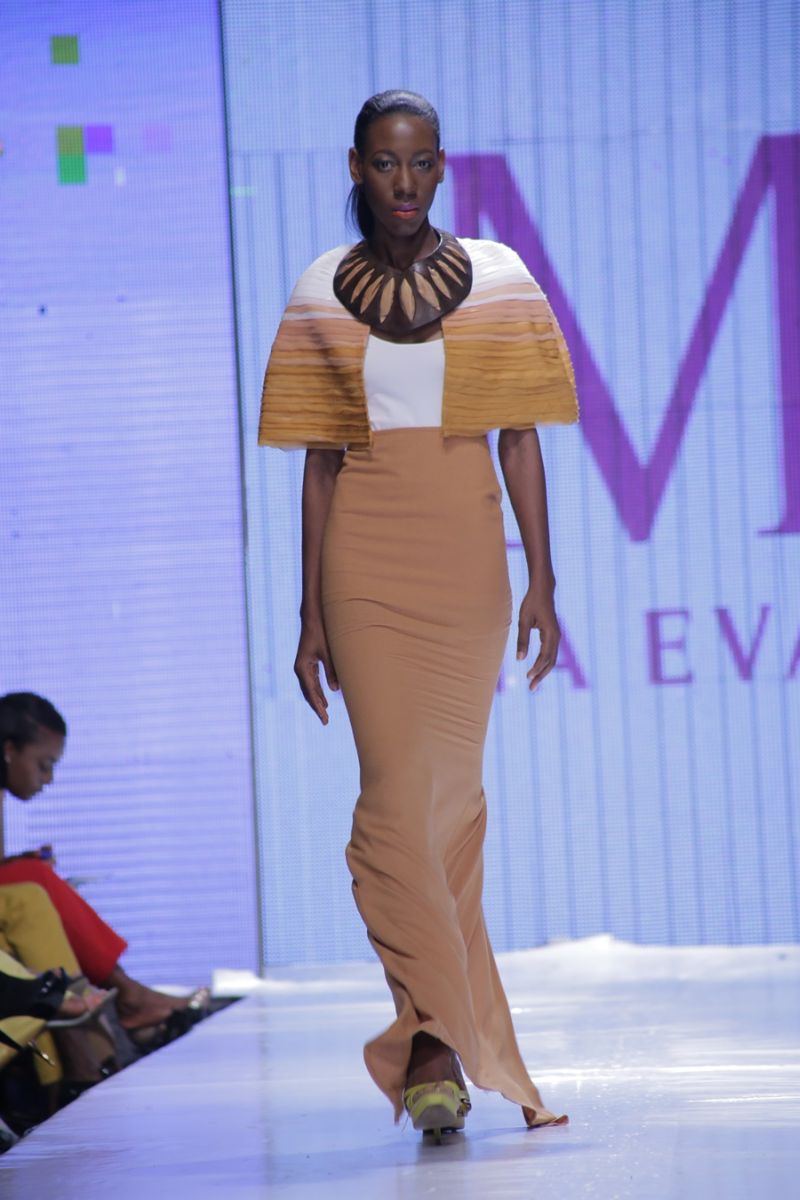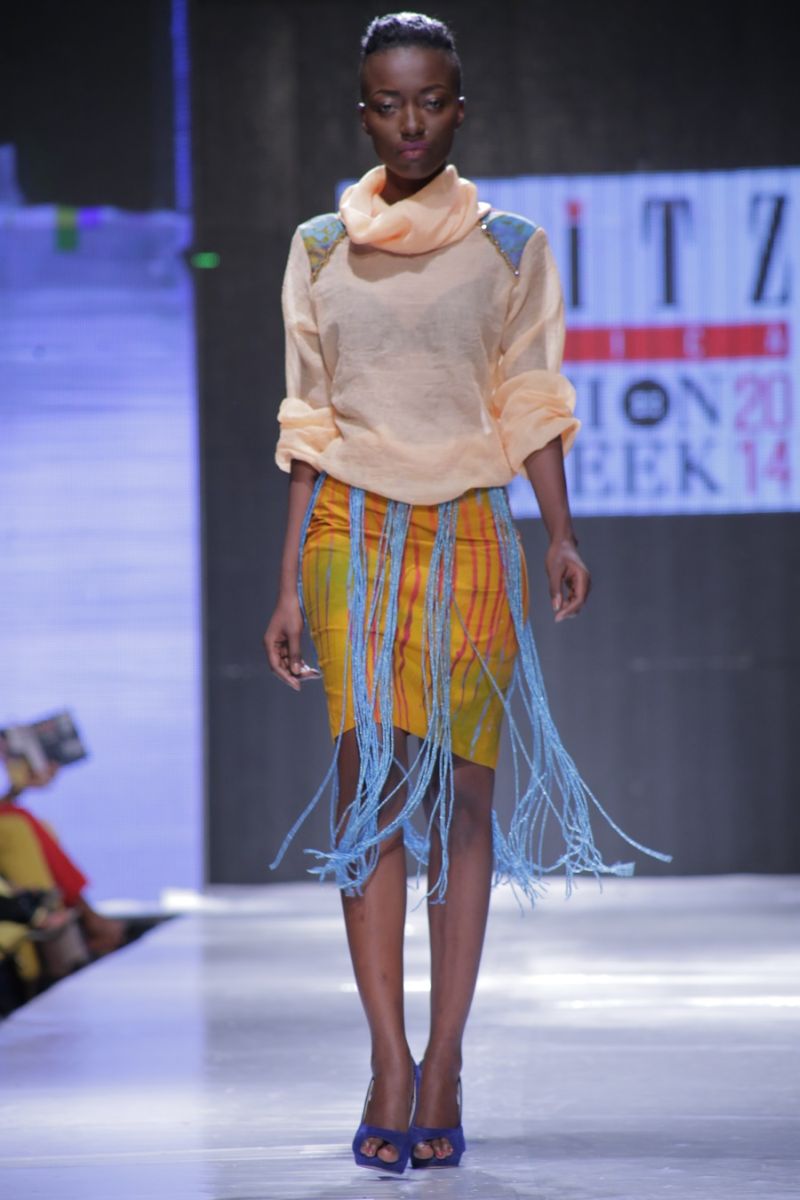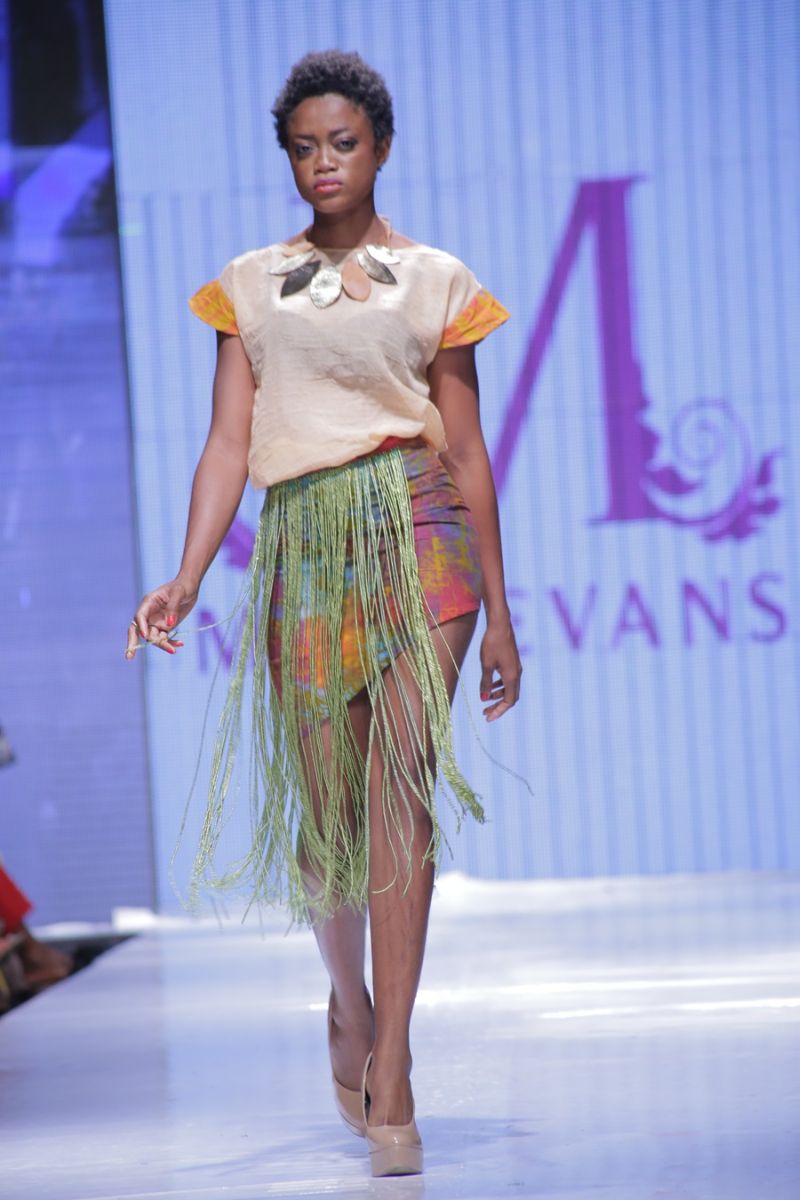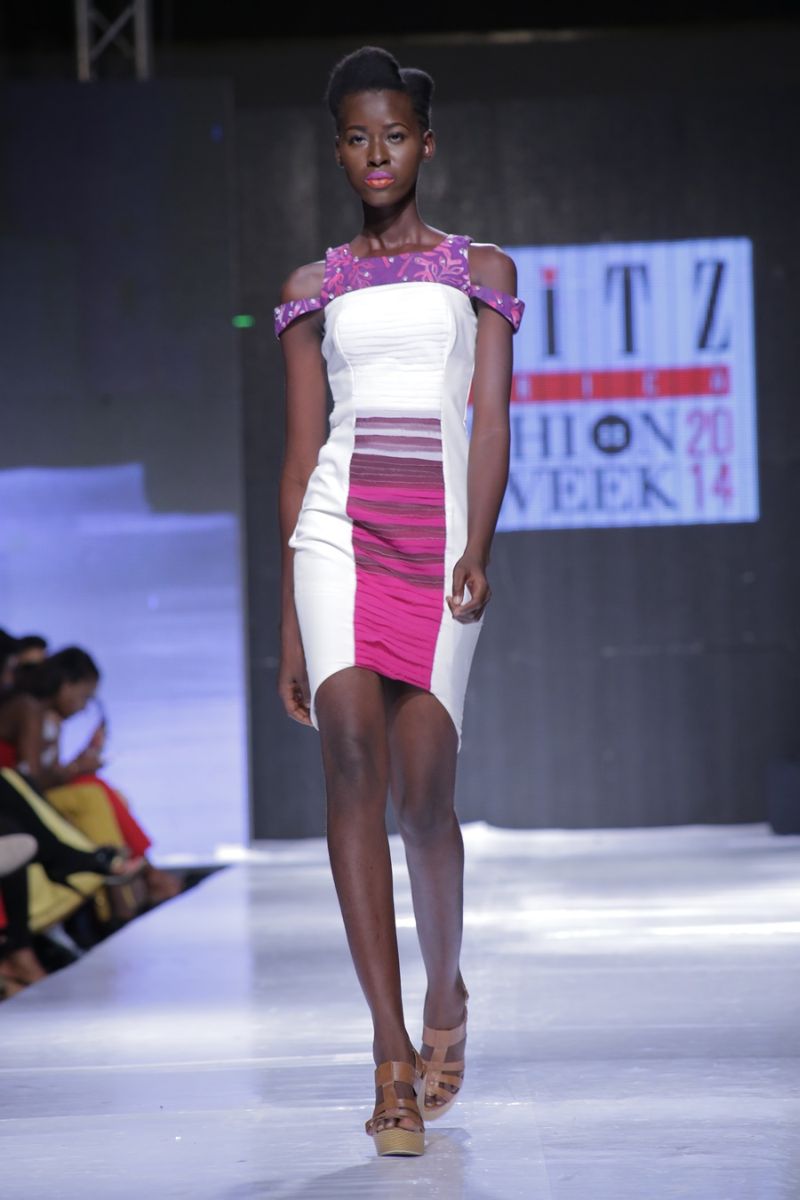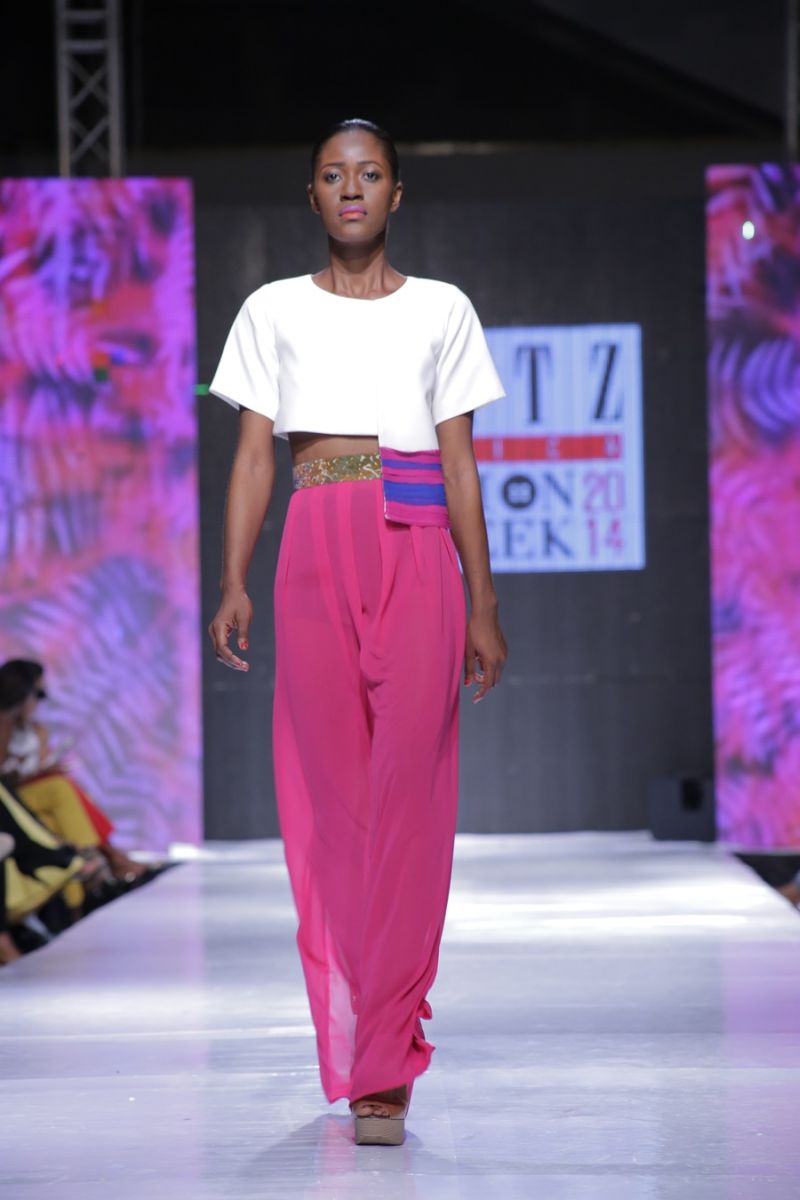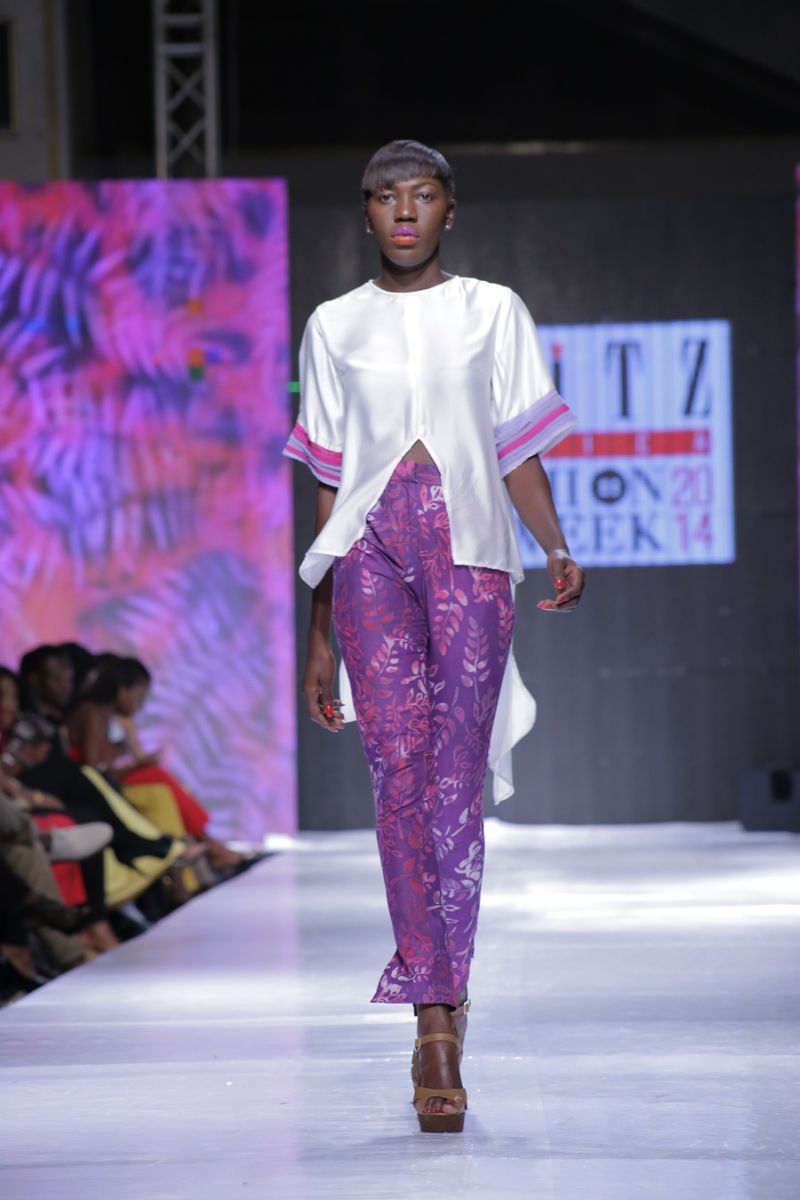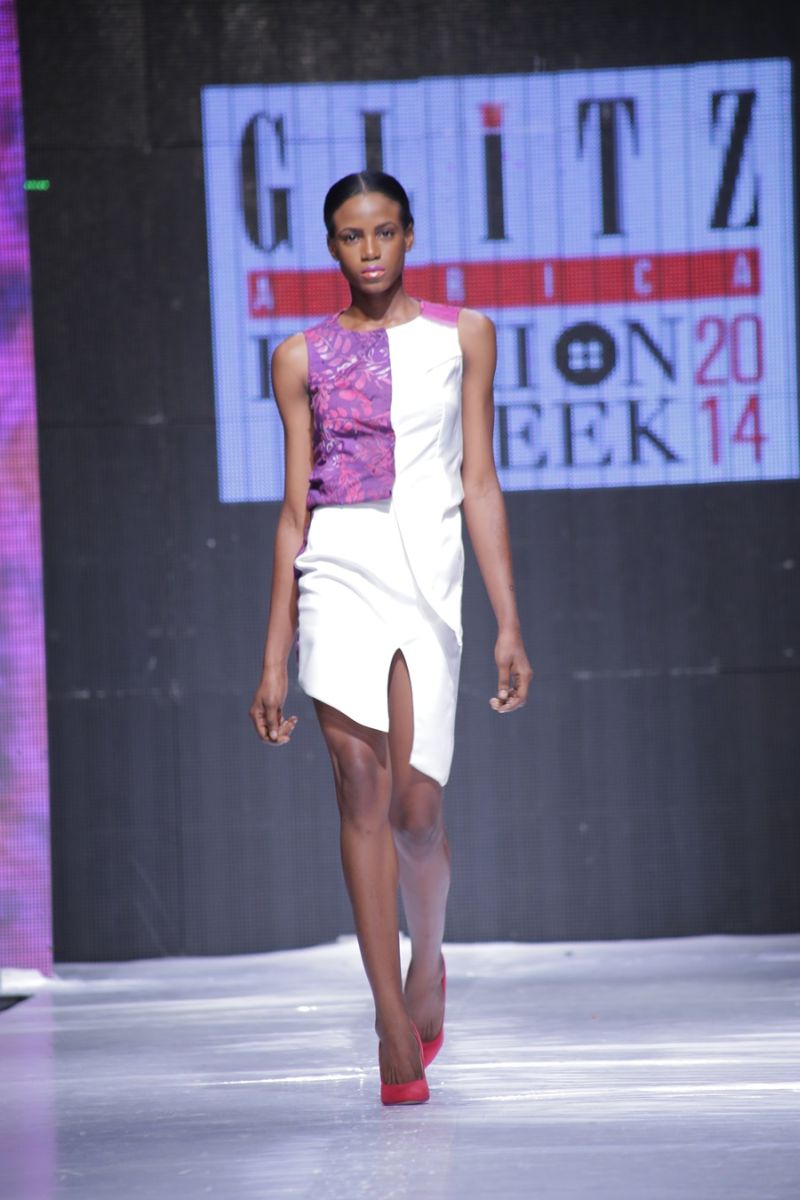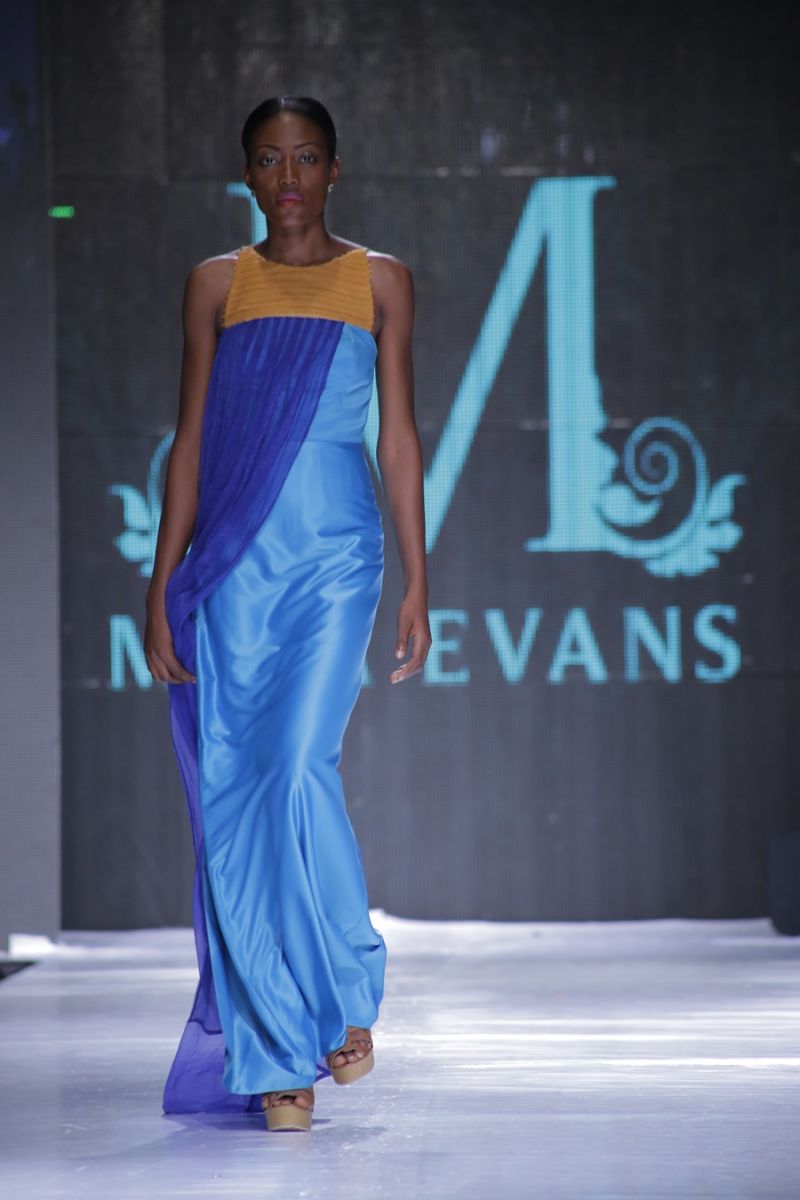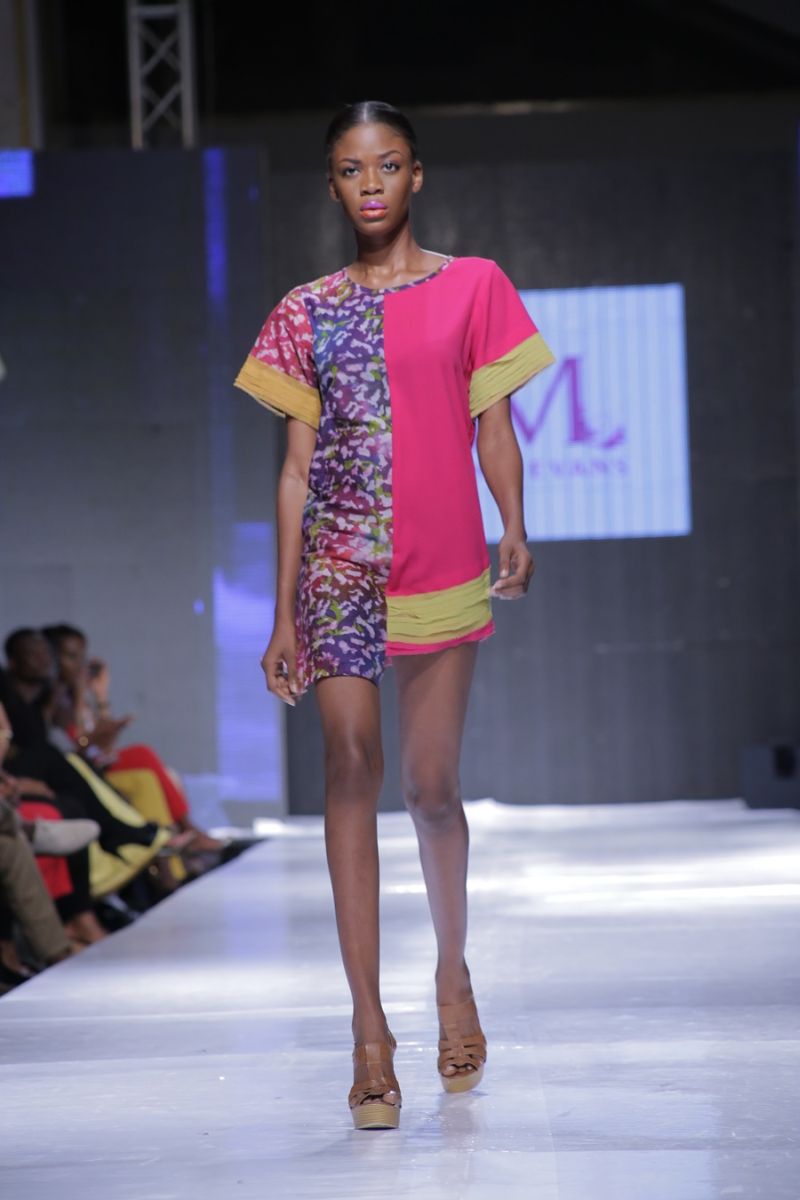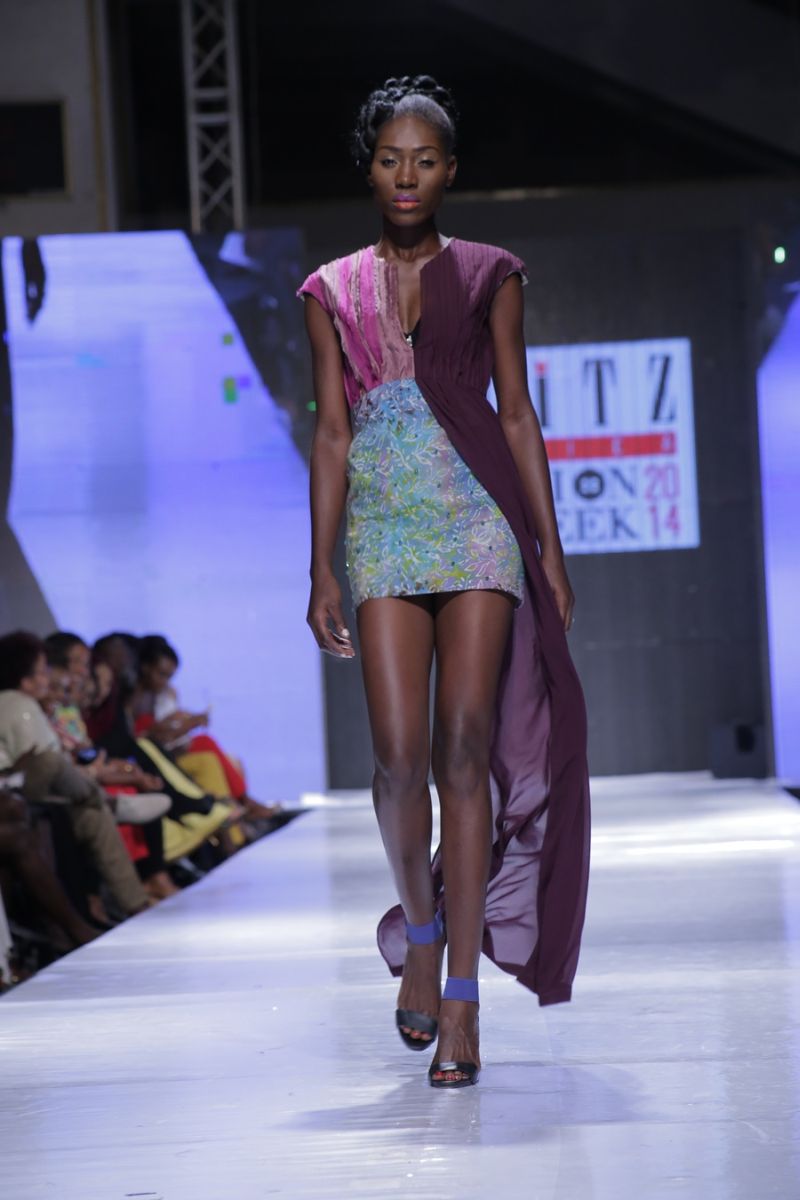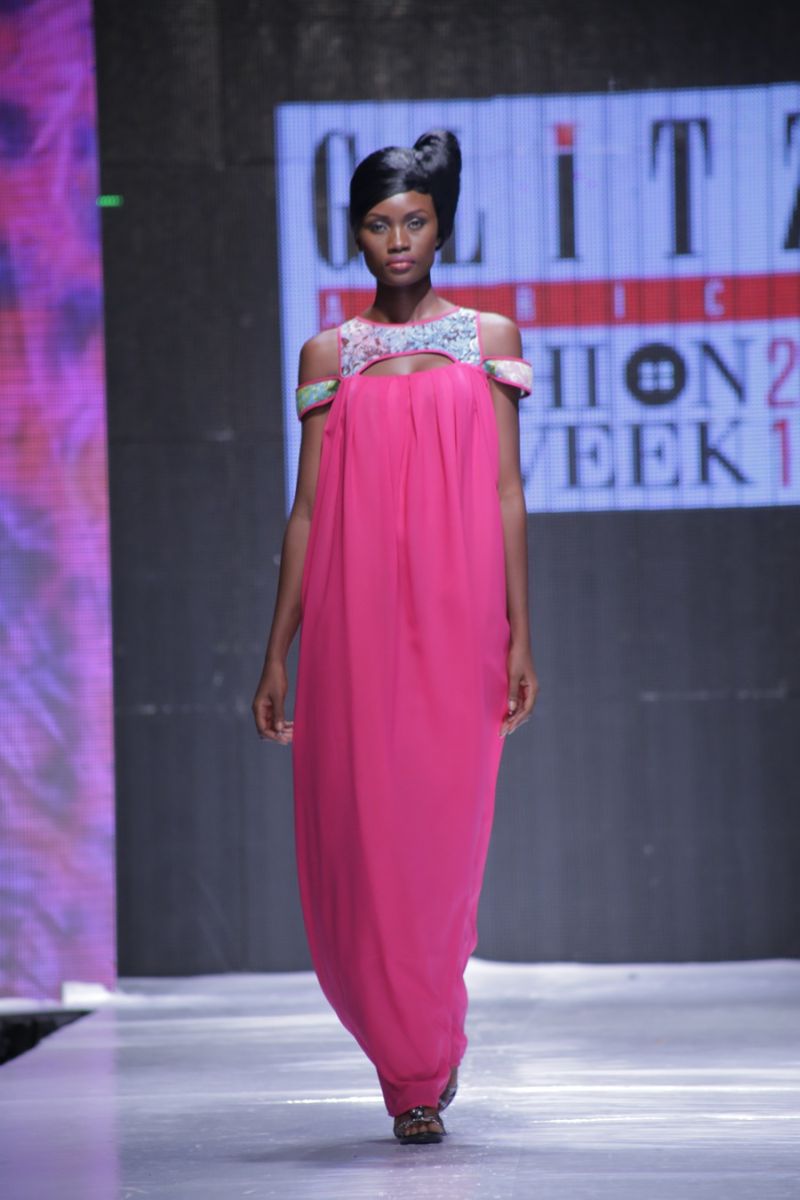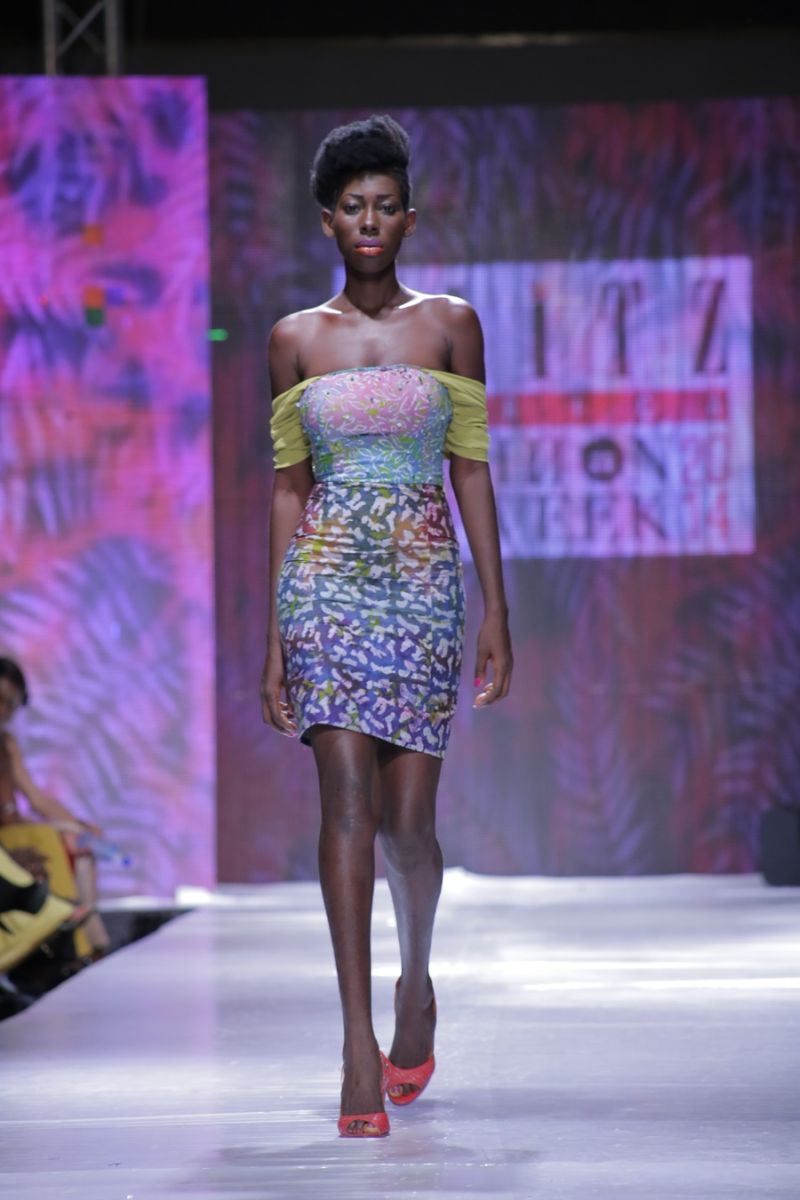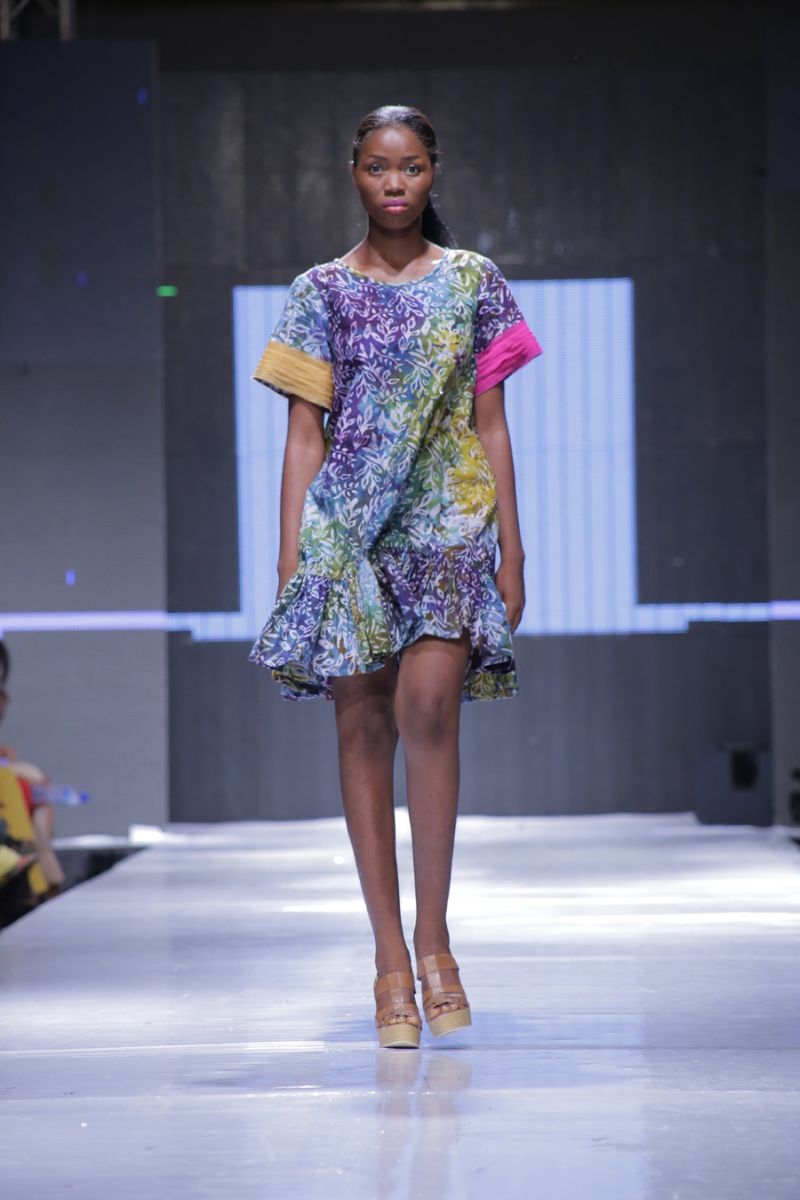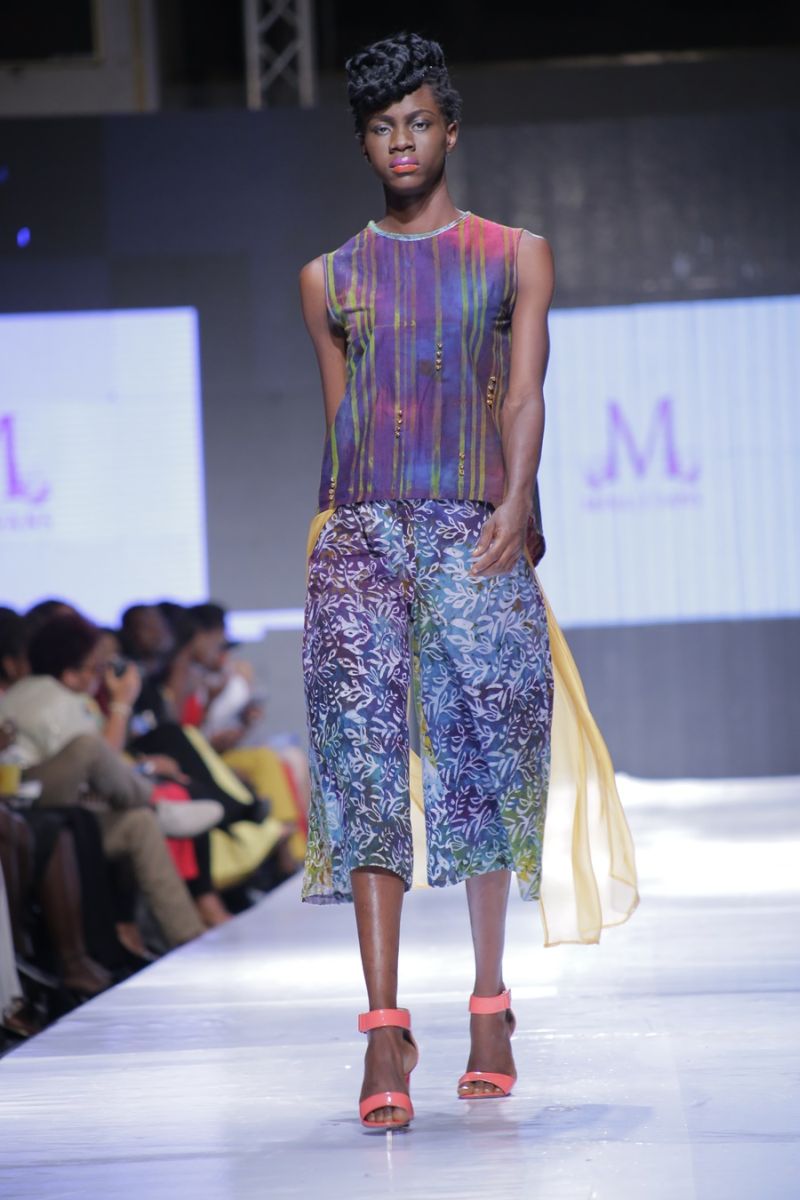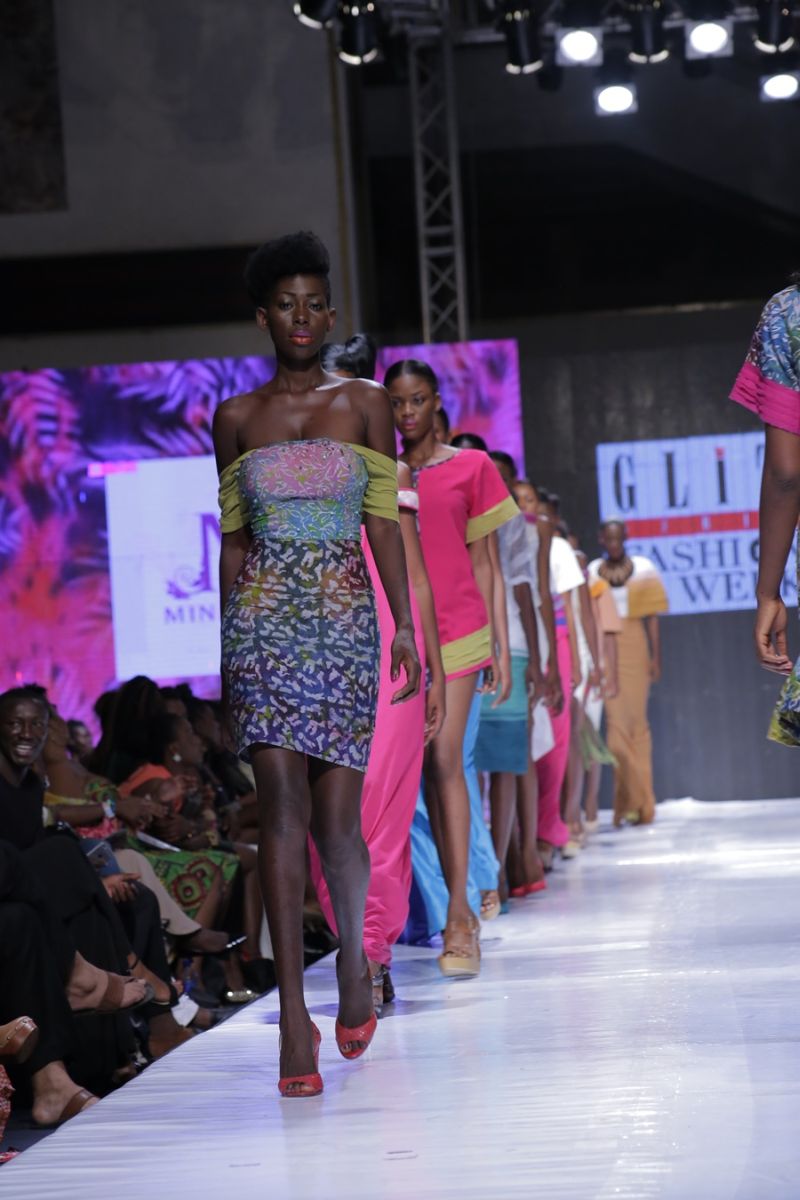 Photo Credit: Kwesi Asephua