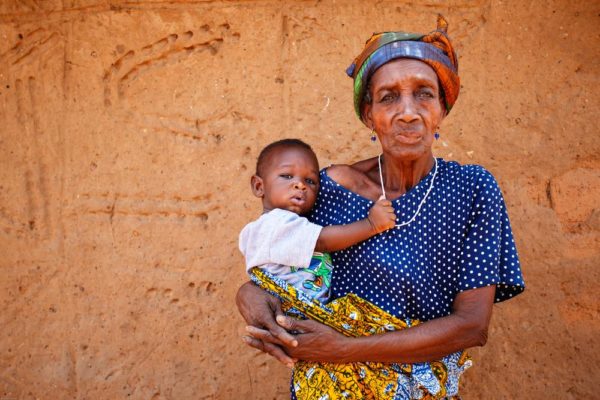 A Consultant Nutritionist, John Egbuta, said on Monday in Lagos that grandmothers could breastfeed babies if they were willing to do so.
Egbuta, who works with the United Nation's office in Lagos, said this in an interview with the News Agency of Nigeria (NAN).
"It is very possible. We have mothers who are even up to 60 years old, who have had to start a re-lactation process, to recover the ability to produce breast milk under some kind of tutelage.
"With a bit of training, that woman can begin to produce breast milk again.
"First, there has to be a willingness, passion, and commitment towards the survival of that baby (that needs to be breastfed).
"Breast milk, actually, is produced from the brain.
"When the person who is going to start breastfeeding develops the passion, the willingness and the love for that child, the brain has hormones, that are able to change the orientation of that woman, who is going to start breastfeeding.
"And before you know it, the breast begins to produce breast milk again. So, unless there is no willingness on the part of that grandmother, breastfeeding is possible."
The consultant explained that there was no harm in a woman breastfeeding another woman's baby.
He, however, advised any woman willing to breastfeed another's child to ensure that she was certified healthy and free of any form of infection.
"But if it is something to become conventional, we must establish that this mother does not carry an infection.
"Because, that kind of infection has the ability to destroy both the baby and the mother.
"So, we need to establish that this mother is healthy enough before they can start breastfeeding other children."
 Photo Credit: Surabky/Dreamstime.com