It's #ThrowbackThursday and Fabolous is making sure we remember the 90s.
We all remember the 90s – the music, the language, the clothes – but American rapper and producer Fabolous has gone out of his way to recreate that era for his birthday.
The 37-year-old artiste had his birthday on Wednesday, 18 November and had a themed party 'A Night in the 90s'.
Several artistes that were on top of the charts back in the day attended the event – Lil Kim, Mase, Raekwon, Remy Ma and more – as well as celebrities like Neyo, Lil Mama, Teyana Taylor, Swizz Beatz and more.
The guests wore big chains, colourful outfits, flip phones, dungarees and all the things that remind them of the 90s.
Check on it!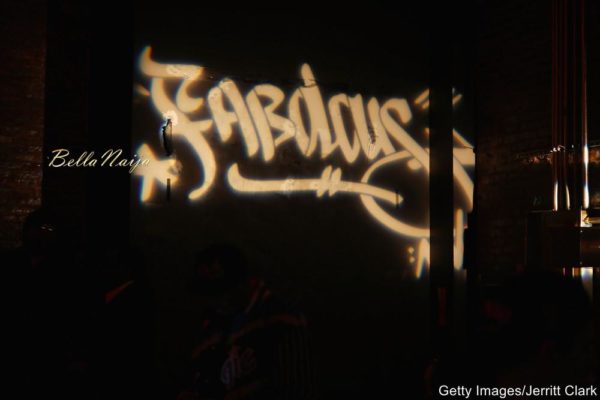 Photo Credit: Getty Images/Jerritt Clark