On Thursday November 6, 2014, Luxeria Spirits – a Nigerian based Lifestyle Company distributing the finest spirits and wines, especially sourced and selected from across the globe, launched its 2015 Collection.
On arrival at the launch event,  guests were ushered in to a Spirits Museum. On display in specially crafted antique boxes were limited edition items and  some of the world's most exquisitely crafted spirits, such as the rare Remy Martin Louis XIII Black Pearl Magnum with only 358 decanters made in the world. In addition, the exquisite Faberge Eggs in Vodka and Cognac, made with enamel, crystal, and 24-carat gold gilding and the Moet Nectar Rose Jeroboam Leopard Luxury edition bottle coated in 22-carat gold leaf and camouflaged with a leopard motif with only 60 bottles produced worldwide were featured in the exhibit.
Luxeria Spirits treated guests to an impressive evening as top-shelf Champagne, Whiskey , Wine and Cognac were served all night complemented with artistically designed canapes.
The Luxeria Spirits launch was produced by The Drake Agency.
View photos from the event below: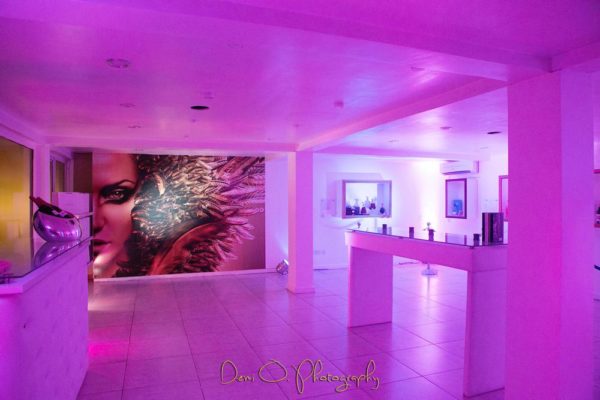 Top Luxury Spirits of the World on Display for Sale:
The guests enjoy the night: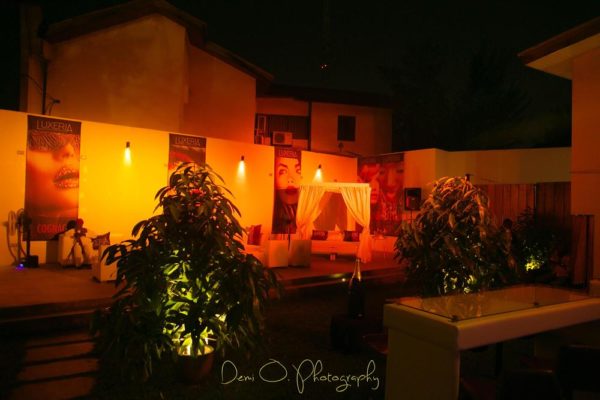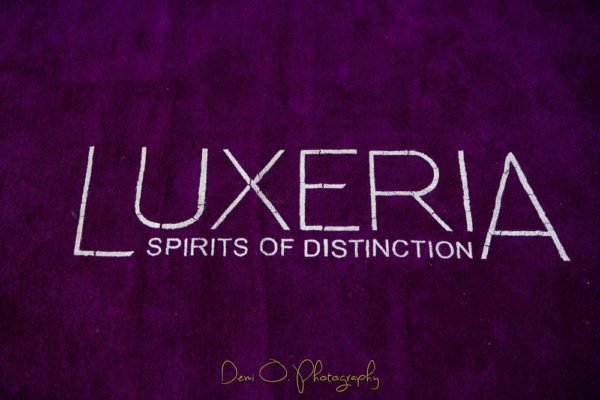 For more information, visit: www.luxeria.ng | [email protected] | 08138138090
Facebook, Twitter & Instagram: @LuxeriaSpirits
Photo Credit: Demi O. Photography
Media & Press Relations: RedrickPR
_____________________________________________
Sponsored Content