The Wedding Room hosts About-to-Wed Couples & Wedding Industry Pros to a Fab Networking Event in Abuja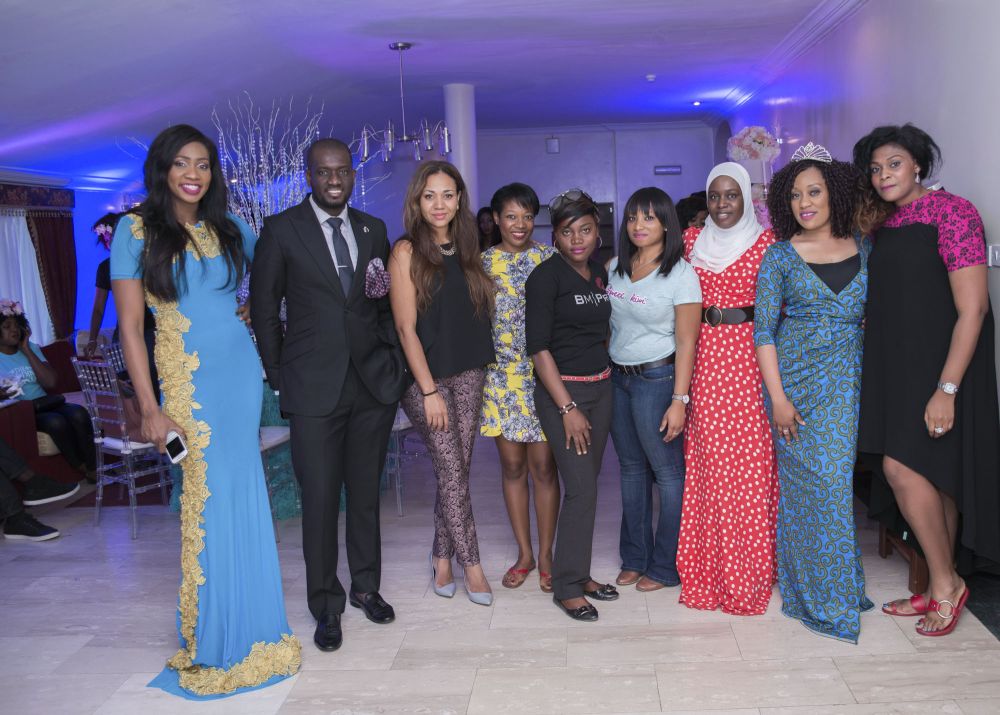 The Wedding Room held a fab event on Saturday 11th & Sunday 12th October 2014 at the Pent House Suite, Protea Hotel, Asokoro, Abuja.
The event was targeted at brides-to-be, wedding planners and wedding industry professionals in Abuja and to create an intimate environment where brides could really get inspiration for their big day.
Guests had the opportunity to consult one-on-one with vendors getting valuable information on everything from wedding colour choices to souvenirs.
The vendors present were: Alfa Showers, BM Pro, Bridesmaids by DZYN, Chuwee and Plummy, Patrick Ayanski, Photohub, Sidi Bespoke, Starters, Sweet Kiwi, The Gift Source & The Wedding Guru.
Day 1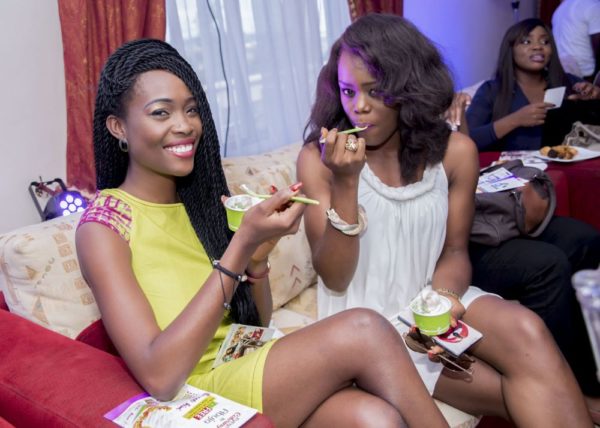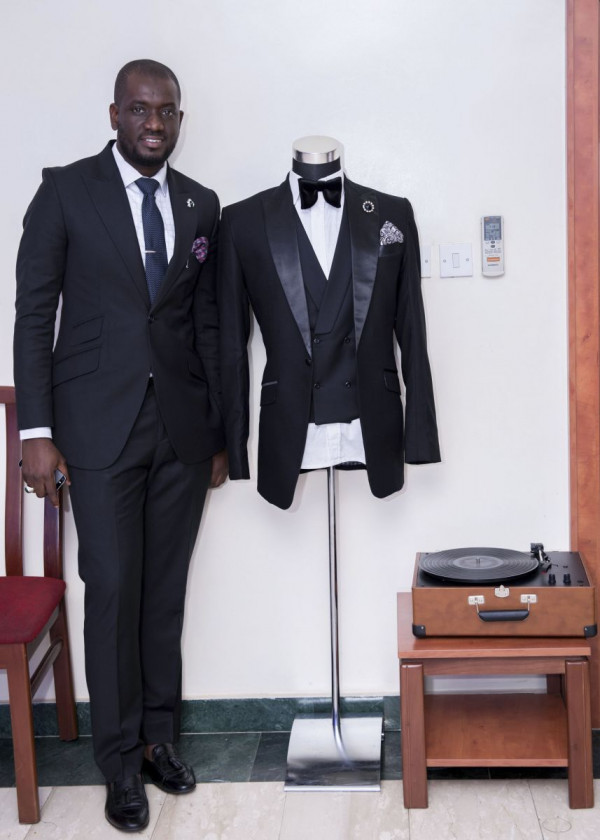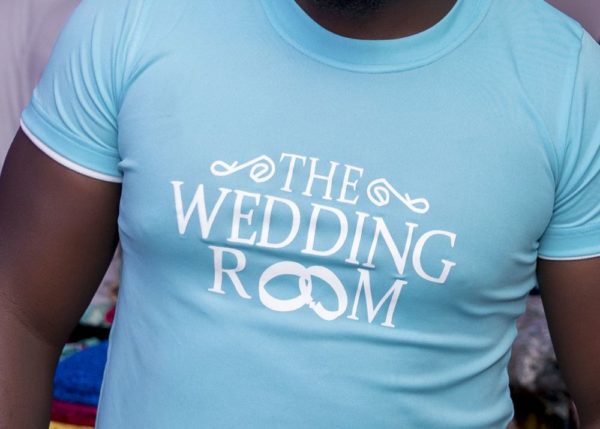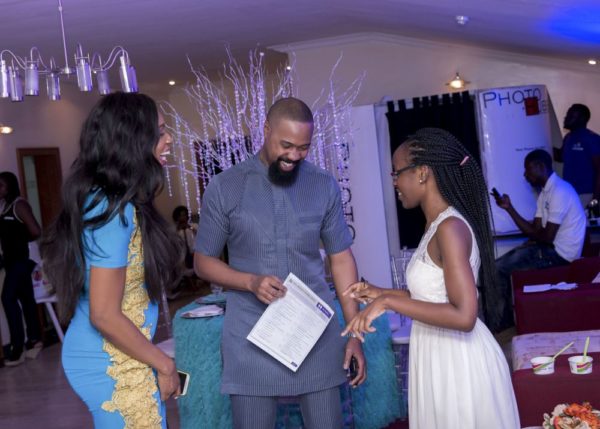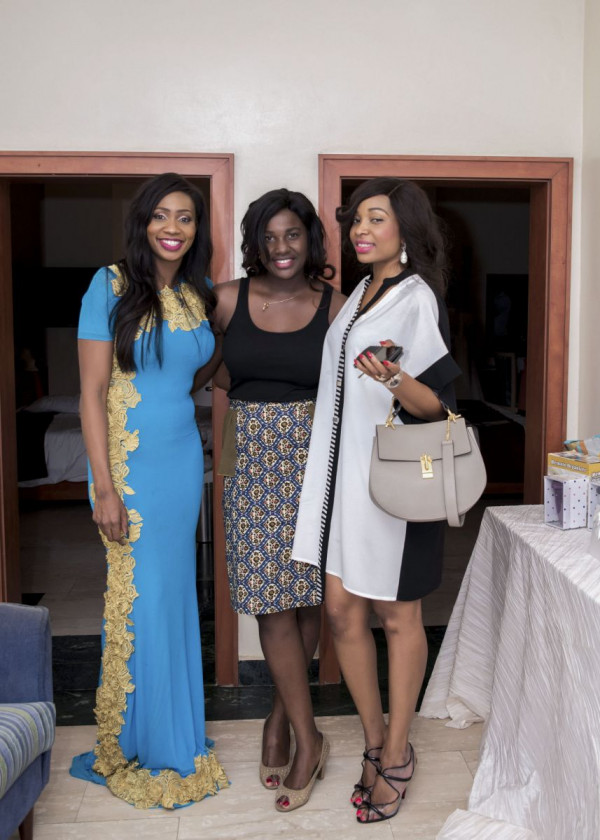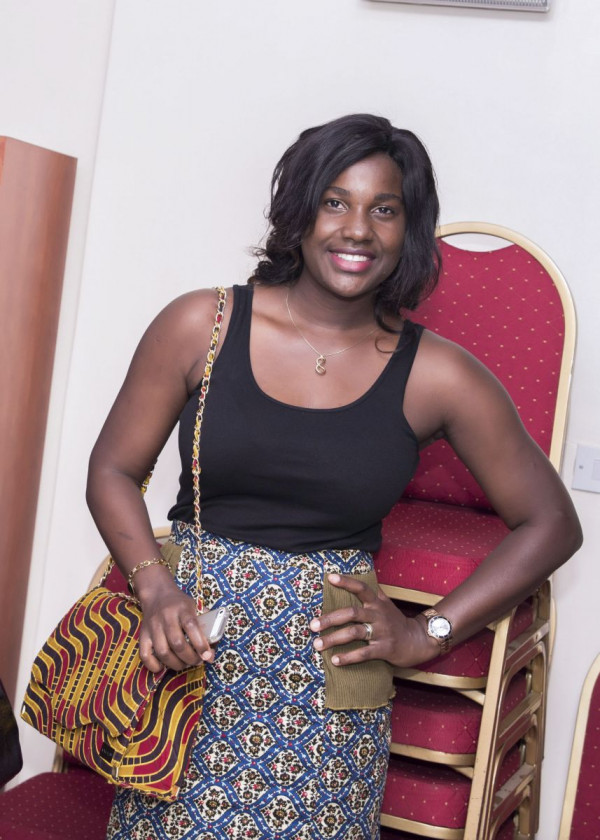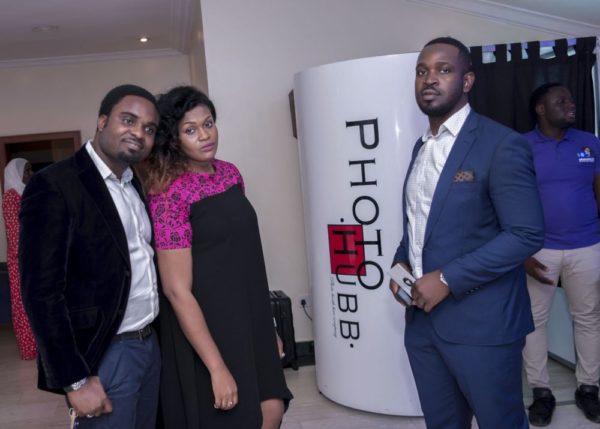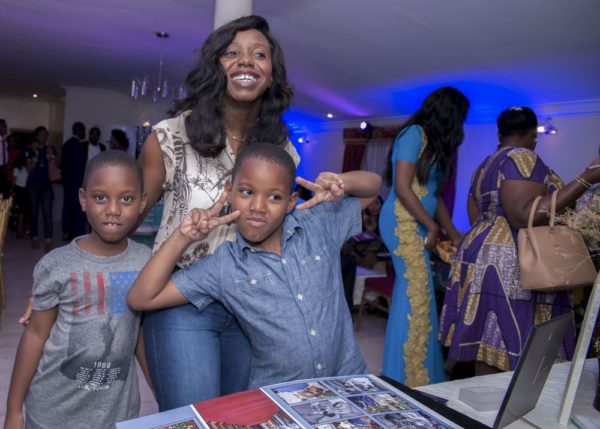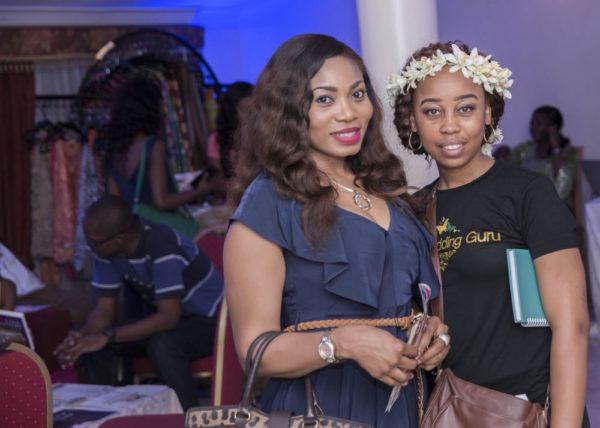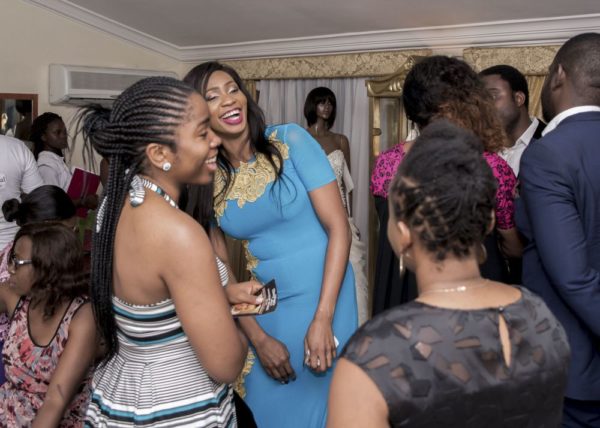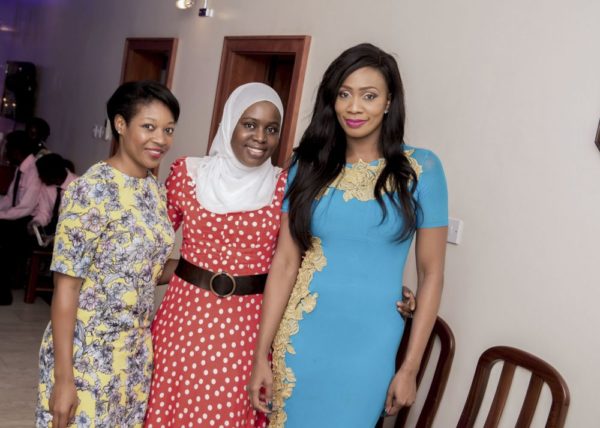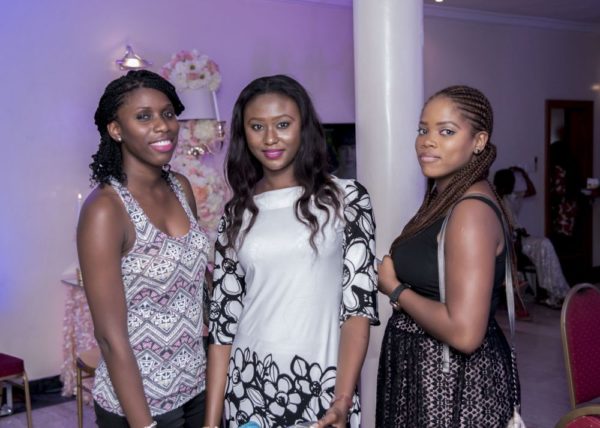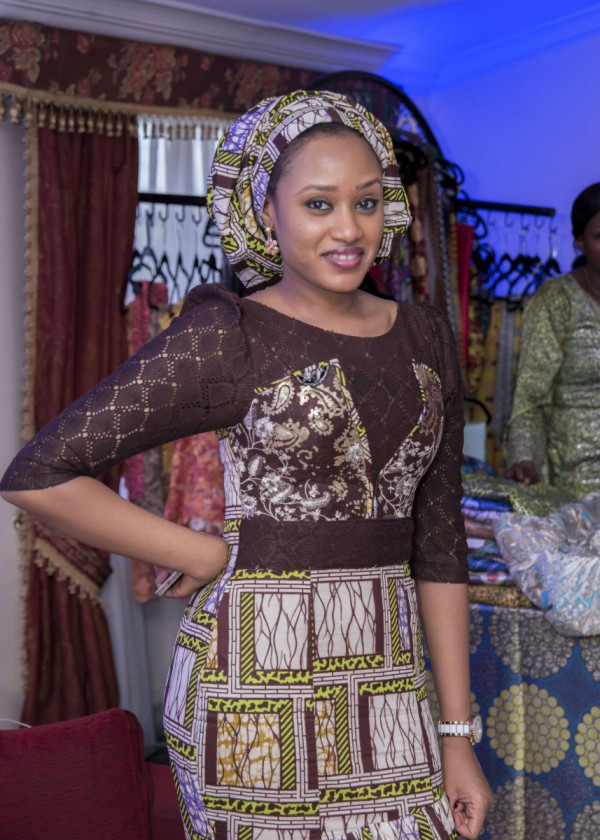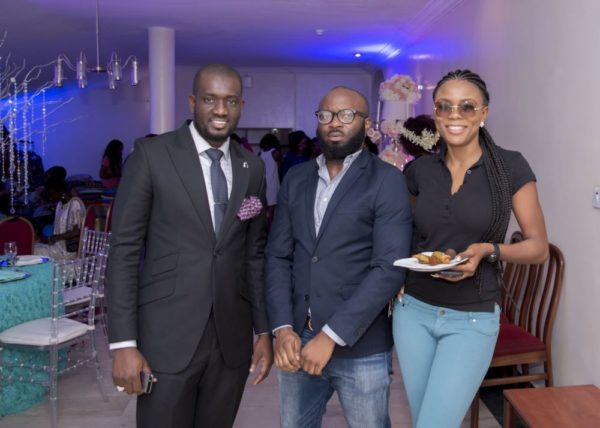 Day 2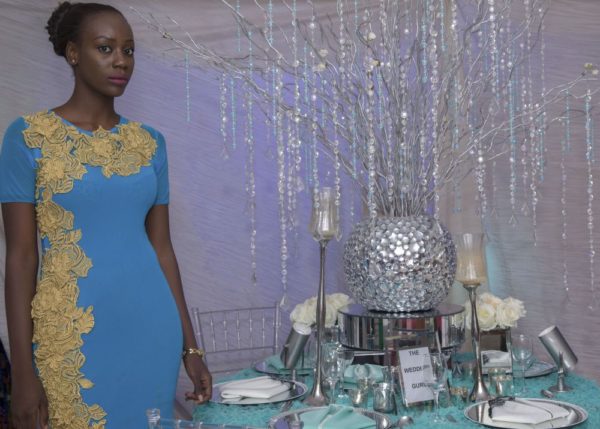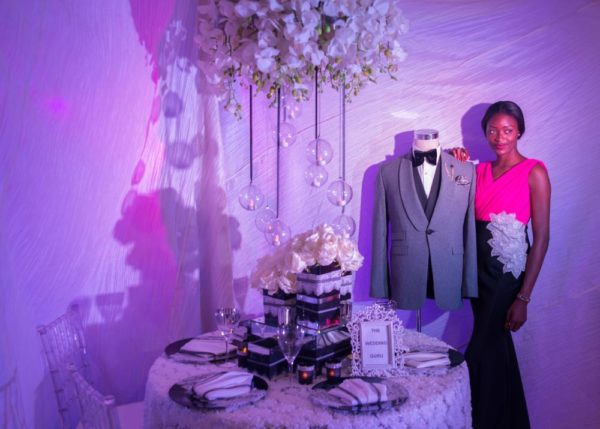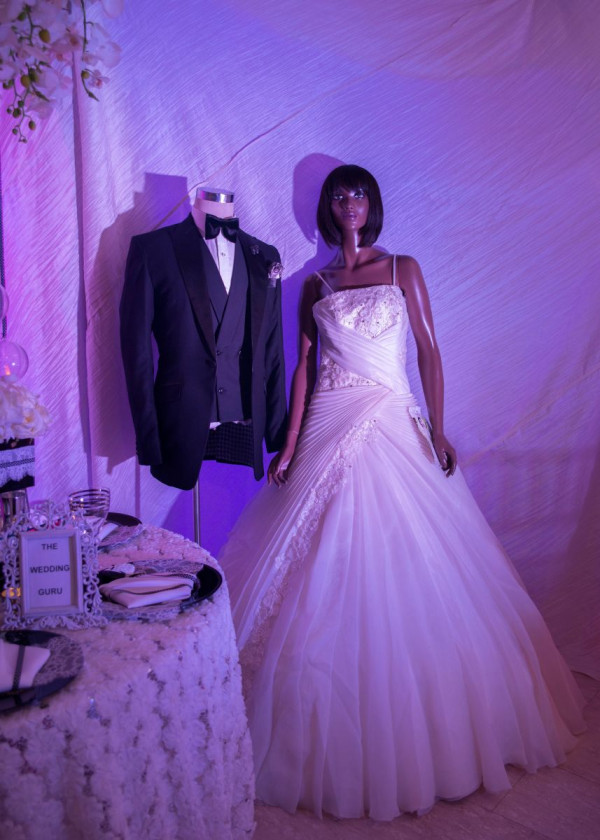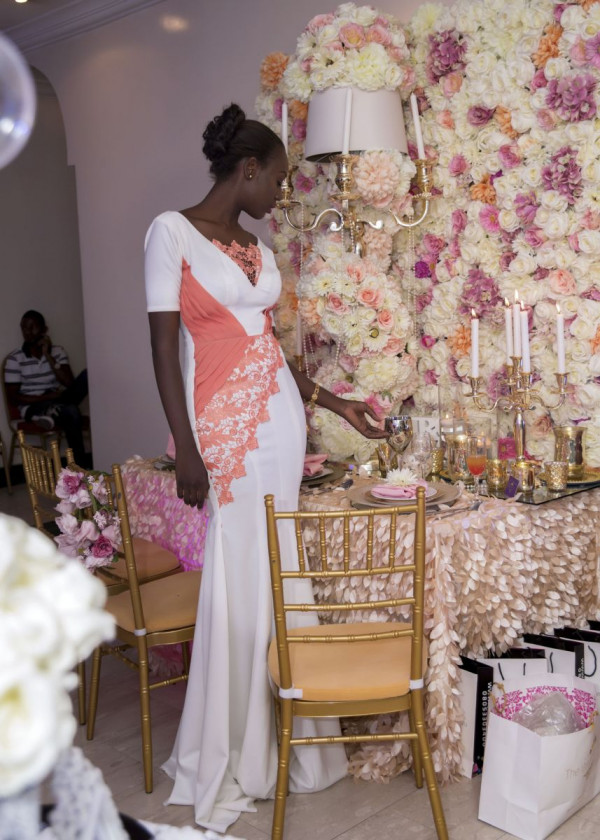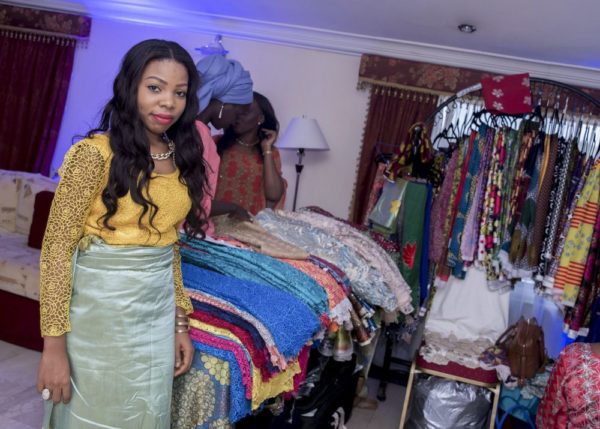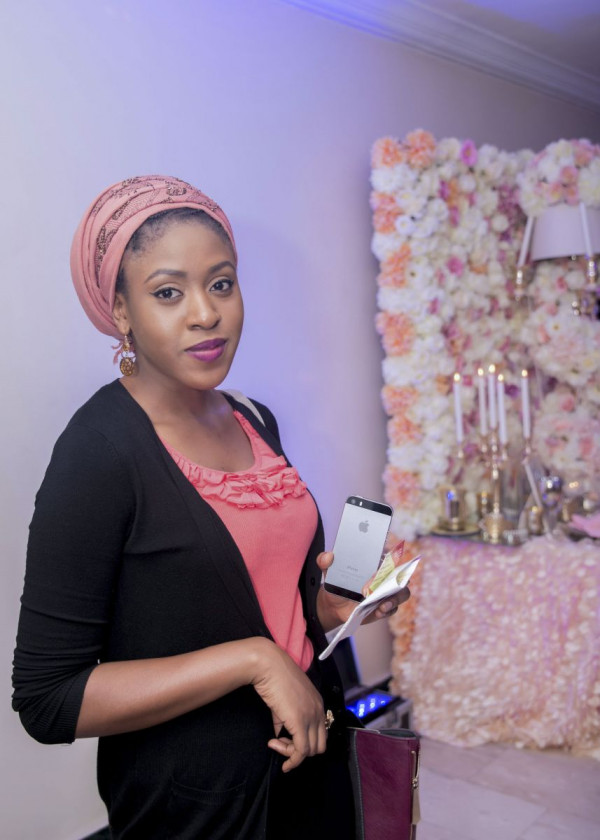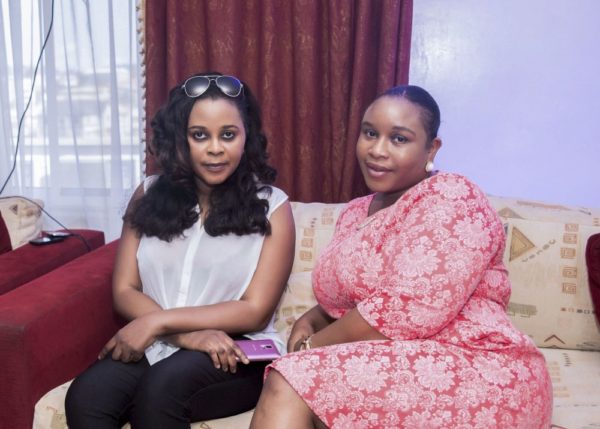 Photo Credit: Ejike Manny Photography
_____________________________________________________
Sponsored Content