Vane Style Fashion Fix: Gear Up Your Shirt Dress with these Fashion Tips!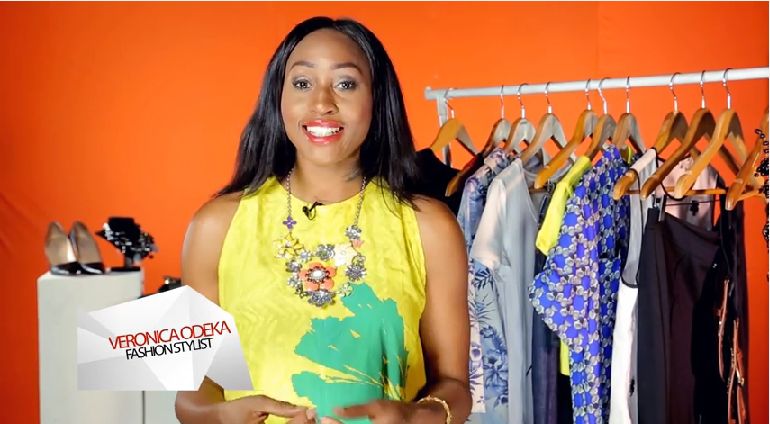 It's time for some Vane Style!
Owned by the CEO of VaneStyle Showroom – Veronica Odeka – we get to learn how to style a shirt dress. It's simple and can be laid back or sexy, so the possibilities are endless.
Check it out!