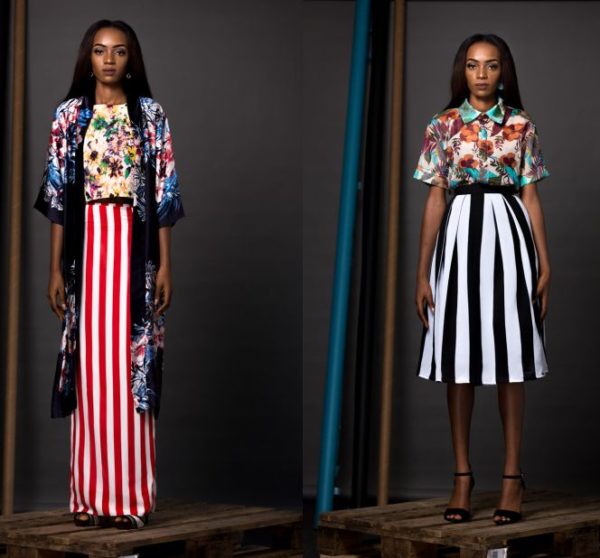 Emerging fashion label Mohanista presents its fab debut collection lookbook!
Owned by Moha-Lami Audu & Habiba Lolade Audu, the high street brand brings you a great collection filled with separates, dresses and more featuring florals, stripes and more!
The collection is inspired by evolution, and the designers want to use this to help women through the process of change through her wardrobe. The pieces are stunning with pieces made from breathable fabrics like silks & chiffons and we absolutely love them.
Check them out.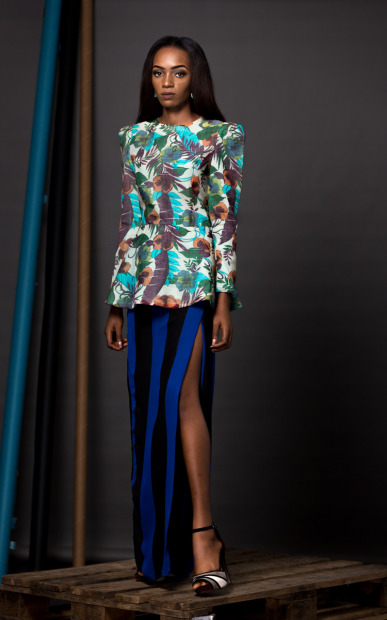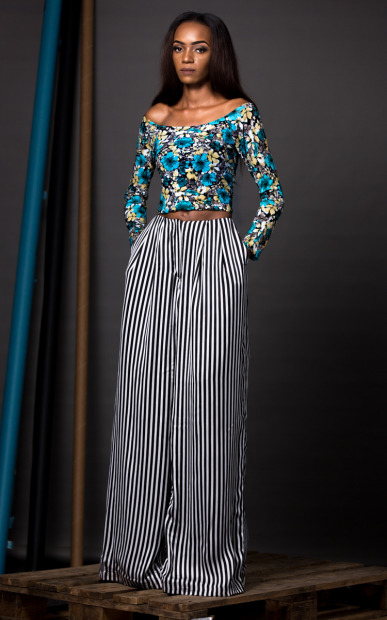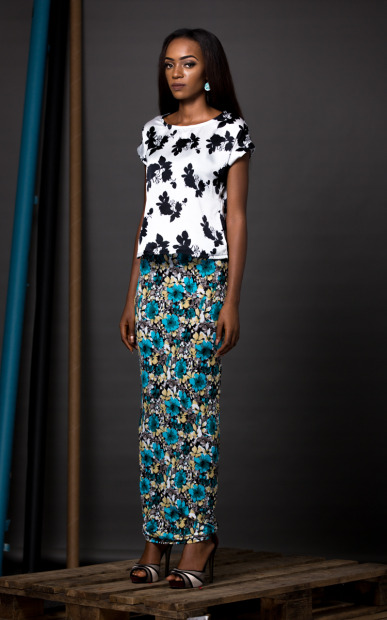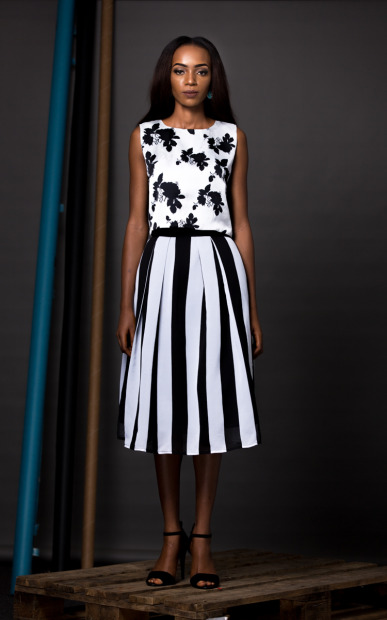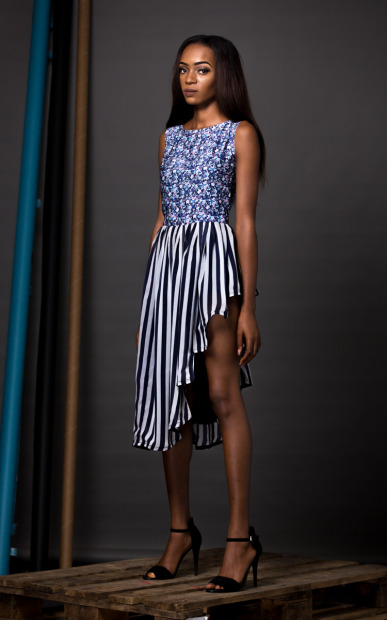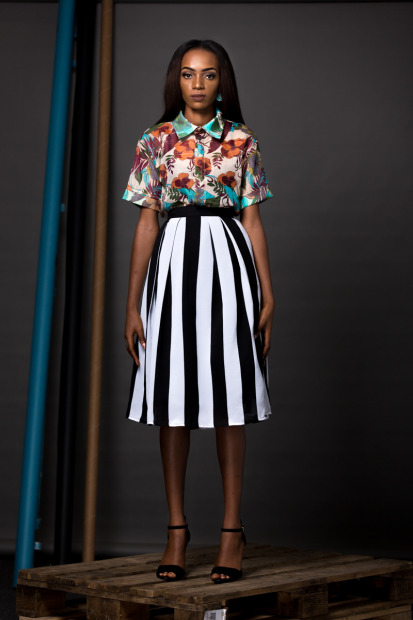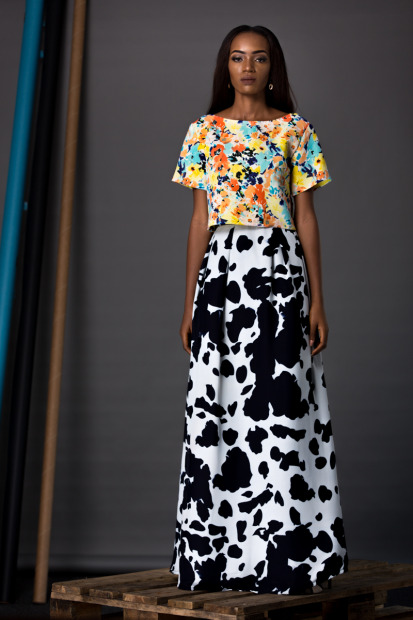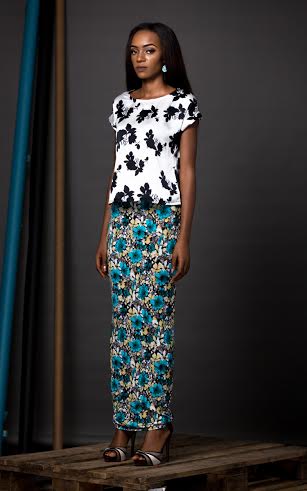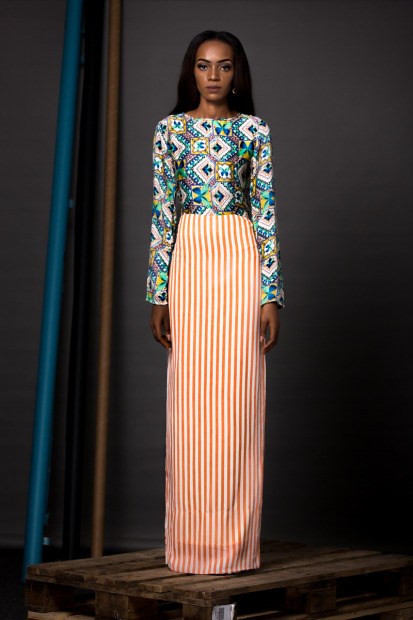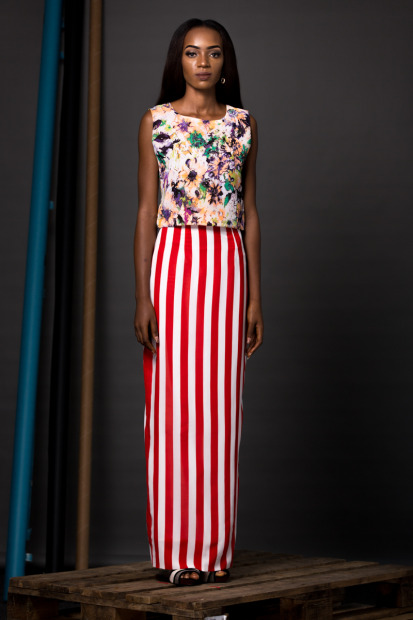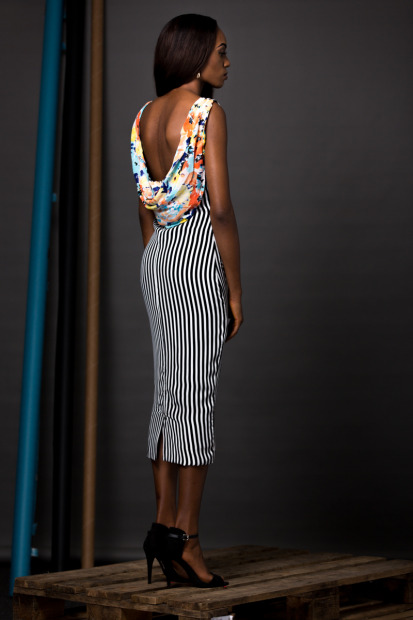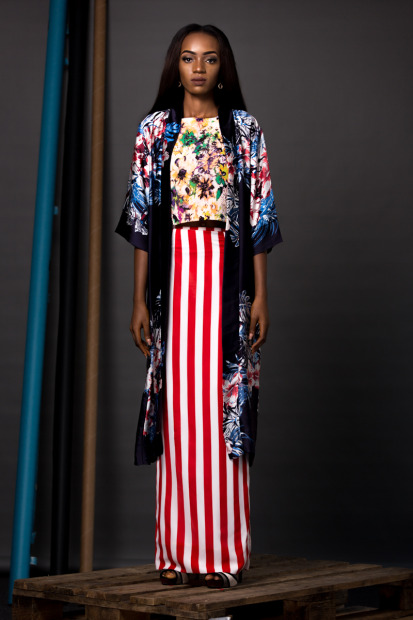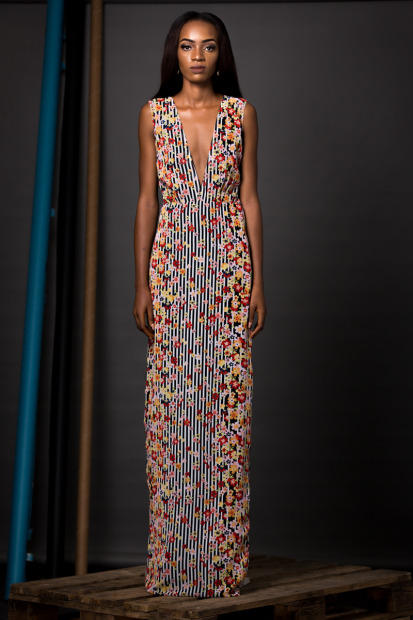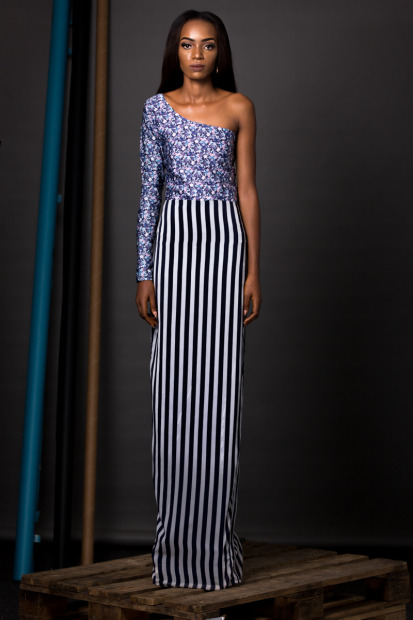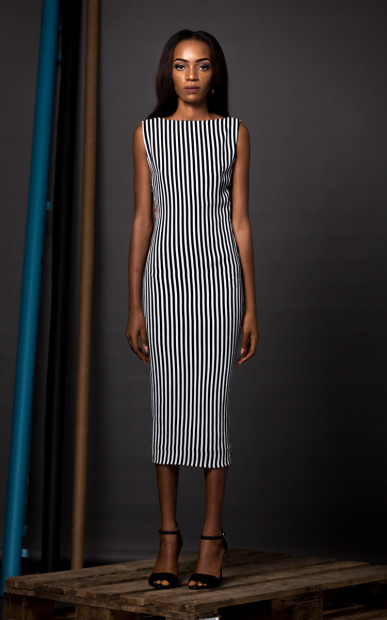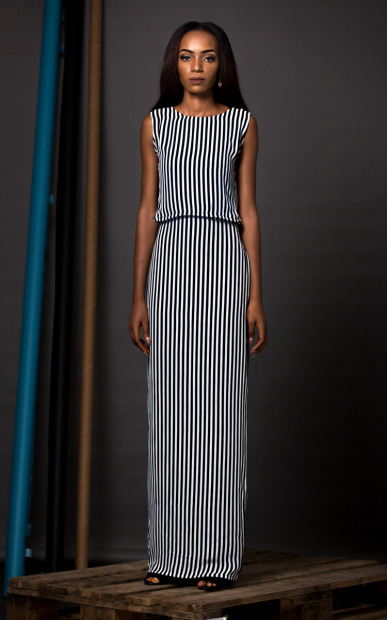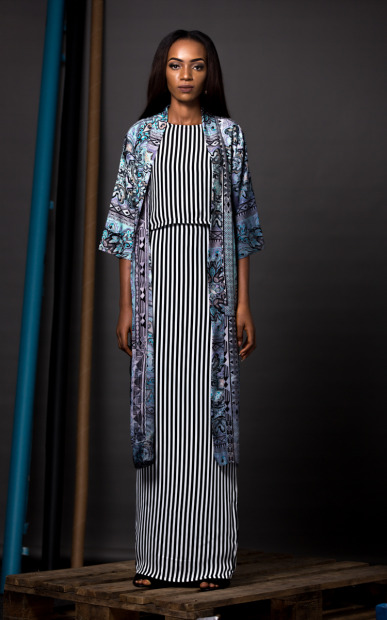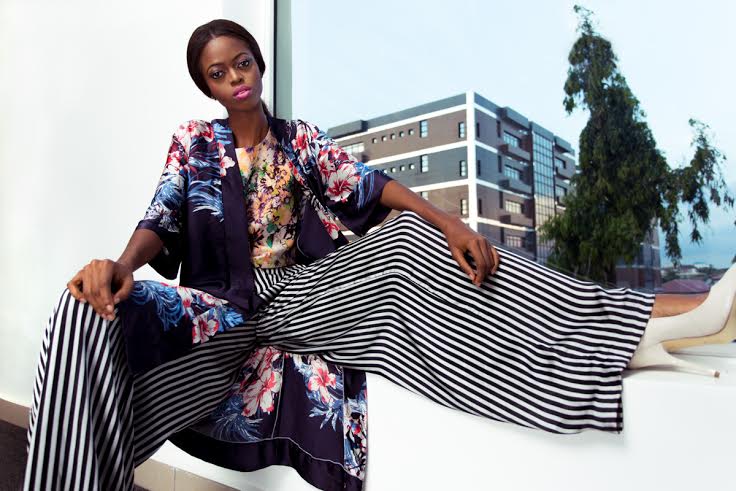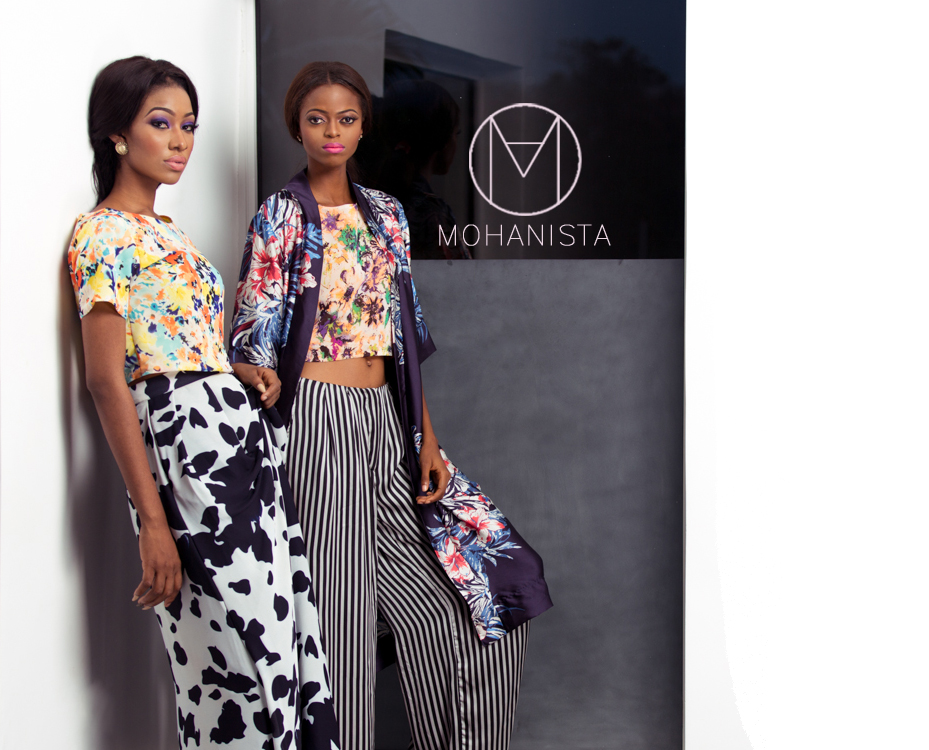 For more information on the brand, Follow them on Instagram: @mohanista | Follow them on Twitter: @mohanista | Call: +447443168132