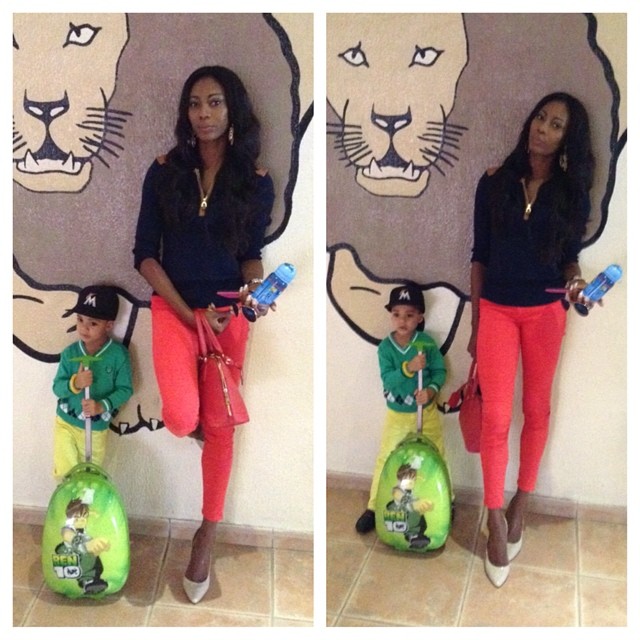 We can't help but stare at how cute this two are together.
We have had our eyes for a while on adorable photos of ex-Nigerian model Faith Morey posts of herself and her son, Ethan. And what better day to talk about it than on a beautiful Tuesday afternoon.
In 2010, the sassy model tied the knot with her love Randy Morey. And ever since the birth of her son, she stopped accepting projects to focus on her family.
Faith always shares with the world photos of her and her son travelling the world, visiting friends and just enjoying each other's company. And it is, there's the word again, so cute.
Enjoy
They love spending time together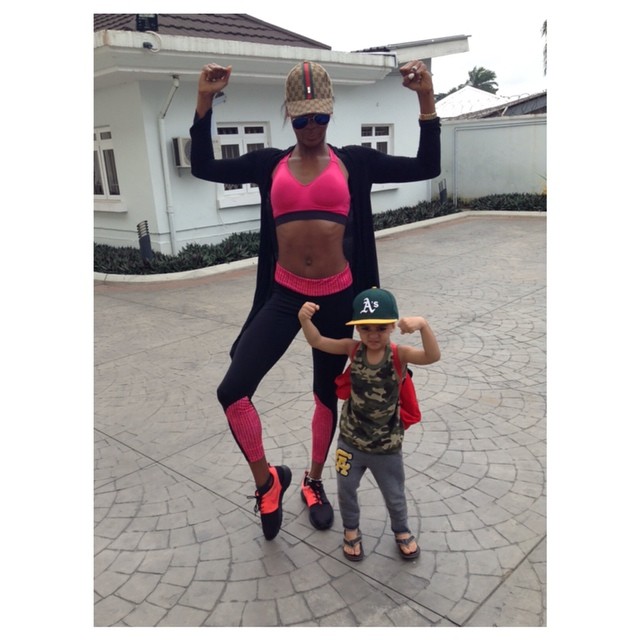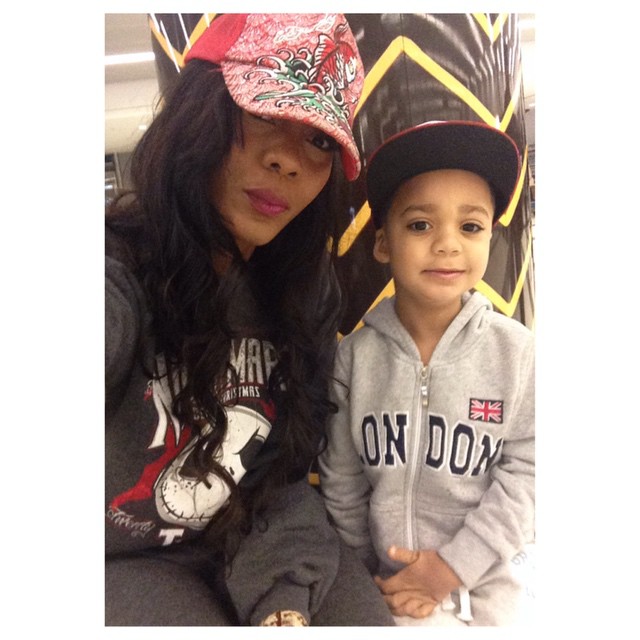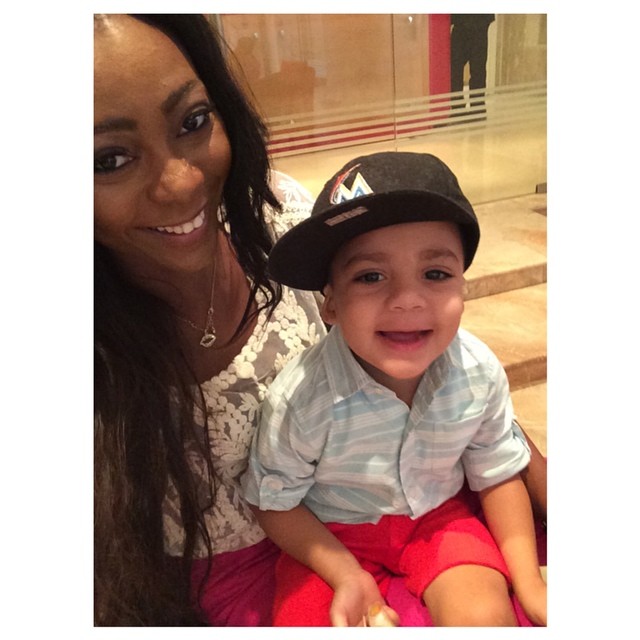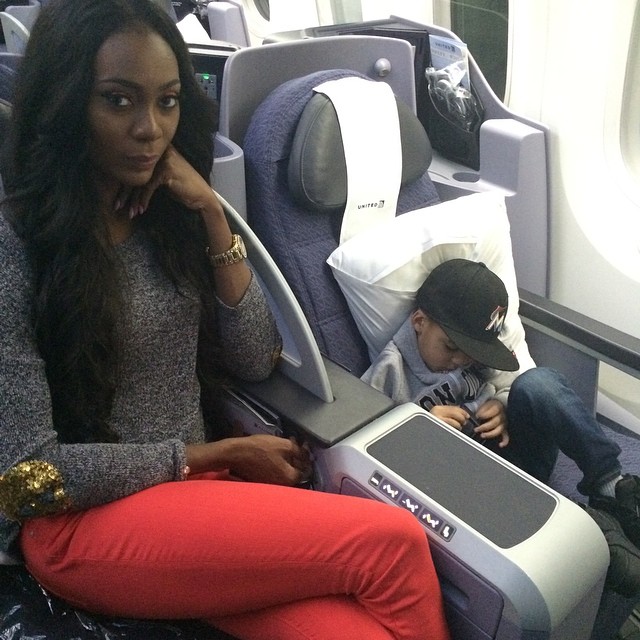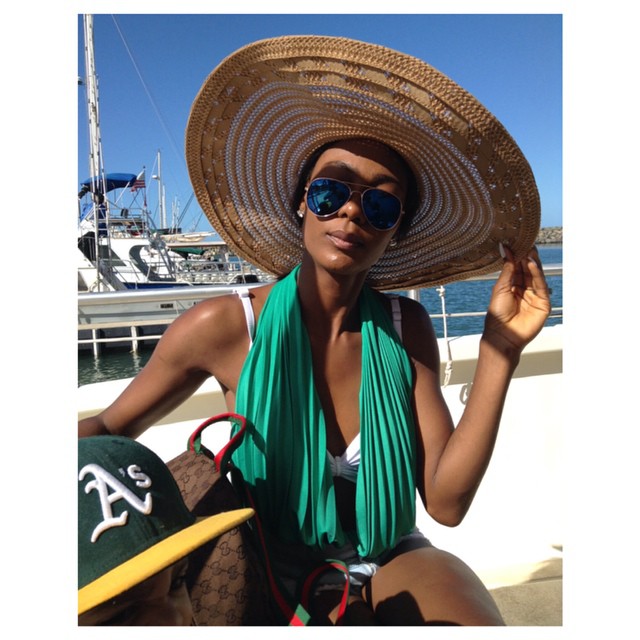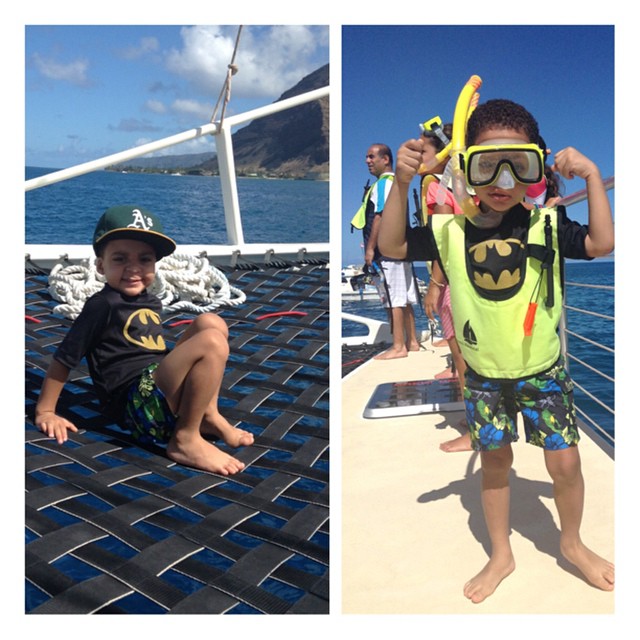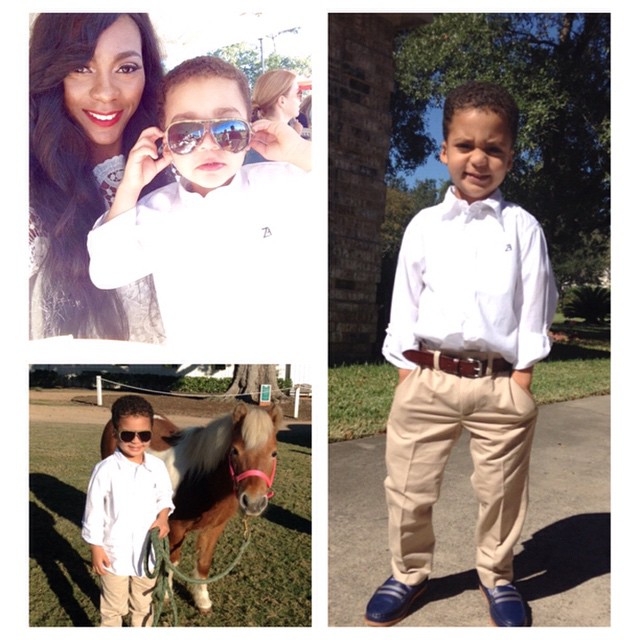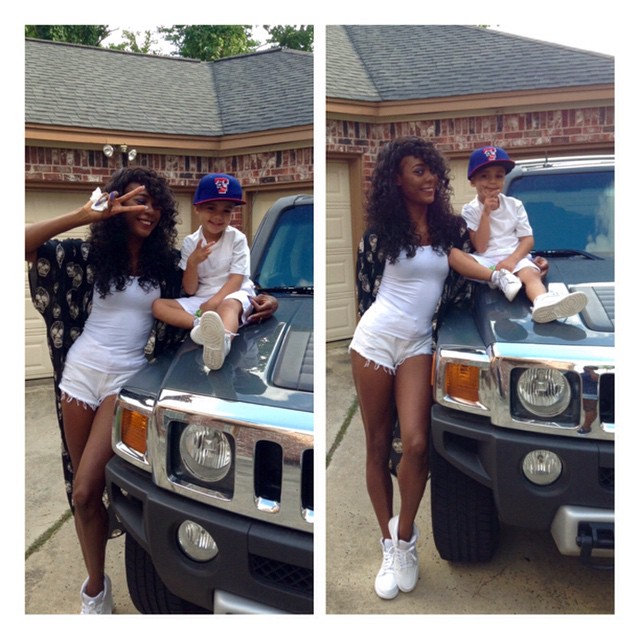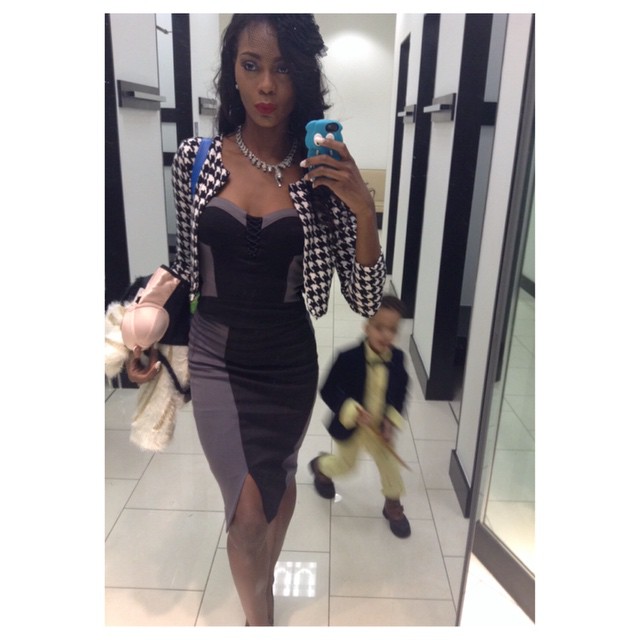 Faith, Ethan & Randy in 2012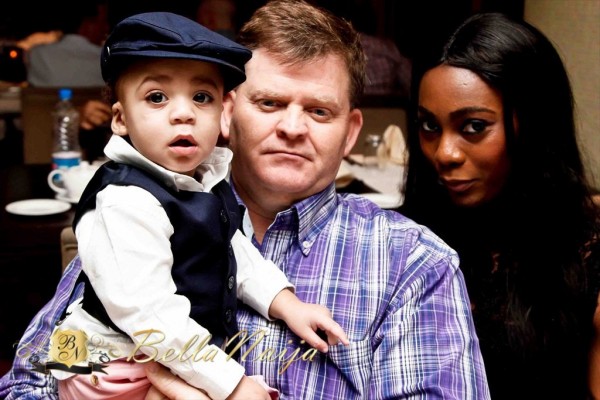 Photo Credit: Instagram