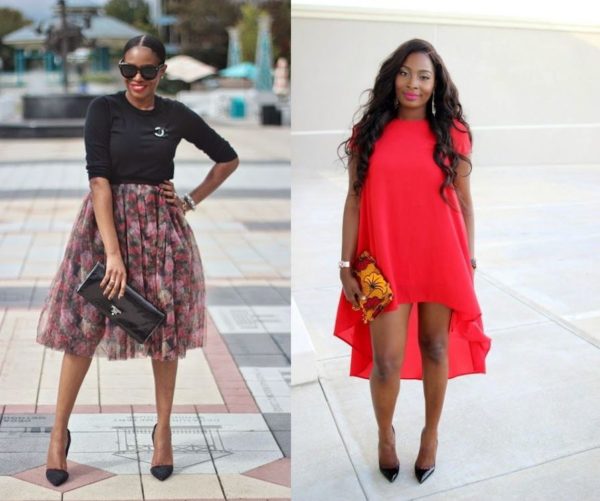 The holidays are here lovelies. With this festive time comes tons and tons of holiday parties. With events lined up from casual to formal, everyone needs a little help navigating what to wear and how to dress appropriate to every occasion.
Take this as your guide as to what to wear for this stylish holiday season!
Office/Work Holiday Parties
The office environment can sometimes be strict when dictating your overall appearance. For work parties however you can step outside of your office dress code but be sure not to overstep. Make a conservative style statement.
Formal Wear
If you love fashion and style, you live for events that you can throw on a beautiful gown. Have fun this holiday season and shine wearing gowns in bright colors or dark hues. But whichever you choose make sure your shine in your black-tie glam!
Semi-Formal Event
A semi-formal event is a step down from the black-tie event. For semi-formal events I recommend cocktail dresses, jumpsuits, and even dressy skirts!
Cocktail Party
The holiday would not be complete without one or two cocktails parties! Here are some looks that are sure to get you noticed at your holiday cocktail party!
Feathers, sequins and pink – the perfect combination for a party, and we love it on Nifesimi from Skinnyhipster.
Photo Credits: http://awedbymonica.blogspot.com | http://skinnyhipster | http://styleismything | http://ranti-in-review.blogspot.com/ | http://ironyofashi.com | http://iamdodos.com | http://bisousnatasha.com | http://atlantic-pacific.blogspot.com | http://stylepantry.com | http://www.addicted2etsy.com/ | http://iamisaacola.com | http://millarefashion.blogspot.com/