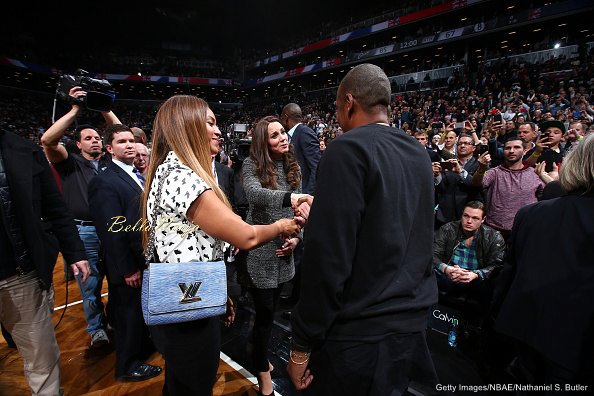 The royal family, Prince William and Kate Middleton are currently in the United States for an official visit, a 3-day tour, and so far it has been quite a busy busy first day for them.
Things kicked off with a visit to the White house where Prince William and Barack Obama met for the first time. He chatted with POTUS in the Oval Office about his wildlife efforts, his son Prince George and even took a tour of the White House.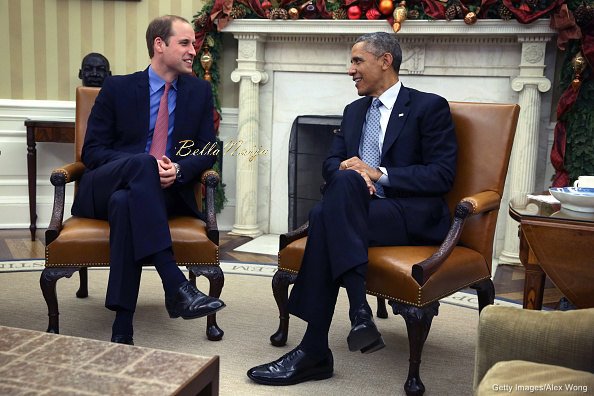 While this was going on, 5 month pregnant Kate Middleton headed to a Harlem child development center with Mayor of New York City Bill de Blasio's wife, Chirlane McCray.
Then Prince William and Kate Middleton were hosted to a 'The Conversation' reception, where Hilary Clinton and her daughter Chelsea Clinton were present.
To wrap up their day they indulged in an American tradition and watched a game of basketball, Brooklyn Nets vs. Cleveland Cavaliers – where they had courtside seats opposite Beyoncé and Jay-z.
Photo Credit: Getty Images