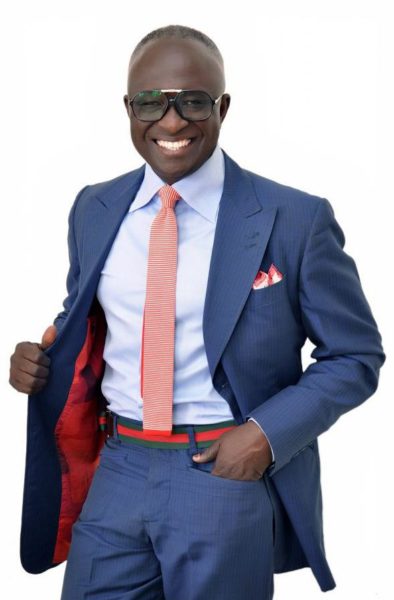 A Ghanaian OAP Kwasi Kyei Darkwa was involved in a rape scandal over the weekend after a young lady accused him of allegedly raping her in the bathroom of the African Regent Hotel after a fashion show 'Rip the Runway' that held on December 27th.
Kwasi Kyei Darkwa is currently being held by the Airport Police Command for the alleged offence. As reported by Ghanaian fashion website, FashionGhana.com, Kwasi Kyei Darkwa told Starr FM's Kobby Gomez-Mensah in an interview that he and the alleged victim had consensual sex and they even had a drink after.
According to VibeGhana.com, a statement released by Kwasi's lawyer Nana Asante Bediatuo states that on-air personality KKD is "baffled why she now says it is rape. There were other people around and it's difficult for me to understand how a person can be forced to have sexual relations and the people around won't hear cries or shouts for help."
Only a few hours after the first allegations, another lady has stepped forward with rape allegations against the OAP. According to the new claims, KKD allegedly raped her when she was young. She made her claims exclusively to 233prime.com.
Listen to the audio recording below.
The case is still being investigated by the Ghanaian Police Force.