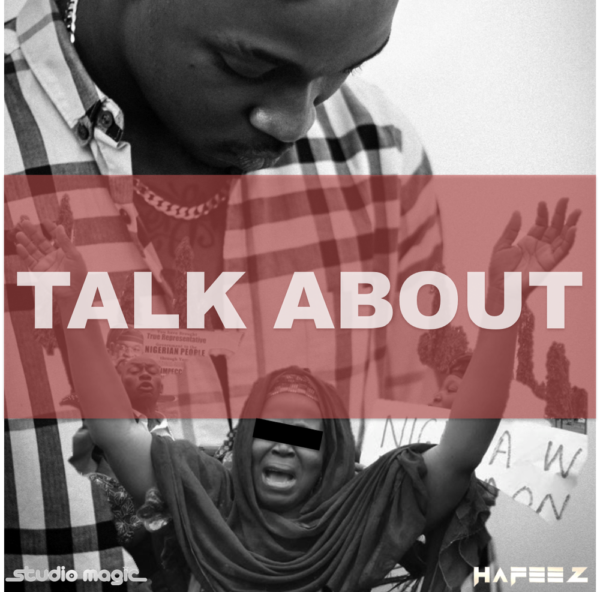 2014 was definitely a challenging year – in Nigeria and around the world.
There was a lot of negativity, violence and unhappiness as bomb blasts, massacres and more took a hold of the year.
Nigerian artist, Hafeez, has released a new song called 'Talk About' produced by Studio Magic's Platinum Toxx.
It definitely is a song to listen to and is described as an outcry/prayer for peace and unity around Nigeria, Africa and the world as a whole.
Listen!