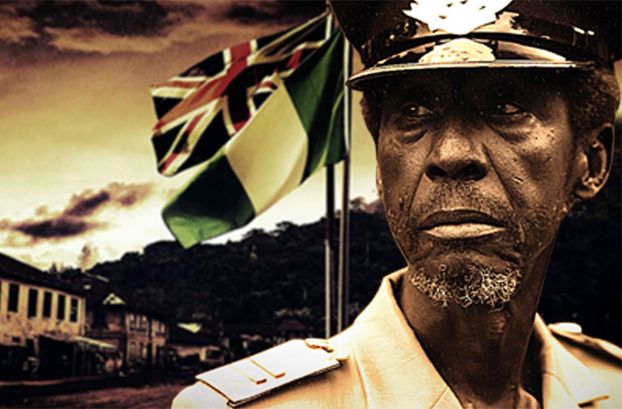 You've heard the hype. Now watch the suspense unfold right on your screen in October 1 on BoxOffice by DStv. With powerful performances from Sadiq Daba and Kehinde Bankole, there's enough to show you why this incredible movie scored 13 nominations including Best Movie for the 2015 Africa Magic Viewers' Choice Awards.
Check out the synopsis:
It's September 1960 and Nigeria is on the verge of independence from Britain. A Northern Nigerian police detective, Dan Waziri, is urgently dispatched by the colonial government to Akote, a trading post town in the Western Region, to solve a series of female murders that have horrified the whole community. When Waziri arrives in Akote, more murders are committed and with local tension high and volatile, he must solve the case before more women are murdered.
As always, lots and lots of other blockbuster movies are also up for rent on BoxOffice by DStv. Just press the green button on your Explora to get started.
If you haven't signed up for BoxOffice yet, click here http://www.dstv.com/content/BoxOffice/785 to register and be part of all the action.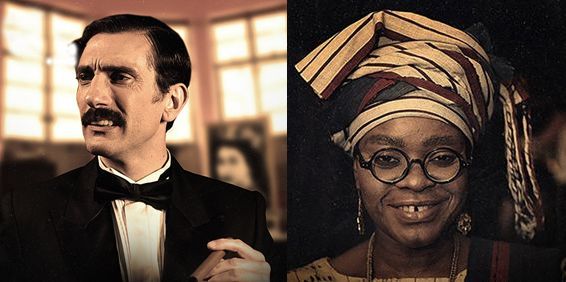 ________________________________________________
Advertorial – Sponsored Content