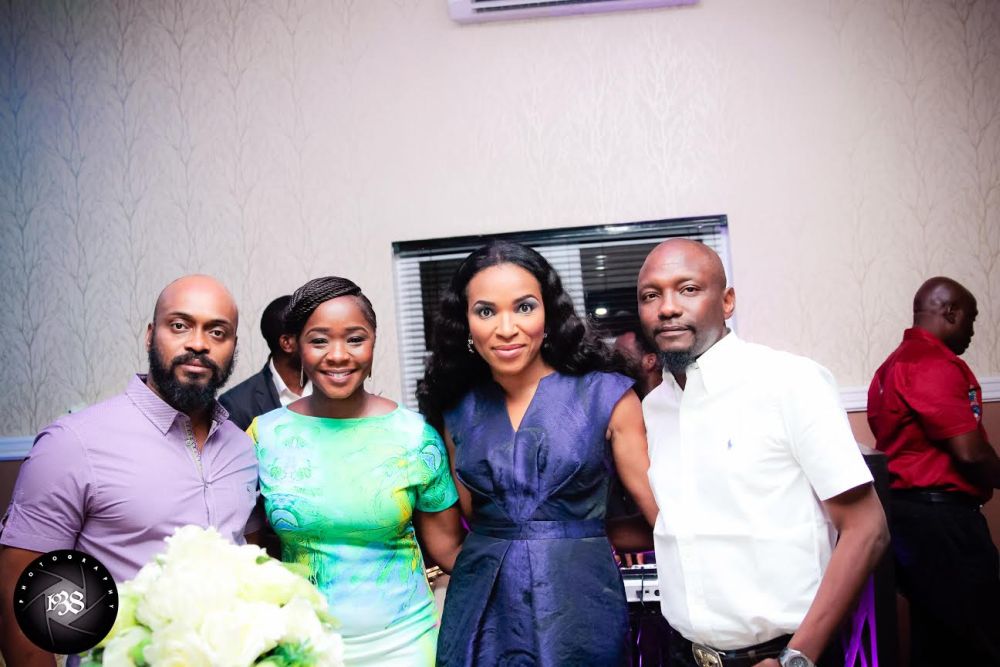 On Saturday 6th December 2015, the Vanilla Wine Tasting Party organised by Connoisseur Weddings and Event Planners was an event to remember.
It was filled with a great ambiance, decor beautiful lighting, ushers and sommeliers from different regions advising guests on the proper wine and cheese combo and other foods provided by vanilla Star Restaurant.
Lasting for about 5 hours with an after party at the Vanilla Lounge, the event witnessed a great turnout comprising of fab Abuja guests from the Executive, banking, Diplomatic and Oil & Gas sectors as well as wine enthusiasts.
The wines showcased include Premium Chilean wine like the Don Mechor and Marques from Josien Holdings, French wine from Fine Wine and Things, dessert wine and Italian champagne from other wine distributors.
Edosa Abebe (CEO, Connoisseur Weddings and Event Planners) promised during the event to make the wine tasting party and annual event and also urged Nigeria, especially Abuja & Lagos to look out for more events this year.
________________________________________
Sponsored Content