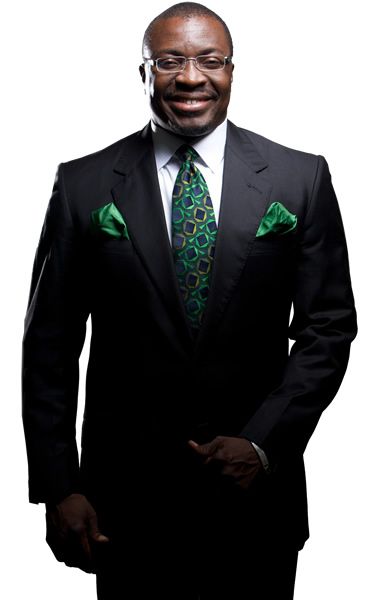 For a lot of people the issue of domestic violence is a sensitive one.
But more and more people are talking about it in a bid to get victims of domestic violence to speak up.
Ace comedian Ali Baba shared his thoughts on domestic violence via his twitter account this afternoon and according to him, anyone who has stayed in an abusive relationship for over a month should enjoy it.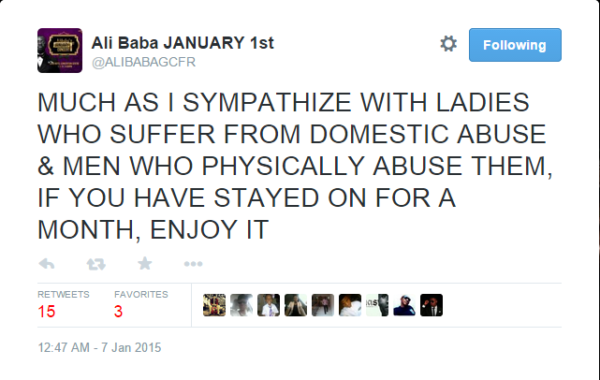 What do you think?