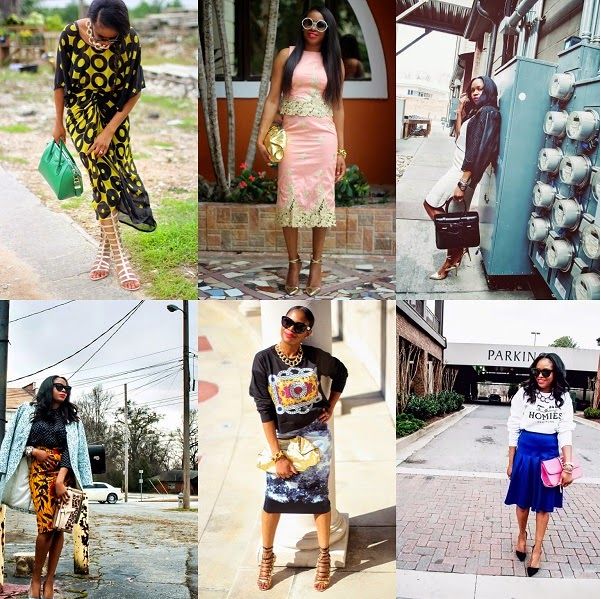 I feel totally blessed and ready for a fresh new start – 2014 was definitely an amazing year, filled with tons of memorable style moments.
Now that 2014 is over, our first task for the New Year is topping the last! For some reason I am all about fresh and clean; a fresh new beginning to a year that will birth prosperity, growth and tons of amazing style.
To make sure you get off on the right track this year, I have put together a list of 5 things that will ensure a stylish fresh-start!
The Closet Cleanup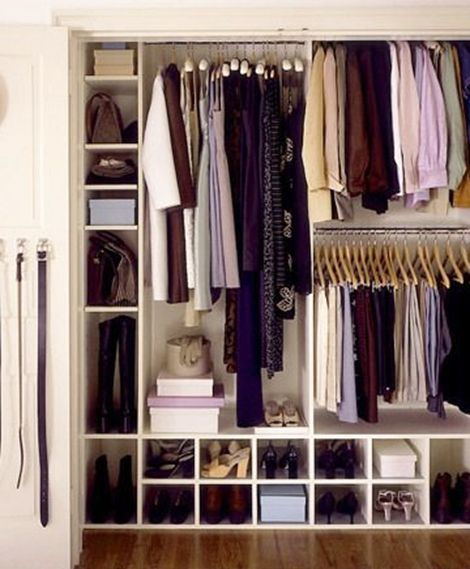 As a stylist I think this is one of the most important things to emphasize not only every New Year but every season. Hence I will forever emphasize on the importance of getting rid of the old to make room for the new.
A lot of people believe a full closet means a good closet. However a closet with the right pieces equals the perfect closet. If you haven't worn an item in the last 6-12 months get rid of it; but I say keep it if it costs a fortune or is worth a lot and is well made. Otherwise get it out and make room for the new.
Fashion Colour Trends
I love a powder blue coat. The addition of color adds a fresh and stylish pop of color to this Winter/Fall look. Nigerian Socialite Abisola Kola-Daisi looks pretty in soft pink ruffles. Stella Uzo from Jadore Fashion makes a loud style statement in this soft-peach dress. Soraya De Carvalho from Style is my Thing, pairs yellow with a large multicolored scarf perfect for a stylish casual-chic winter's day!
Winter has definitely claimed its presence in most western parts of the world however fashion is always a season ahead, hence most major retailers have started incorporating Spring colors and cruise wear into their assortment. Even with Winter trends we saw a huge amount of colors, so pair your Winter whites with pastel blues and yellows because fresh colors are in.
A powder blue coat is a stylish way to be season appropriate yet in tune with what we see in the major magazines. And for all of you in the beautiful tropical weather, boy do I envy you. Fresh colors are also your deal, so make sure your wardrobe consists of fresh light colors…. colors that scream 'I am fresh, I am clean'!
Healthy Hair & Skin
Now that we have our wardrobe and what to wear in check, we need to make sure our skin and hair is on point.
This past year I decided to give the weave a break and take care of my own hair. I know that is not realistic for all, but if you are like me and on a mission to get your hair right this year, I suggest you give your hair a break. I also started using hair pills which I find are definitely helping in terms of length.
Instead of bombarding your hair with tons of chemicals opt for natural oils. I currently use a mix jojoba and Castro oil. I literally use a drop of the mix every other day, leaving my hair with a healthy shine. My hair is also naturally fine, so I have been researching how to add fullness.
A friend suggested natural coconut oil. I just got my first jar so I will let you guys know how it works.
Don't limit these natural oils to just your hair. The Castro/ jojoba oil mix also works wonders on your skin, healing bruises and adding nourishment to the skin. What better way to get into the spirit of fresh than going all natural.
A Fresh Face
A fresh face is totally in this season. So instead of going out of control with contorting, opt for a natural flawless look. You definitely want to emphasize your facial structure with contouring but showing the lines is a no, no. And not looking like yourself is an even bigger no.
Love your skin and find a foundation that emphasize your natural tone.
A lip color to try this season is plum. Burgundy has been named the color of the year by Patone, so try this cool shade with little to- none blush and subtle eye makeup. If you decide to go all out and have fun with your makeup this season, pick 2 of the three makeup parts of your face (eyes, cheeks and lips) to focus on. If you want to go bold with your eyes and cheeks, apply a nude or natural color to your lips and vice-versa.
Get a mentor or be a Mentor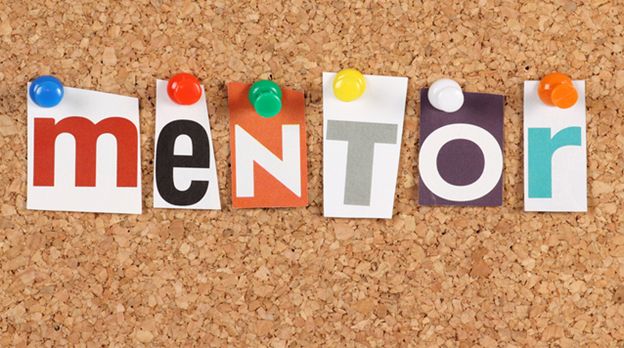 Sometimes the best thing you can do for yourself is to help someone grow. Take the time to mentor or get a mentor this year. Better yet do both!
Whatever field you are in surround yourself with people who motivate you. Fashion is what I do and this year I intend to learn from all my style icons big or small. I have been inspired and motivated by so many this past year that I look forward to mentoring others this year.
Being the expert at your craft heightens confidence and when we are confident in self, looking our best comes naturally. Get mentored or be a mentor and enrich your spirt. There is no better way to start the year then by enriching you and the world around you.
Start afresh this year and have your best year yet! Happy New Year Style Lovers!
Photo Credit: Awedbymonica.blogspot.com | Marthastuart.com | Popsugar.com | Styleismything.com | Jadore-fashion.com | Thefashionbombdaily.com | Spinedu.com | AwedbyMonica.blogspot.com