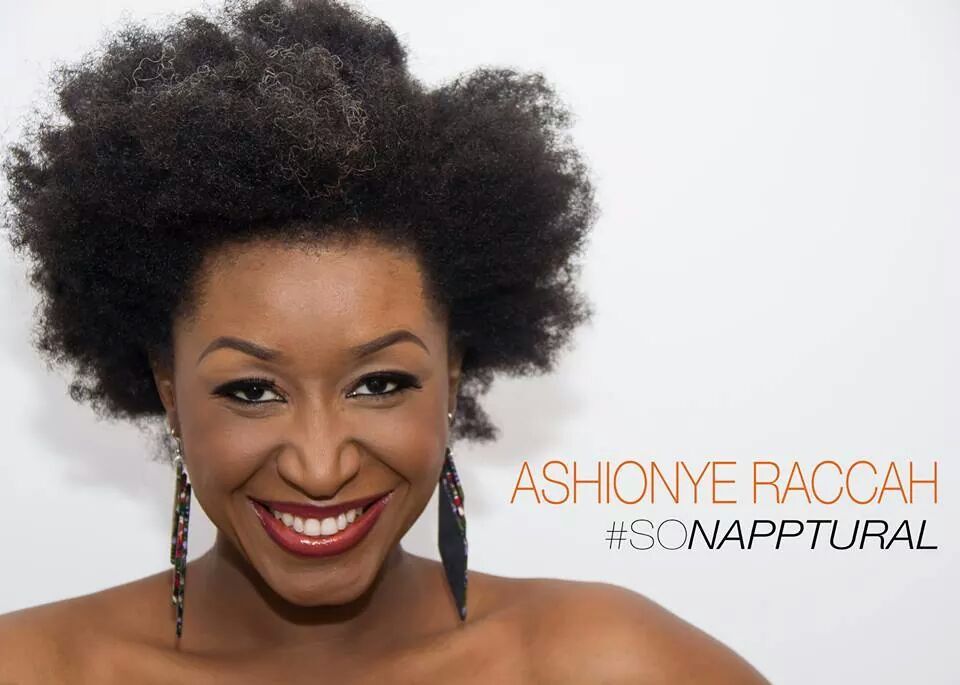 Beauty is so diverse, and natural hair is definitely a huge part of that diverse world.
For the new campaign #SoNapptural by Sylvya Oluchy; Belinda Effah, Ashionye Raccah, Sylvya Oluchy, Diana Yekini & Sylvya have joined the movement which seeks to "revive the beautiful perception and pride in black hair and remove the "untidy, unkept", stigma placed on it".
According to Sylvya;
"Hair is so often said to be a womans crown and glory. Ever so often when I try talking to black women to wear their natural hair, they say to me, while sitting in the chair at the saloon, waiting for the relaxer to straighten their hair "this is my natural hair". So I rephrase "NAPPTURAL (ie Nappy and natural), why can't you be so NAPPTURAL and love it".
"Hair is nothing but dead cells that grows out of our body, yet it has become a standard of beauty for women. We all have different heights, weights, skin/eye colours as well as different hair textures. Yet we have somehow managed to elevate one hair texture to be the penultimate beauty standard to look trendy and fashionable".
Check the naturalistas out!

Photo Credit
Photography: Akin Kongi