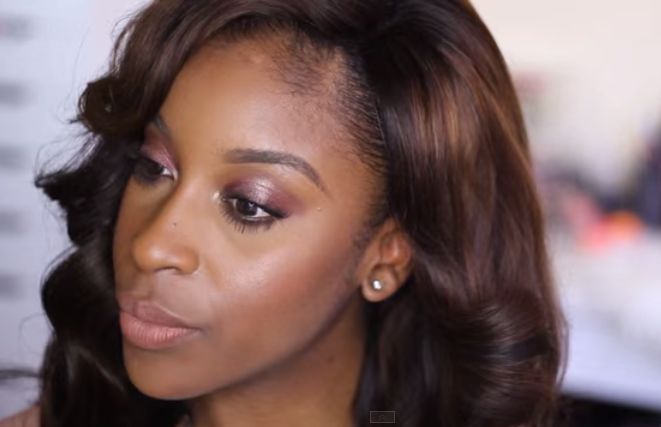 I can't count how many times my hairline has given away the fact that I'm wearing a wig; and I know the case is the same for our readers who rock natural hair.
So today, we are going to be dishing out one for Team Natural – how to control those edges.
Now, we know that the weather is still a bit cold, and leaving natural hair out will do more damage than good. So Jackie Aina of MakeupGameOnPoint is sharing how you can get smooth edges to rock with your wig or to keep your edges at bay.
Please note that you don't have to use the Eco Styling Gel as used in the video below, but any natural hair friendly and alcohol-free gel will work well.
Watch!

Video Credit: Youtube.com/MakeupGameOnPoint