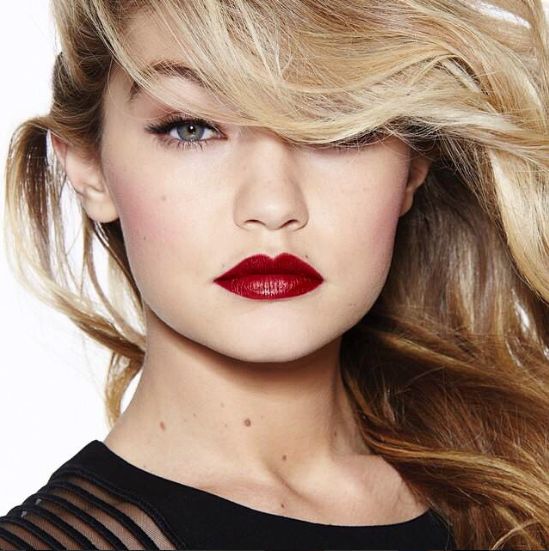 Maybelline always gets the pretty ones. Guess model Gigi Hadid from IMG Models Worldwide has been announced as the new face of Maybelline New York!
The stunning model made the big reveal on her Instagram page on Tuesday after posting a video for her over 1.5 million followers. After clicking play you can hear Gigi talking about her favourite mascara, favourite emoji, activities and when she is asked to tell something she has never told anyone, she says "I'm the new face of Maybelline New York".
She also shared a first look at her campaign for Maybelline via Instagram. She shared "I'm so beyond honored and excited (at a loss for words. really) to be the new face of Maybelline! Thank you so much to my team at @imgmodels @luizmattos1906 for believing in me and helping make this happen, and to the whole MaybellineNewYork team for being so welcoming; it's such a dream come true to be a part of this family."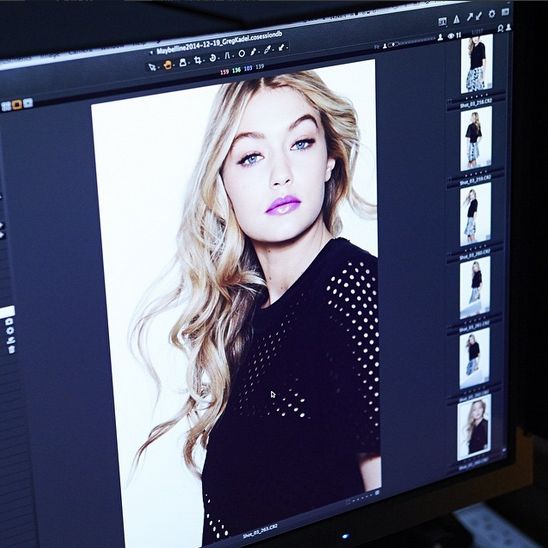 We especially love how shew got the big news. Gigi told Vogue that her agent at IMG handed her Christmas present to unwrap and when she did, the Maybelline contract was inside.
Gigi joins a fabulous list of gorgeous women like Christy Turlington, Adriana Lima, Jourdan Dunn, Emily DiDonato, Marloes Horst, Kemp Muhl and others.
Speaking further she told Vogue "Being a Maybelline New York spokesperson means more to me than anyone can imagine; it doesn't seem real! It's the most incredible feeling and is a dream come true". "I feel so honoured and humbled to be a part of the iconic brand I grew up with, and I am very excited by this opportunity."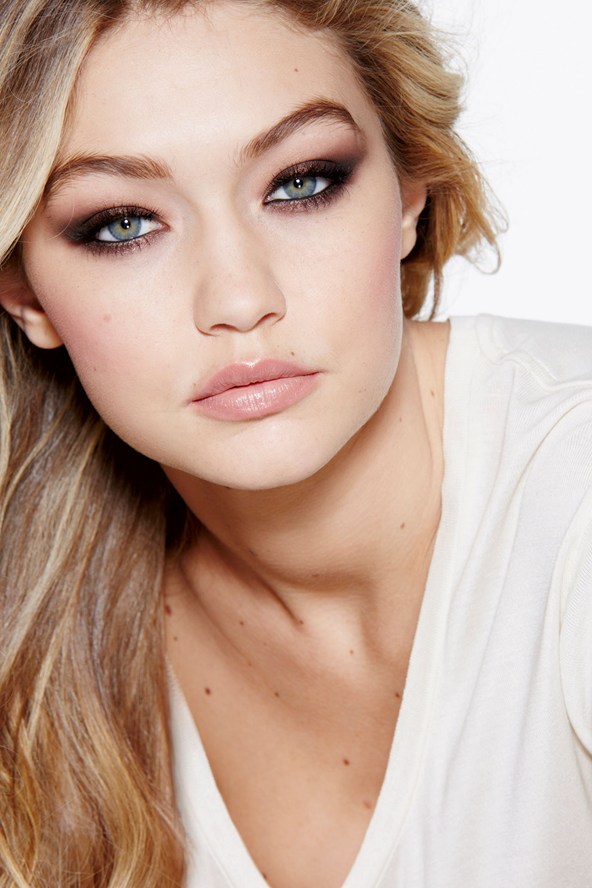 Jerome Bruhat, Global Brand President for Maybelline New York said; "As the fashion industry's newest 'it' girl, Gigi is known for her confident, fun, seductive spirit. She reflects our brand values and represents Maybelline New York women all over the world who are smart, sexy, optimistic and full of life."
Congrats to her!
Photo Credit: @GigiHadid