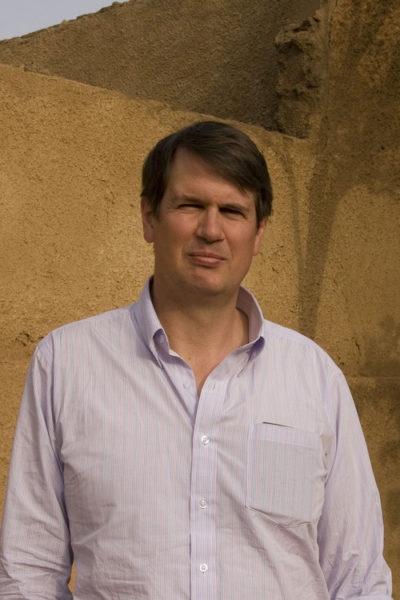 A Johannesburg-based reporter, who is the Africa correspondent for The Globe and Mail, is alleging that foreign journalists are being prevented from obtaining Nigerian visa to cover the elections.
Geoffrey York is the man making these allegations. He took to Twitter to express his displeasure: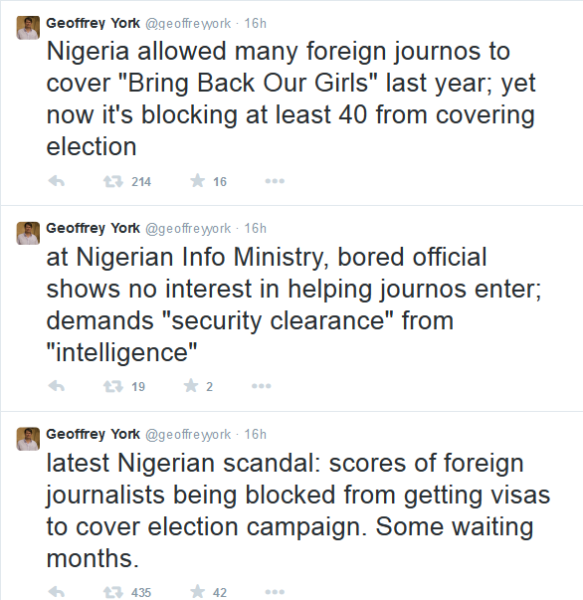 No evidence has been provided to prove the veracity of the allegations.
 Photo Credit: Twitter