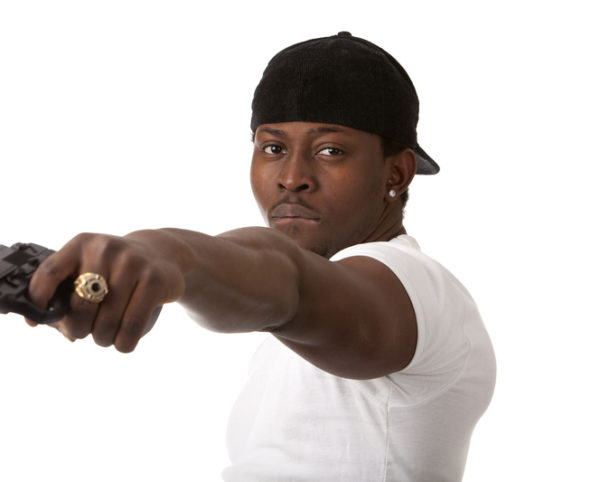 Ogun State Police have apprehended a suspect "So­moye", who led his gang to steal from an Abeokuta church (name withheld) in Ibara GRA during an anniversary service on Sunday January 18, 2015, Sun reports.
The gang forced the congregation to give up their cash and valuables.
Following a distress call, the police found the robbers in action and engaged them in an exchange of fire. In the course of shots being fired, Somoye was hit in the leg. Once apprehended, a police pistol was found in his possession.
The Ogun State Police PR Of­ficer, Muyiwa Adejobi has stated the police is currently trying to trace the source of the pistol.
**Photo used for illustrative purposes only.
Photo Credit: Zig8 | Dreamstime.com

Source: Sun