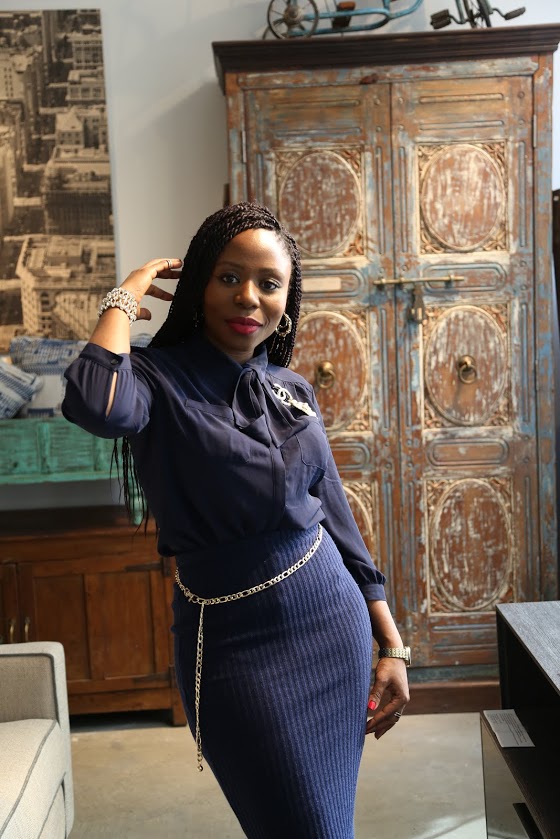 Toyosi Phillips presents "The Gist", where she discusses the latest Nigerian and foreign entertainment stories in a sassy and fun way.
This week she gives an update on the Kenya Moore/Lupita meet and greet gone sour, Kim Kardashian to become a published author, TLC makes a MAJOR humbling move, Paul of P-Square and Anita Okoye deepen their vows, Sasha P releases shoe line and Muna Obiekwe's sad demise and more.
The Gist is shot by Sahara TV.
Watch!