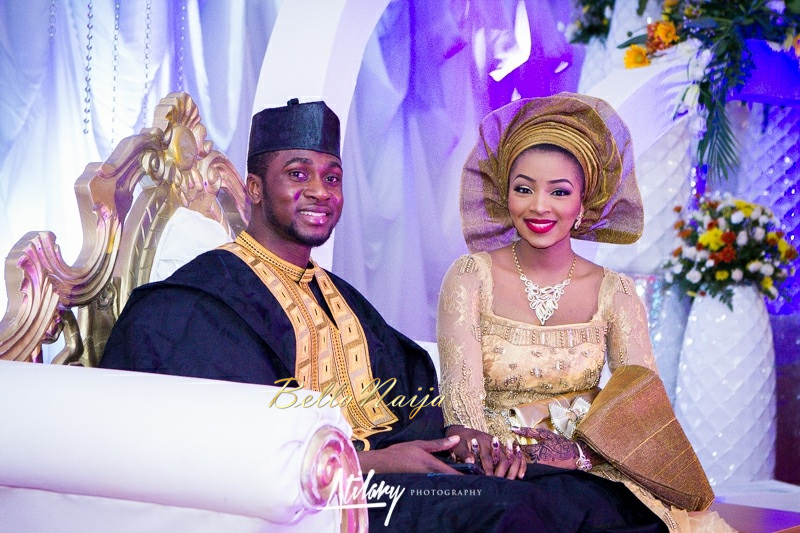 The snippets of Safiya Aliyu & Umar Isa Yuguda's wedding that made it online, immediately went viral! From the sweet wedding video, to the legendary shot of Umar checking out his blushing bride, Safiya, before their grand wedding dinner.
We have the exclusive to share their wedding photos by Atilary Photography – we're so honoured to present Safiya & Umar's multi-city wedding celebration to you today!
The Love Story
In early January, 2014, Umar saw Safiya's photo on a social media site and fell in love with her right away. He thought she was the most beautiful girl he had ever seen. After seeing the photo, he had a strong feeling she would one day be his wife, and he already started referring to her as such!
He collected her number from a friend and decided to give her a call, which went badly because she responded rudely, finding it weird for a stranger to call and express his feelings towards her before they had even met. But to Umar, it was the realest thing he had ever felt. Umar was not ready to give up so he called her again. After giving it a couple more tries, Safiya got more comfortable when she found out that Umar got her number from a close relation of hers, Yamani Shema.
Safiya was in school at the time, and she shares with BellaNaija, "We spoke on the phone for hours every day". "The first thing I noticed about Umar is he is extremely patient and humble." She gradually discovered her and Umar were so alike in so many ways, "He is the most lovable, sweet, understanding, caring and kind yet so innocent man I've met" . The more  they spoke, the more they were eager to meet each other because, "It felt like Safiya was God sent to me", Umar says.
They finally met at the end of February 2014 and they both share that the day was magical. "In no time our love deepened and we wanted to spend the rest of our lives together. Without any doubts, hesitations or regrets, we went for it." A few months later, in December 2014, they got married.
The groom asked the bride's family for their permission to ask their daughter for her hand in marriage, as she comes from a royal family in Katsina. He got down on one knee with a Smith & Green Jewellers ring in Lagos, amidst her family and friends. Umar says, "The smile on her face was priceless".
See the lovebirds express the love they have for each other in the wedding video by Genius Films.

Advice for Other Couples
You only have one life so spend it with the one who makes you happy and who you love the most! Don't forget, communication is very important and also, understanding.
BellaNaija Weddings wishes Safiya & Umar a married life filled with joy and blessings!
~ Pre-Wedding Photos by Atilary Photography & Big H Studios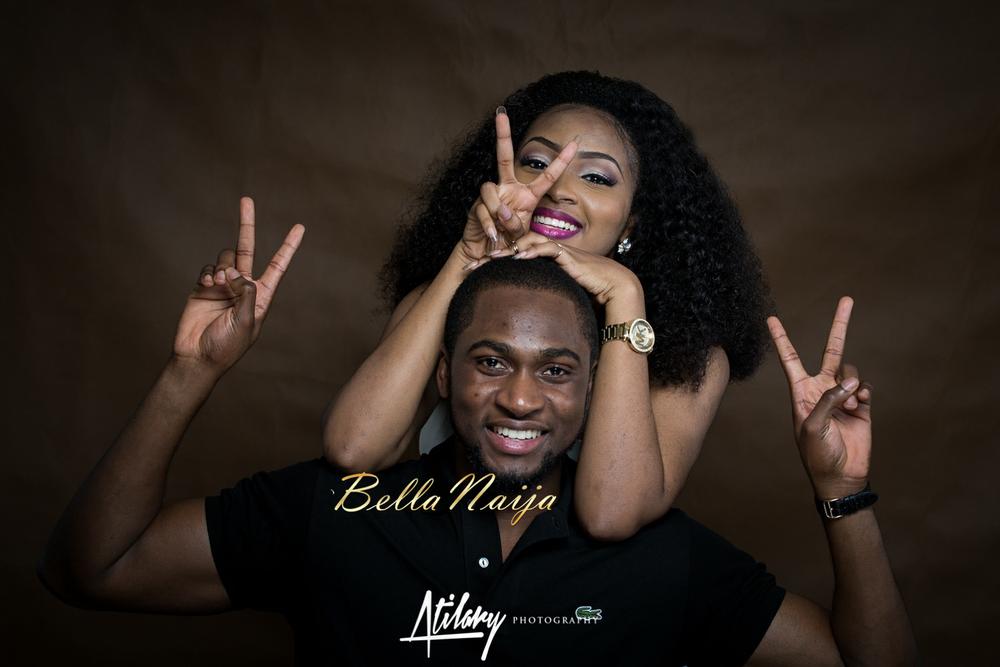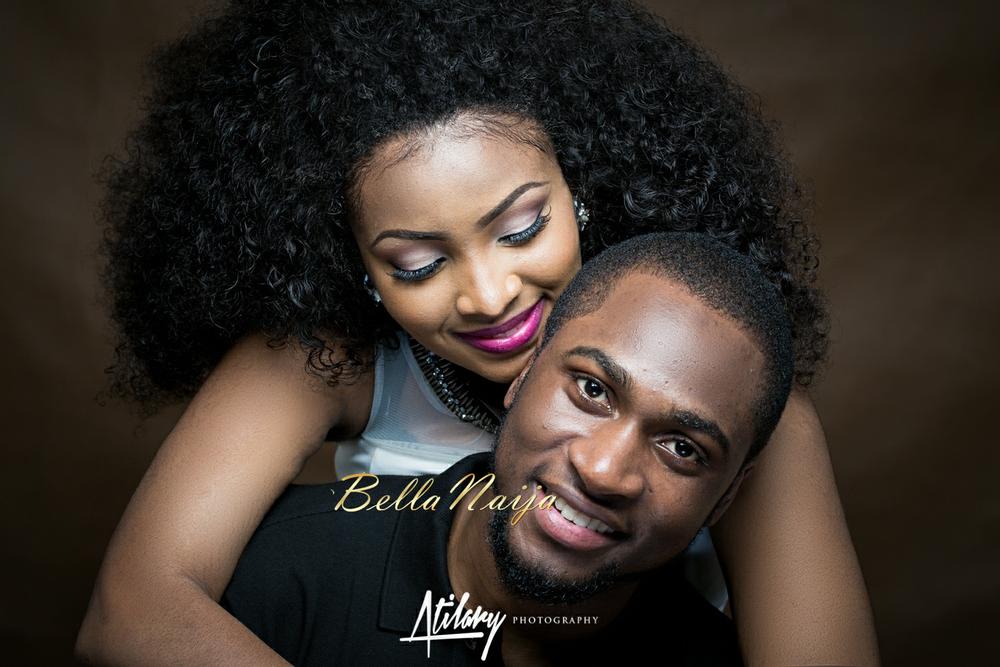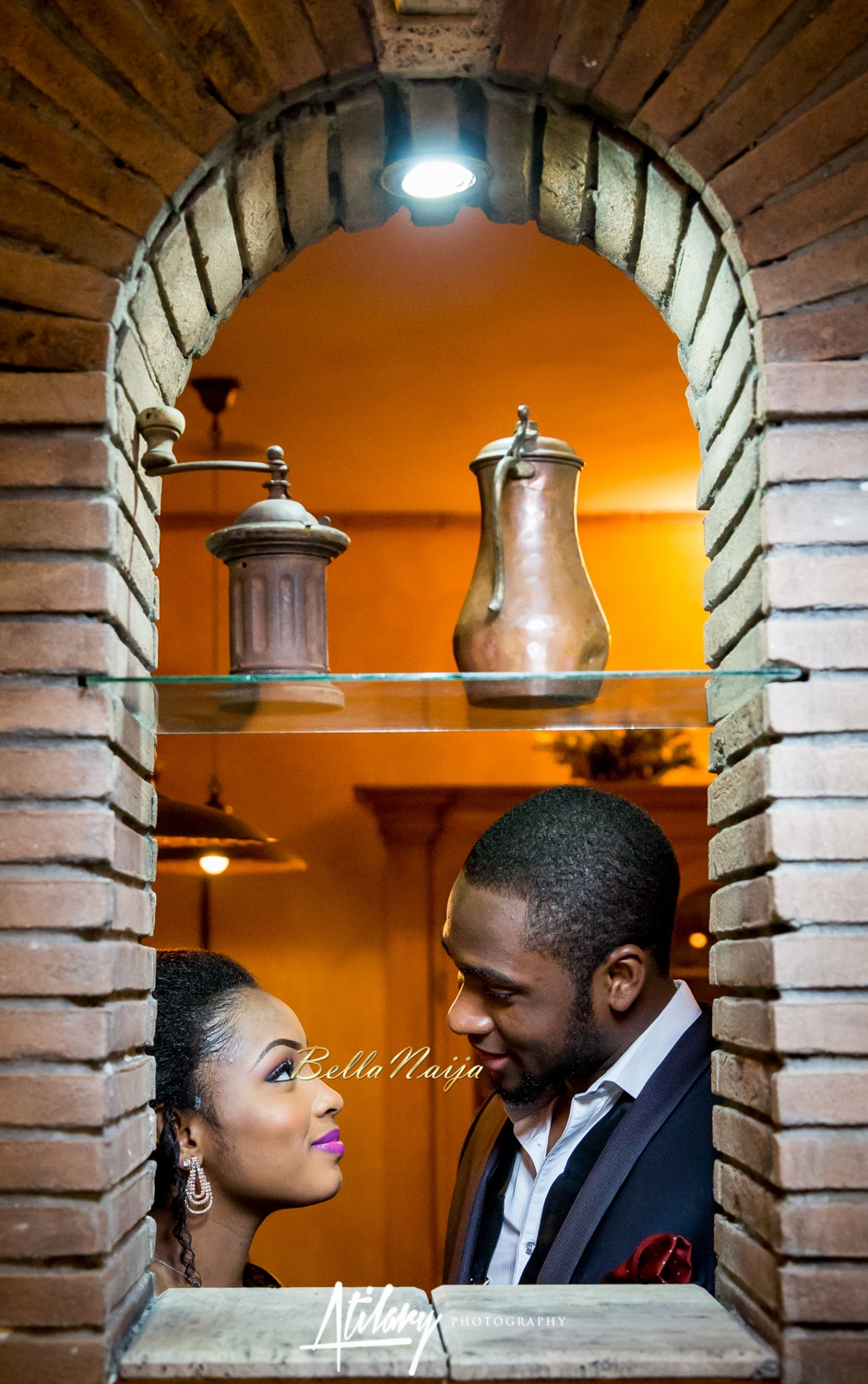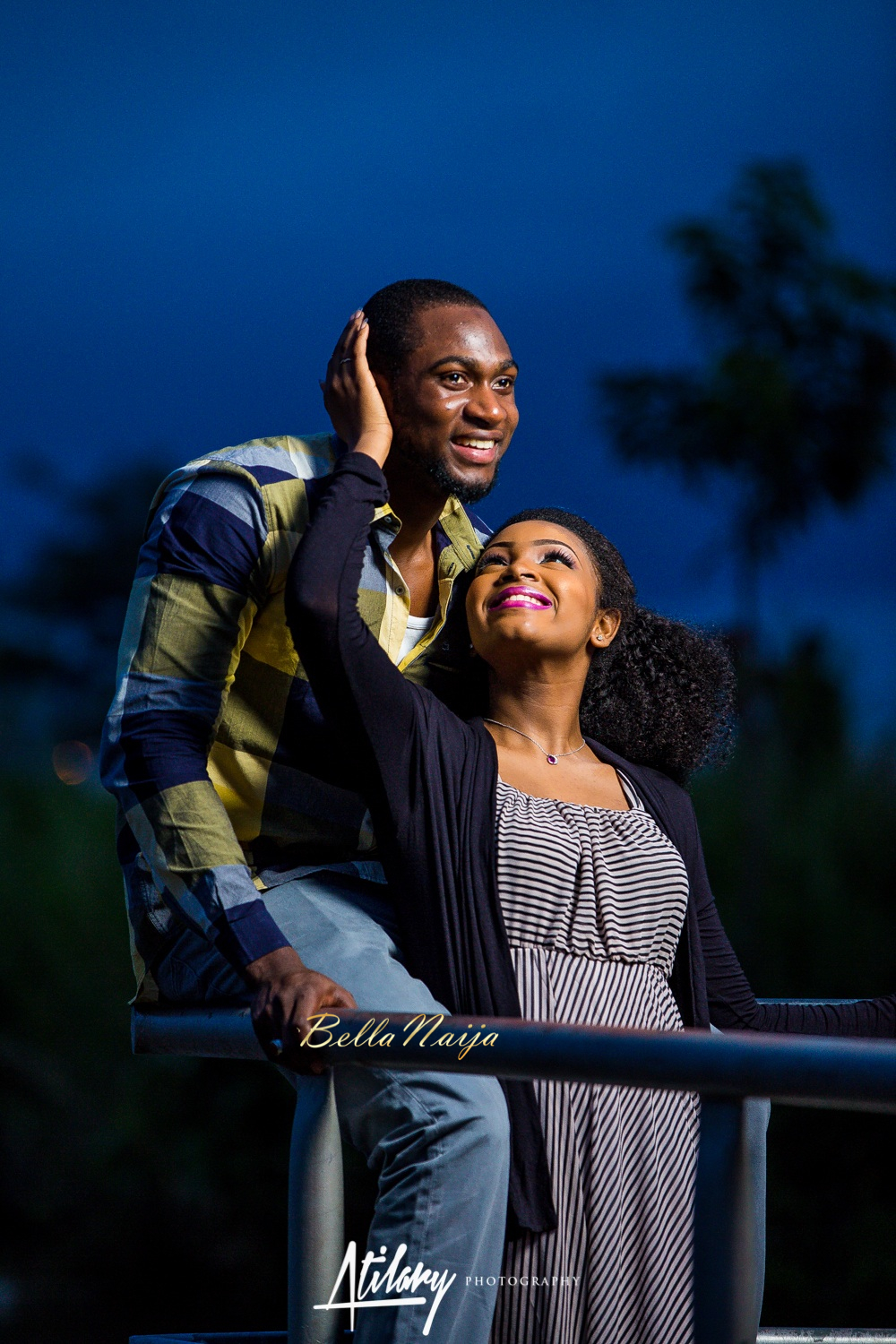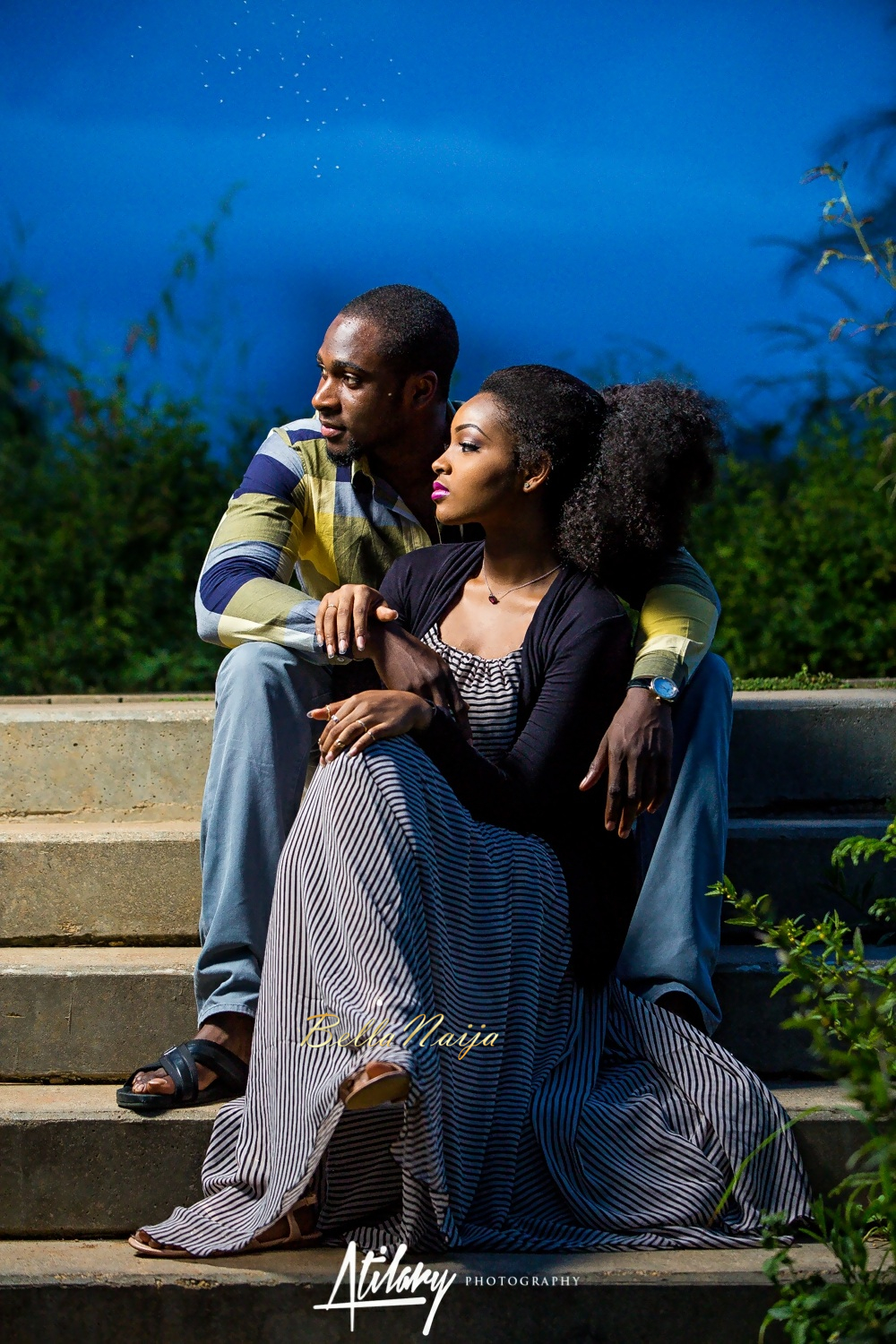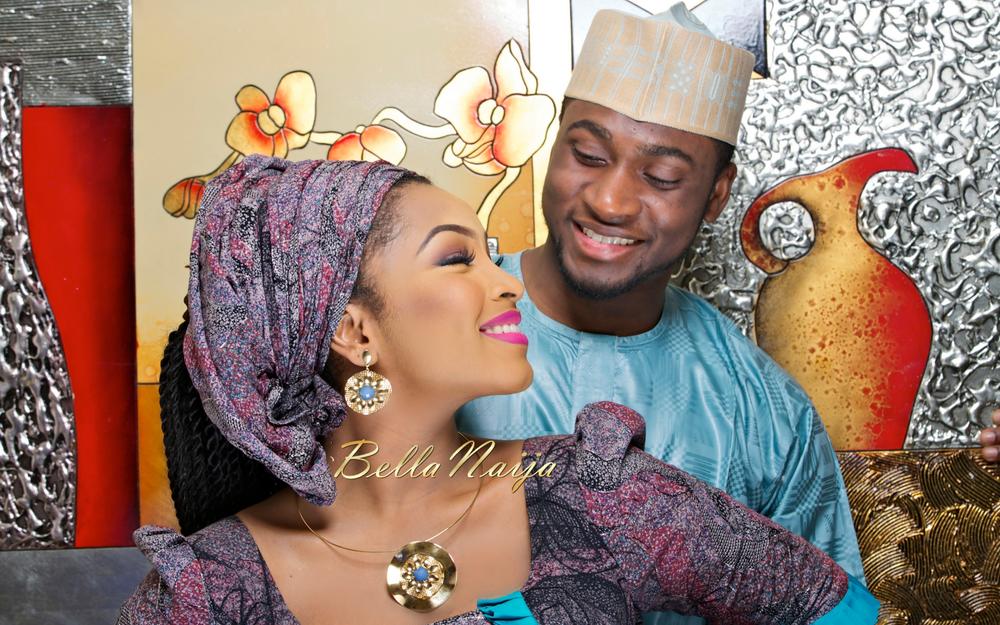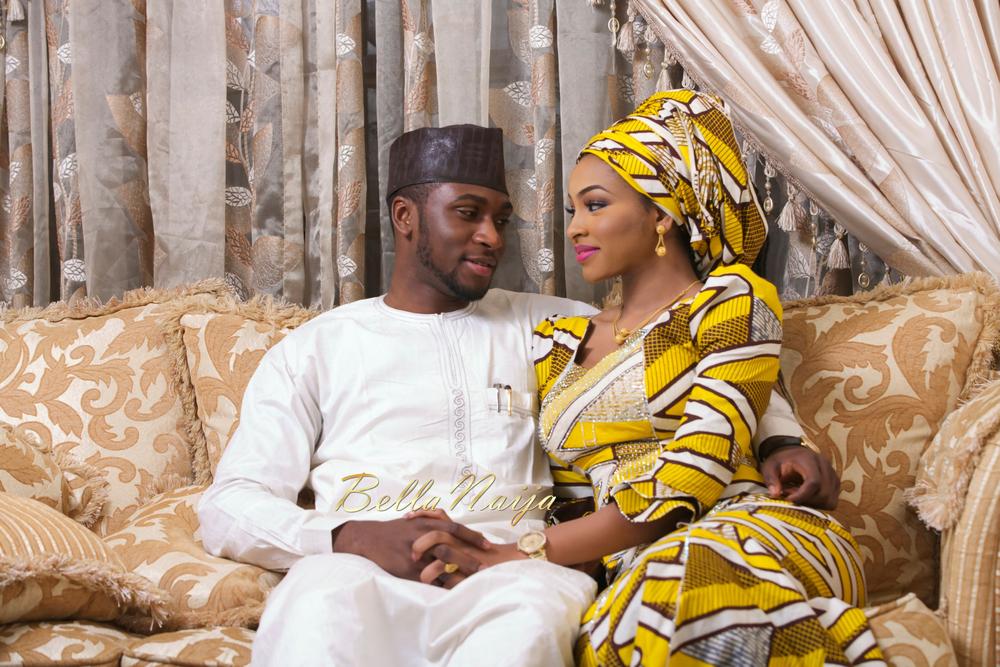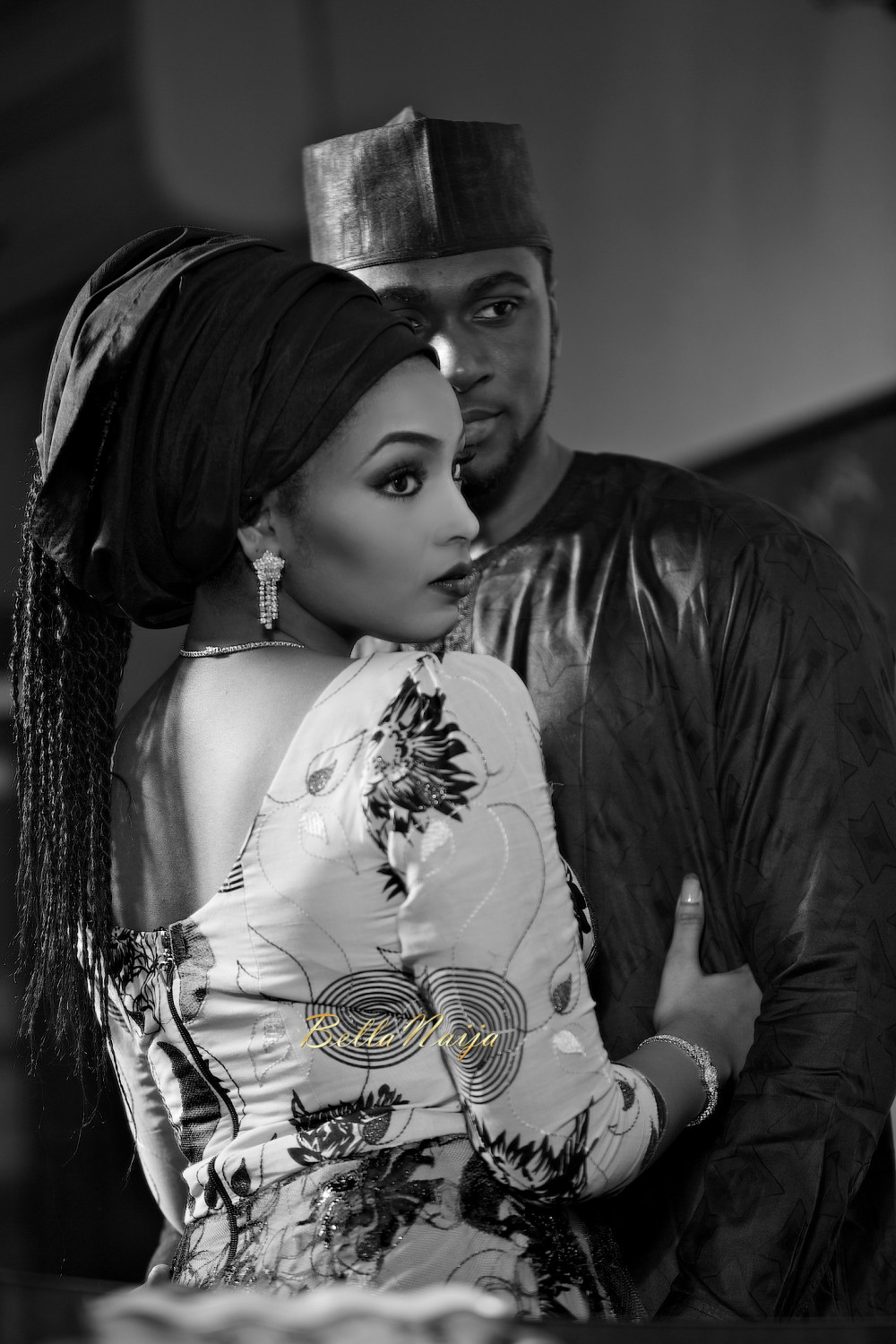 ~ Wedding Photos by Atilary Photography
Cocktail Dinner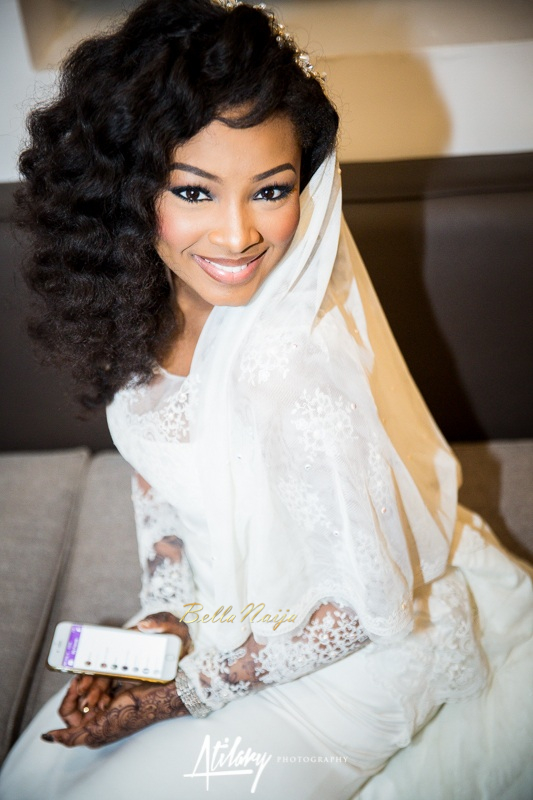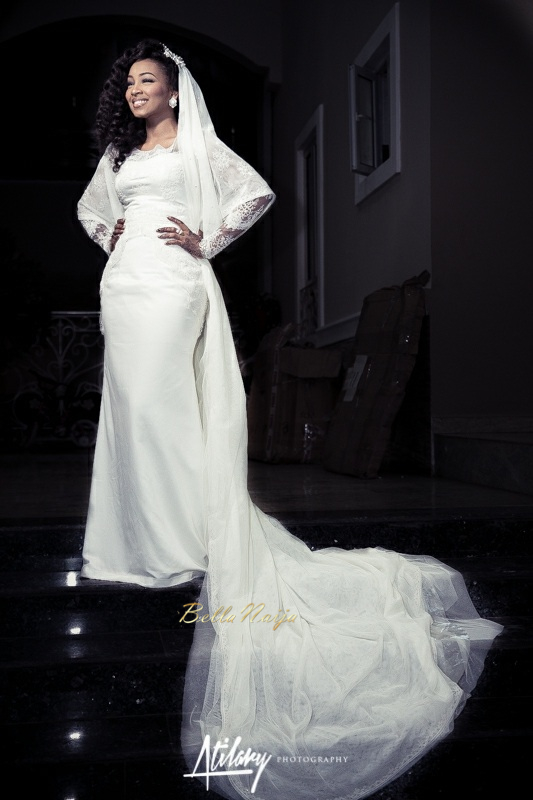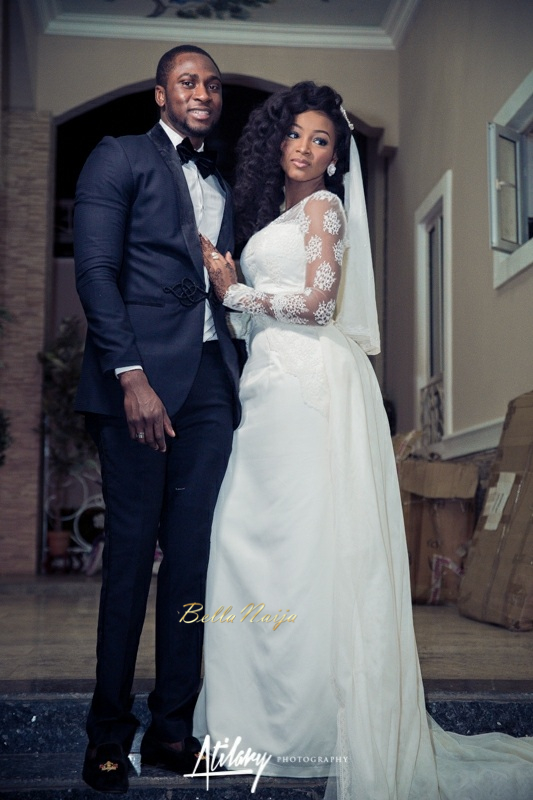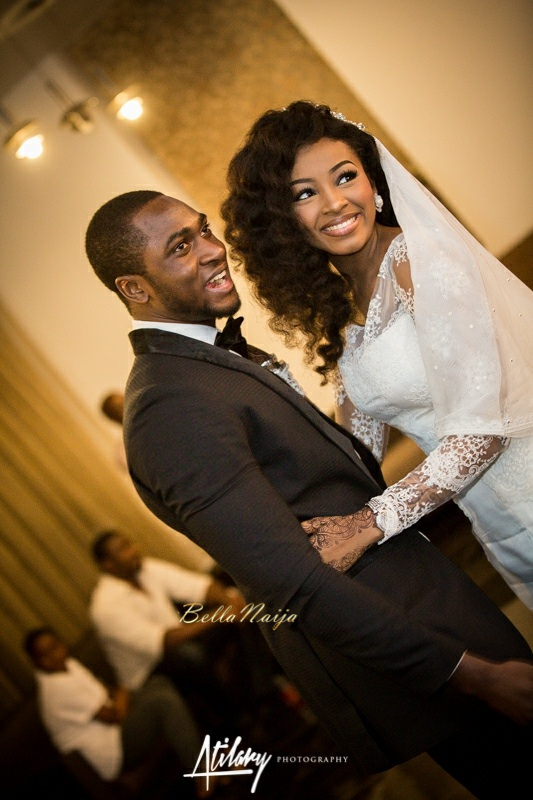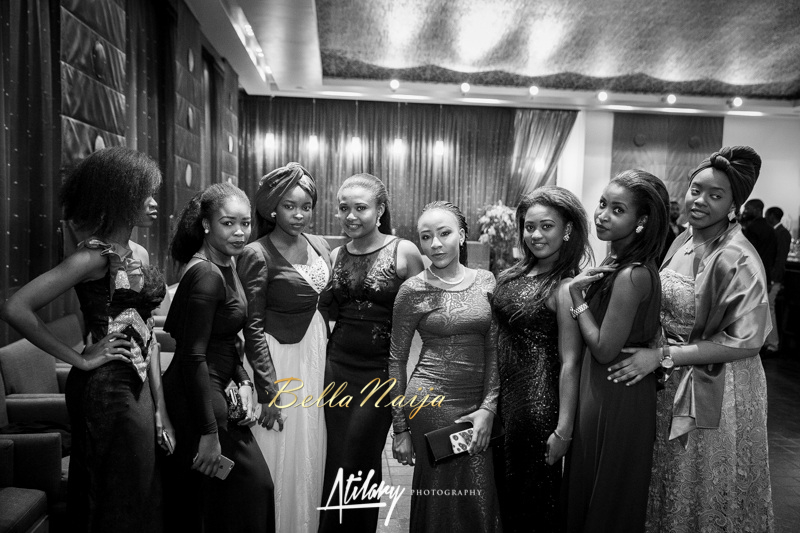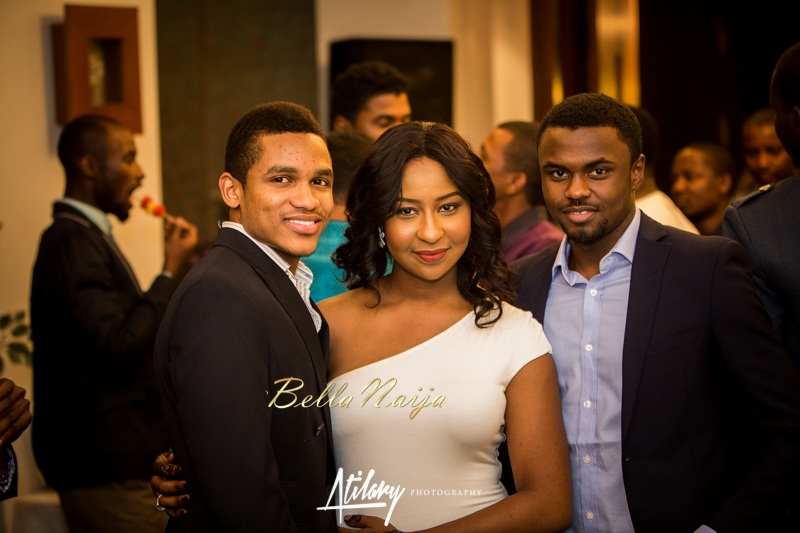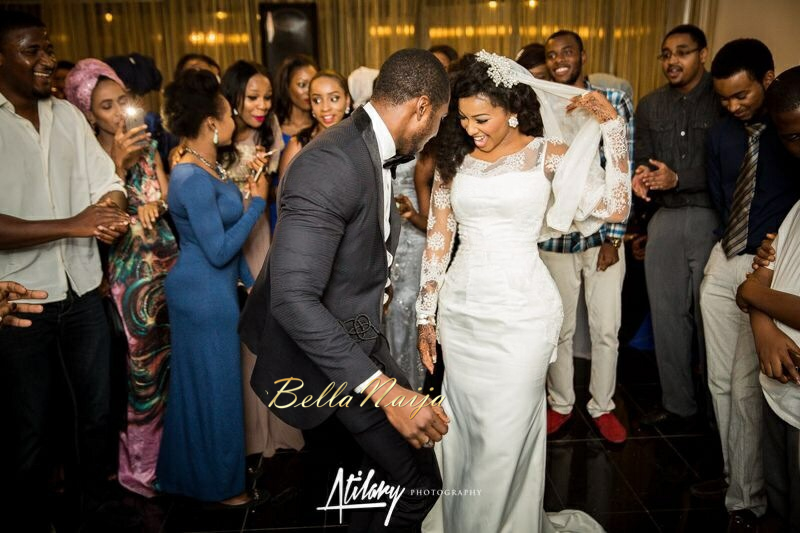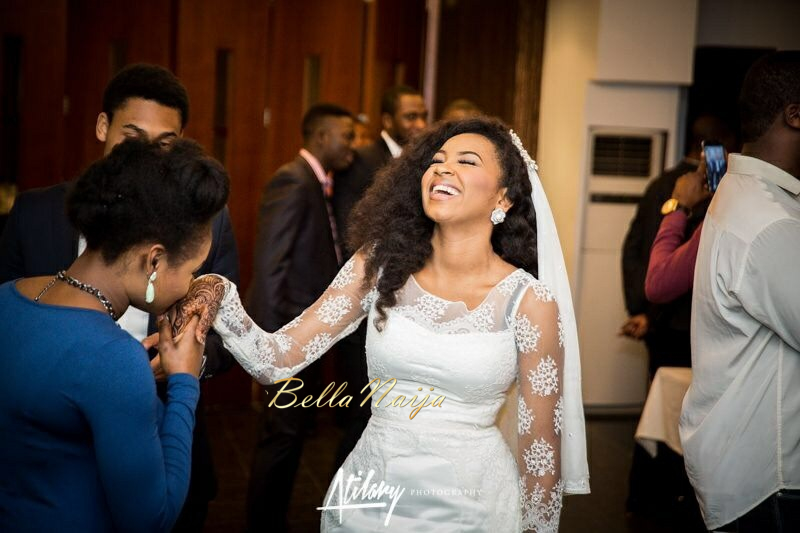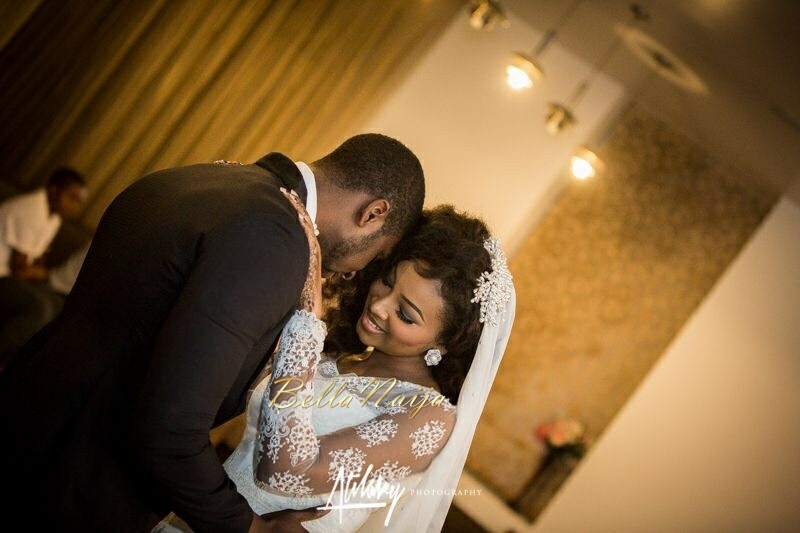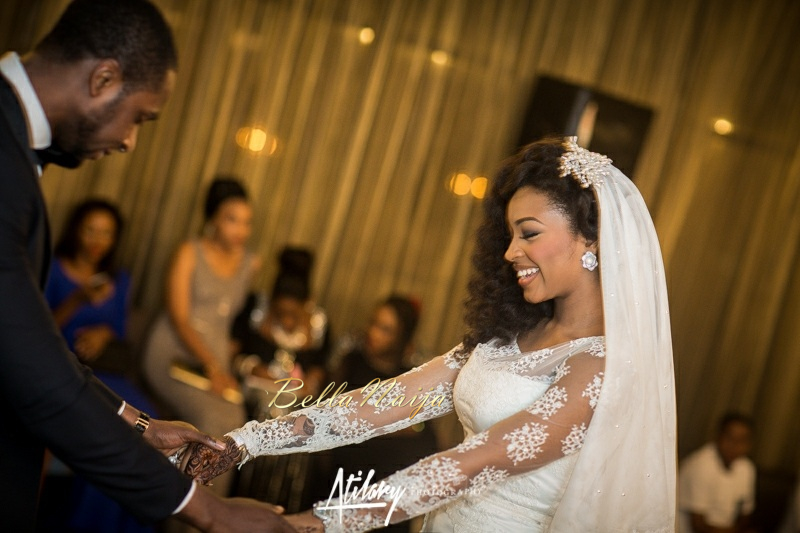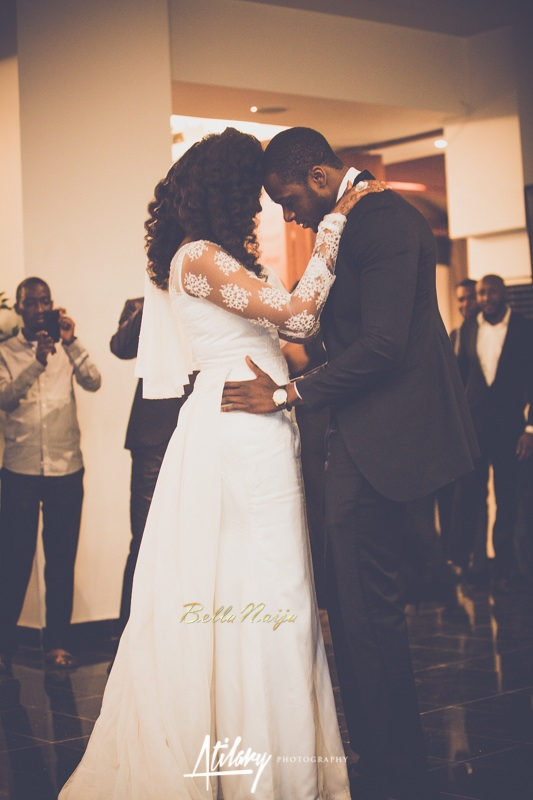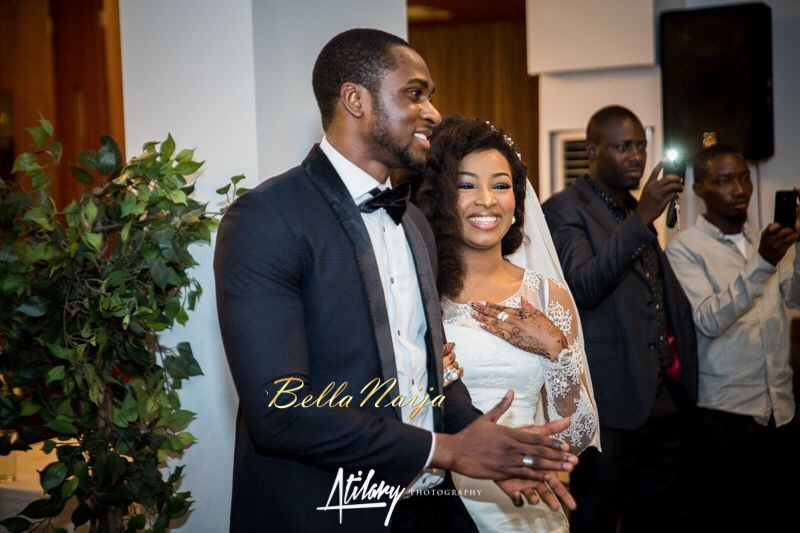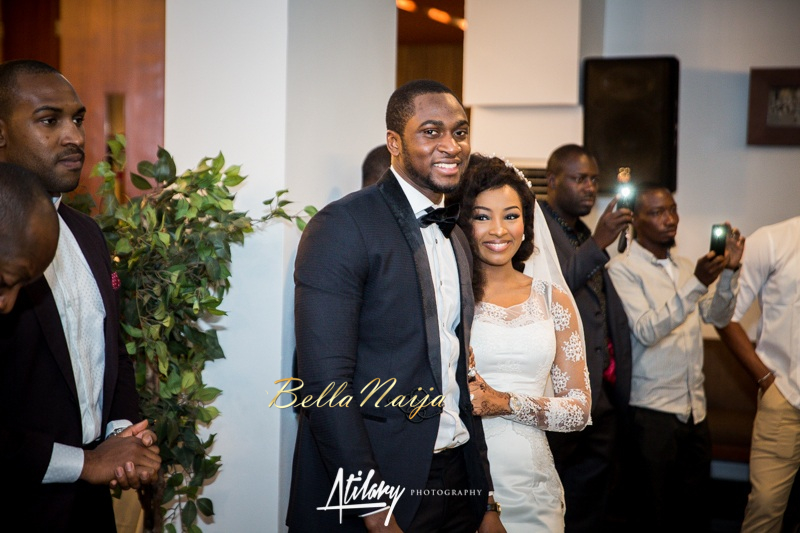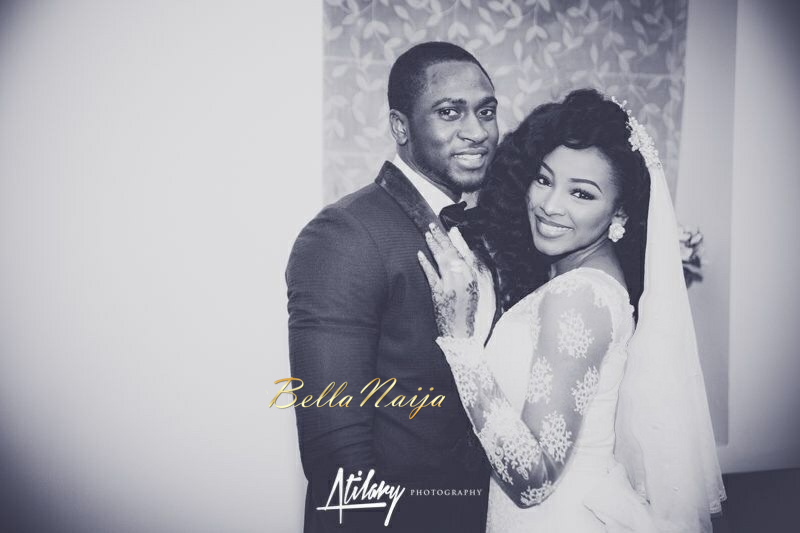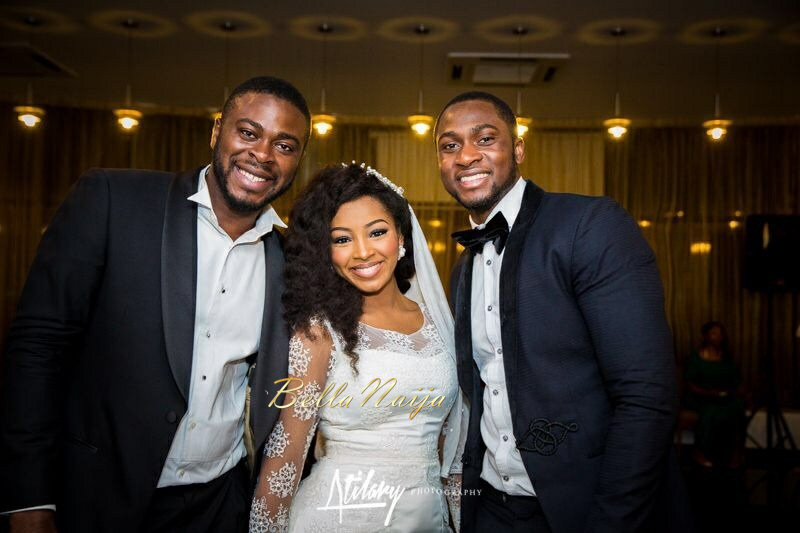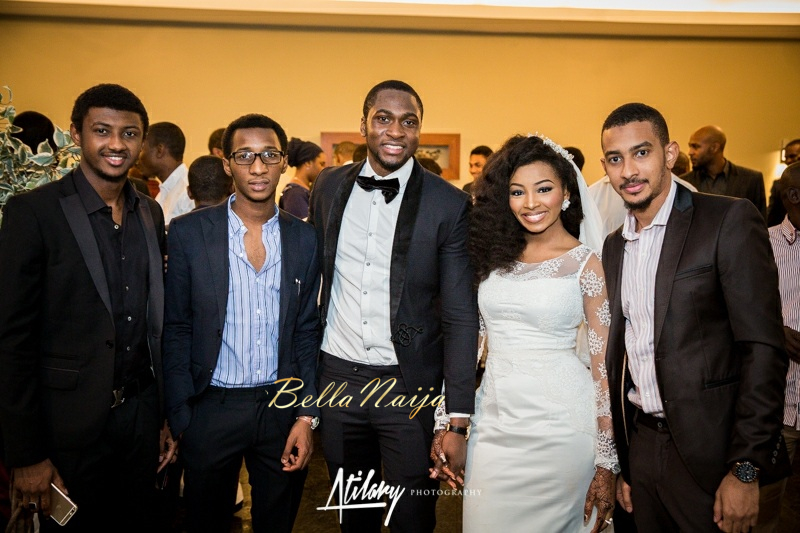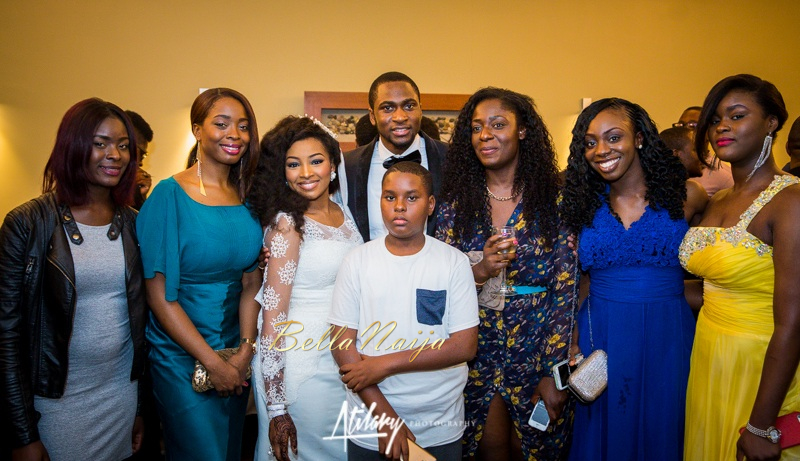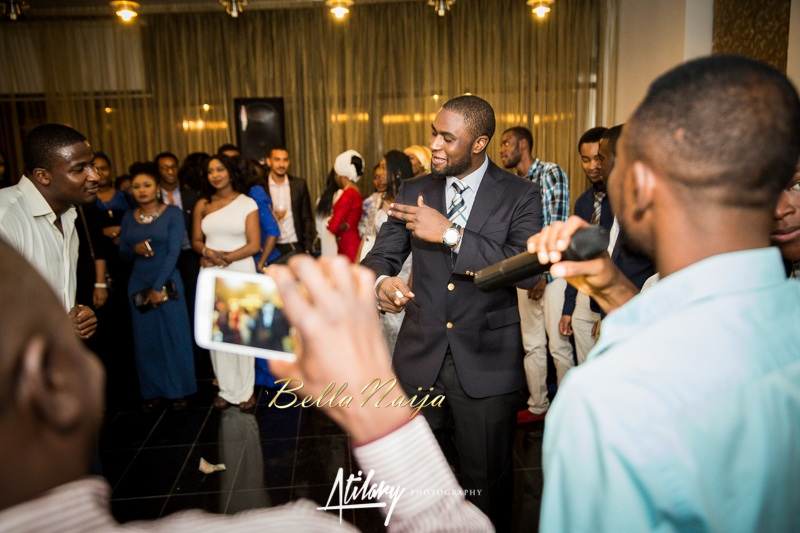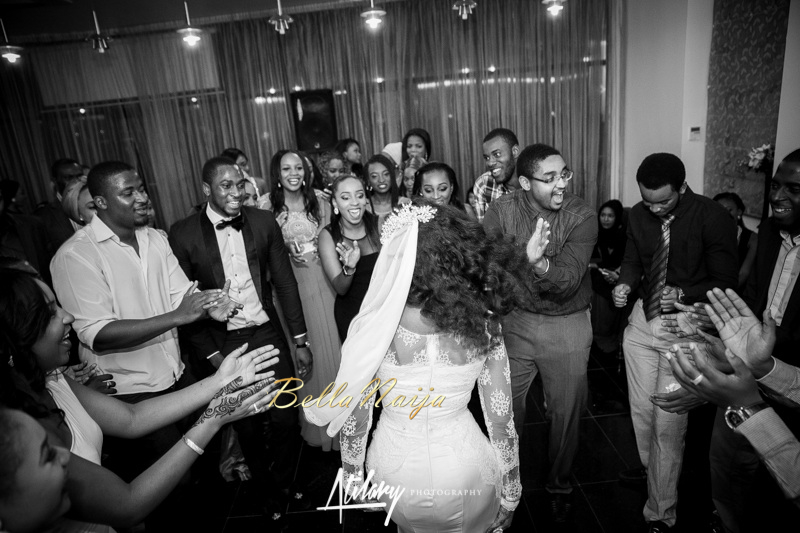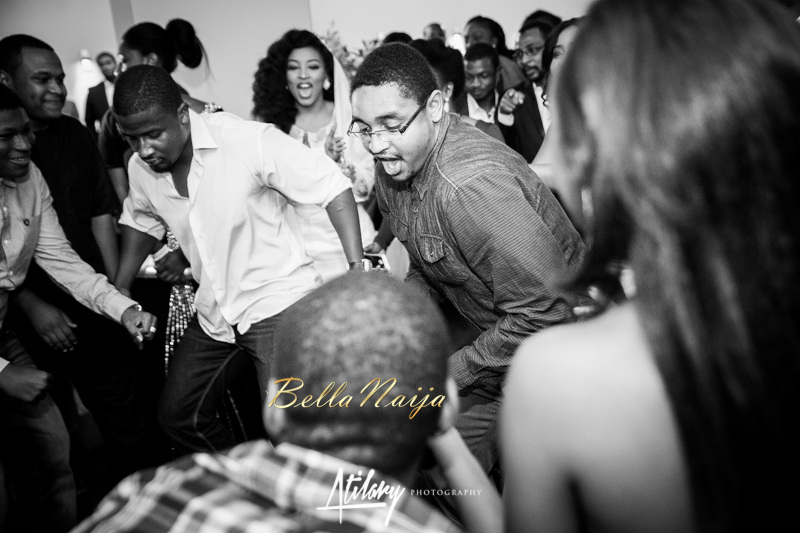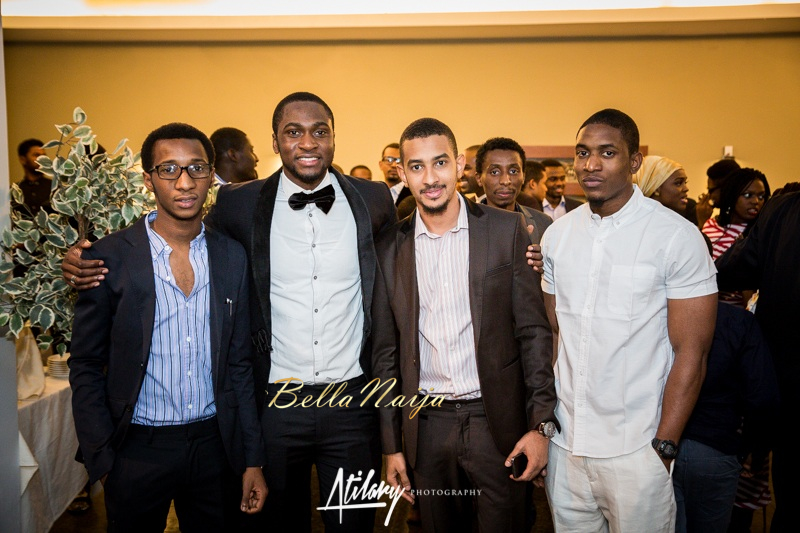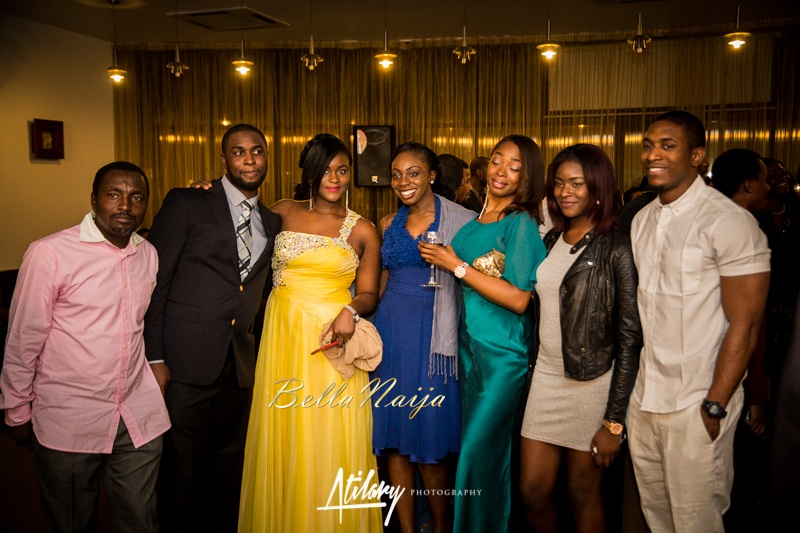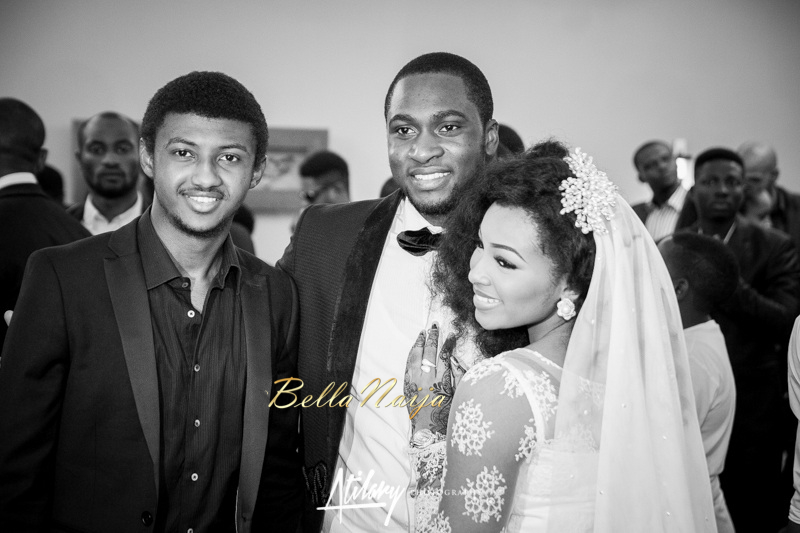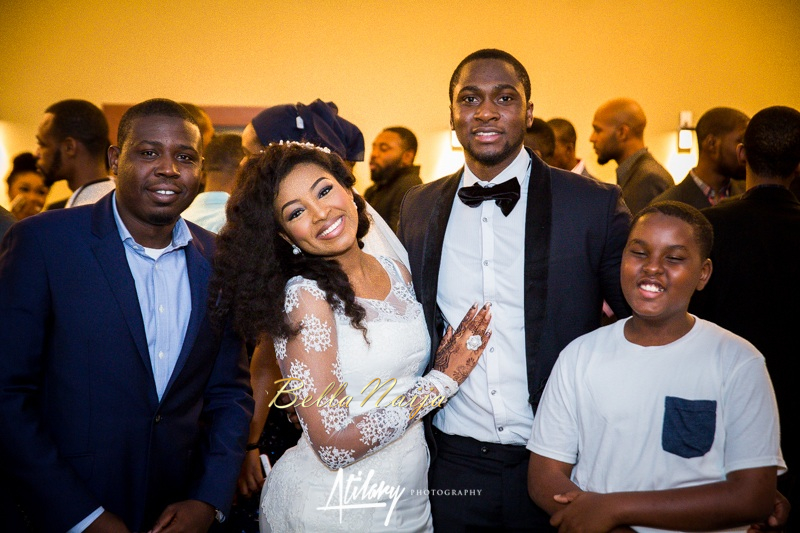 Budan Kai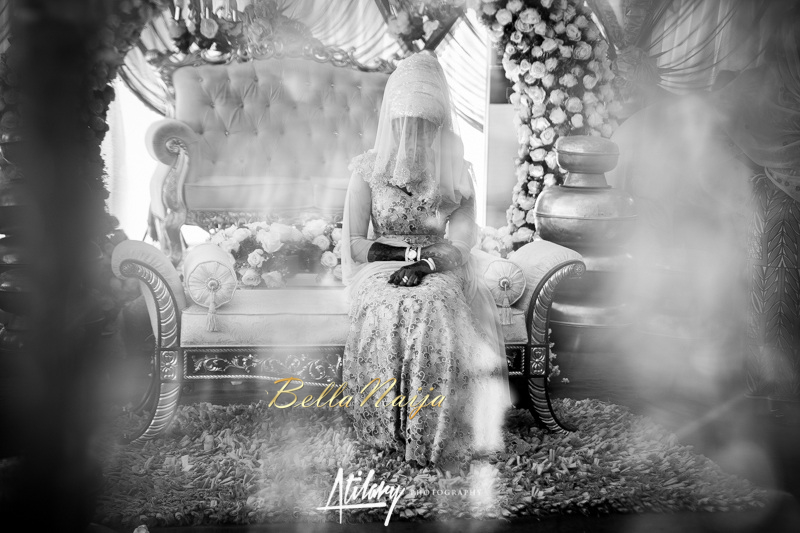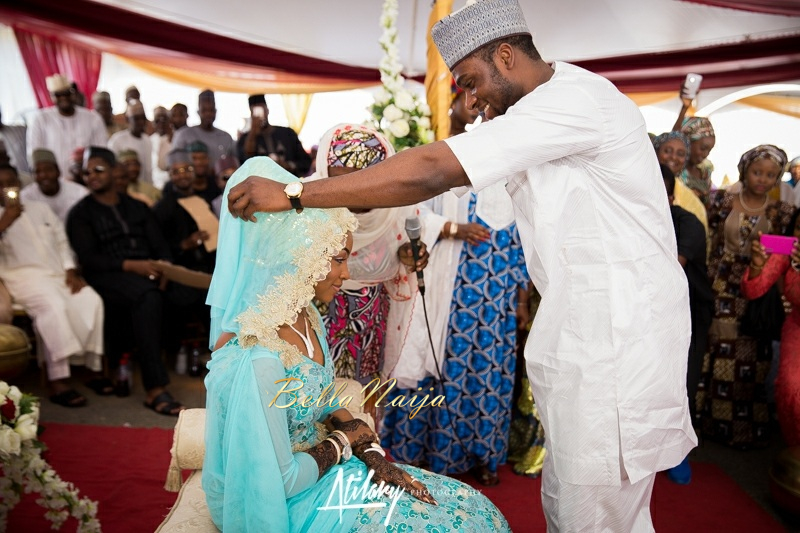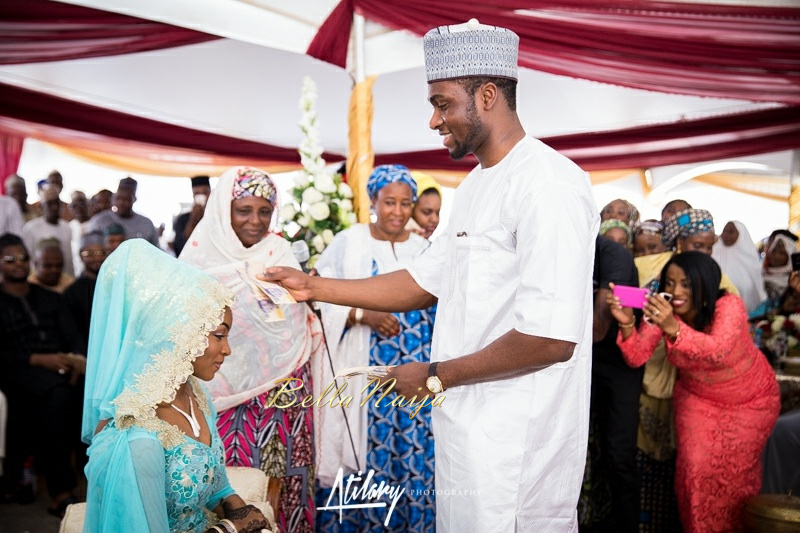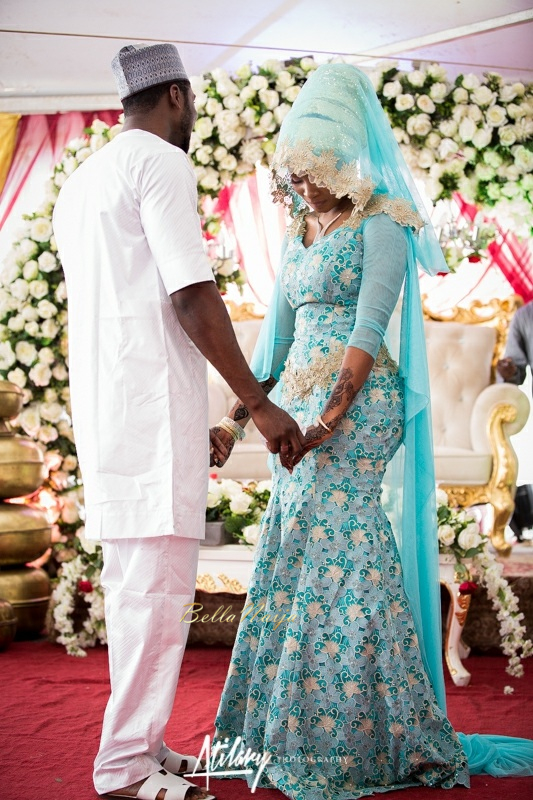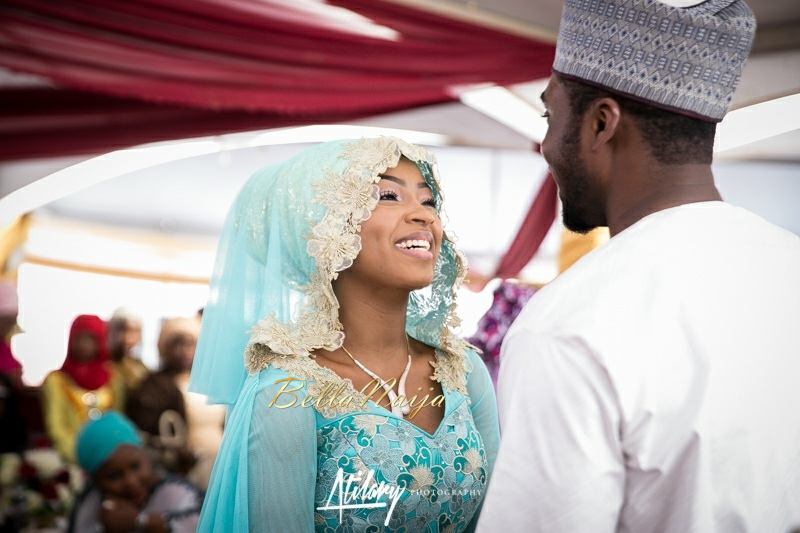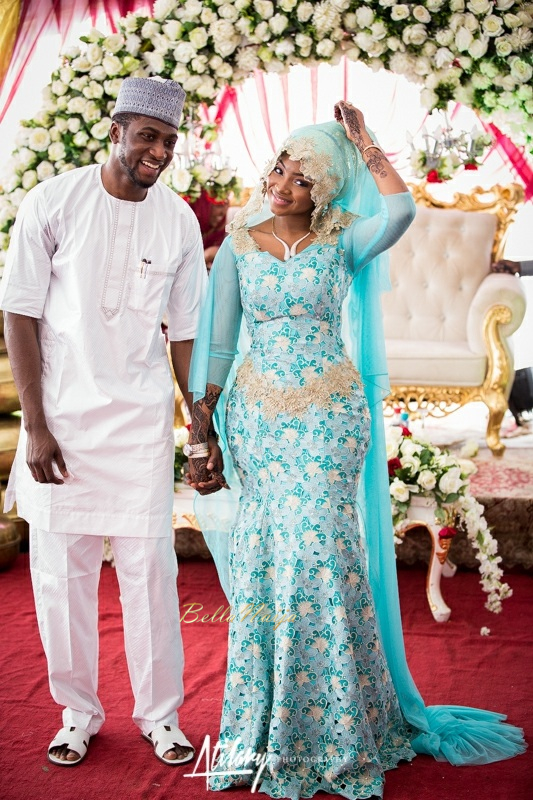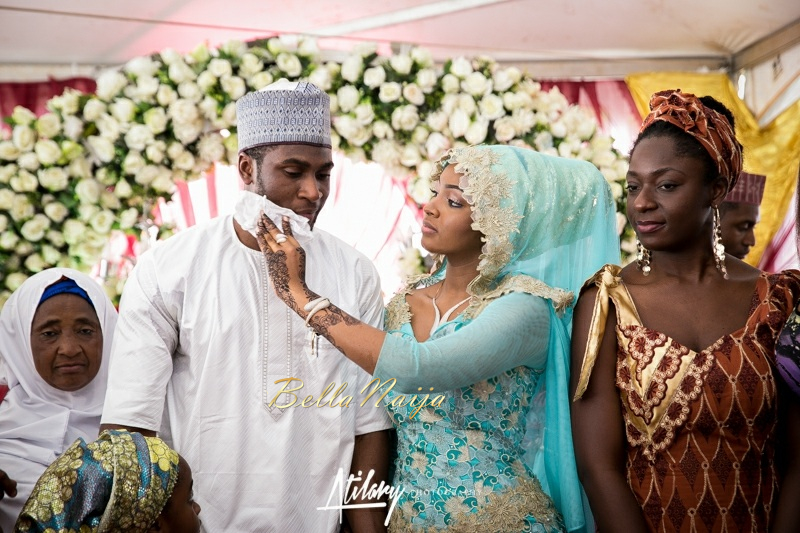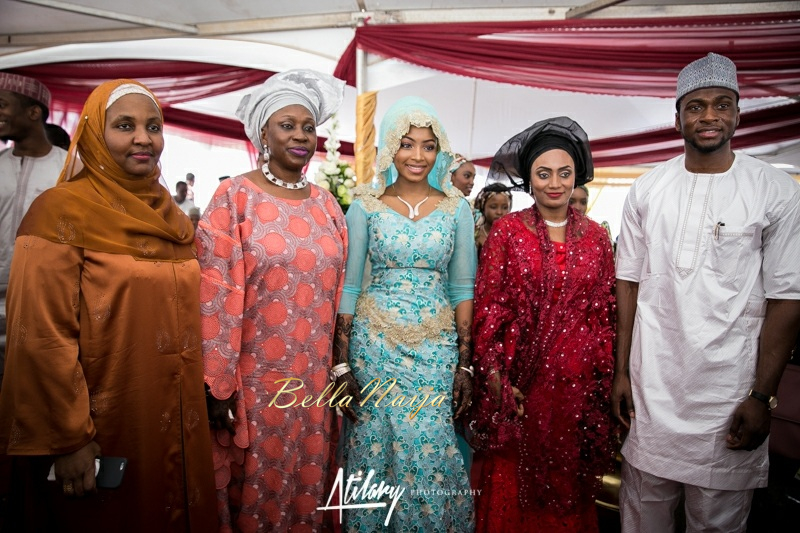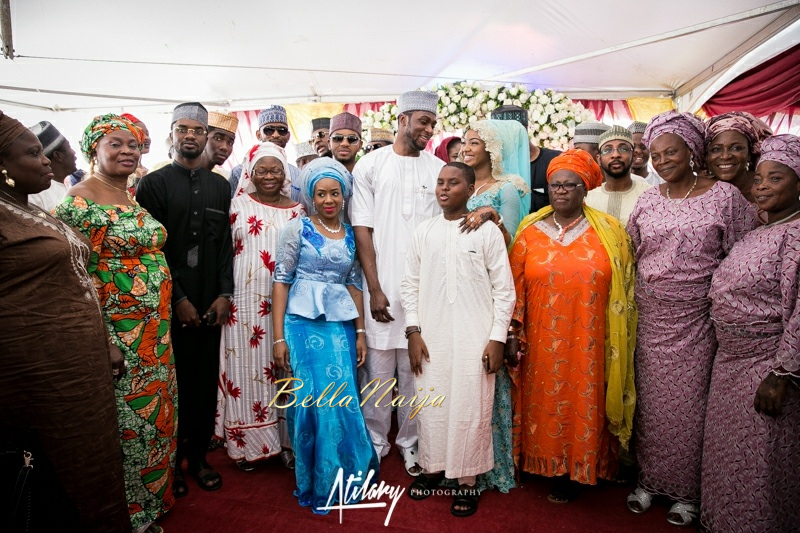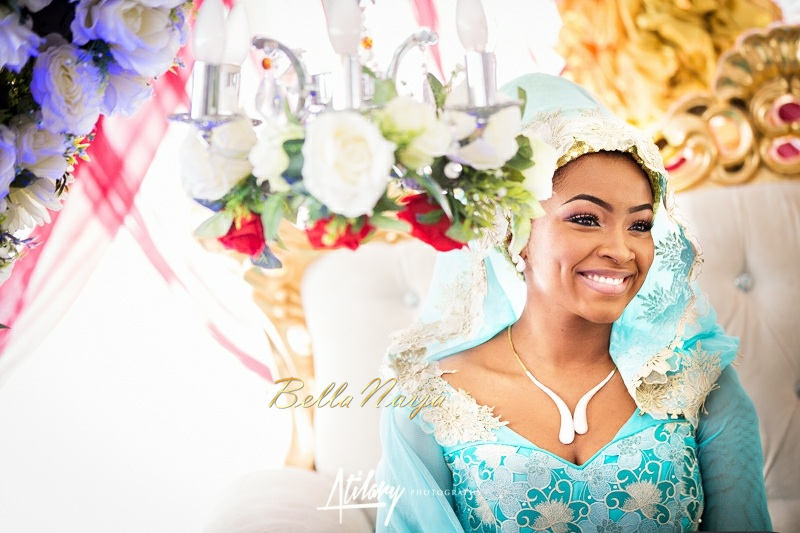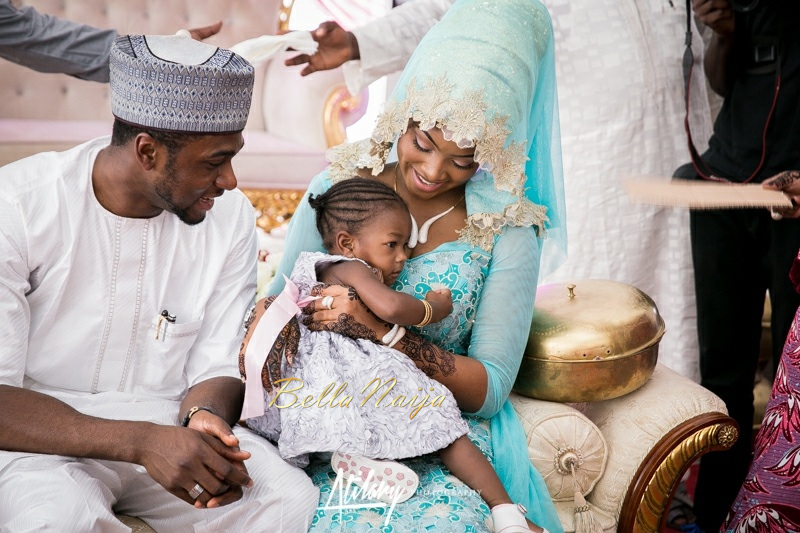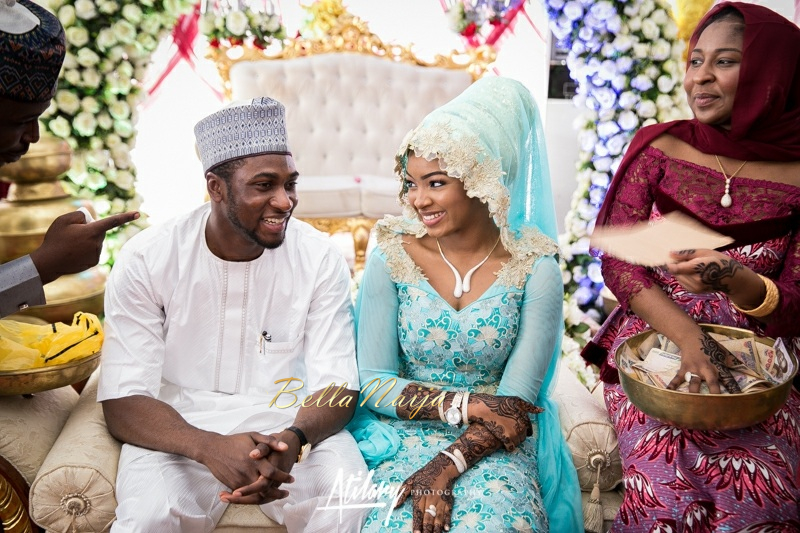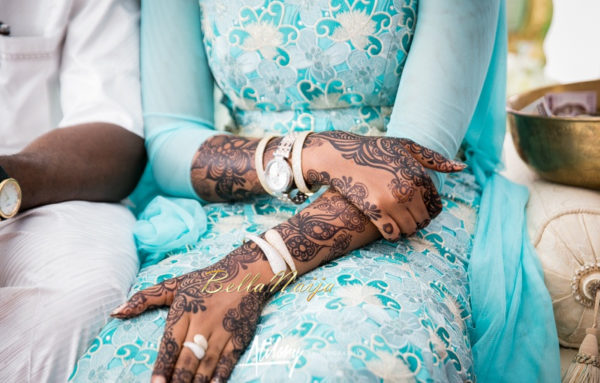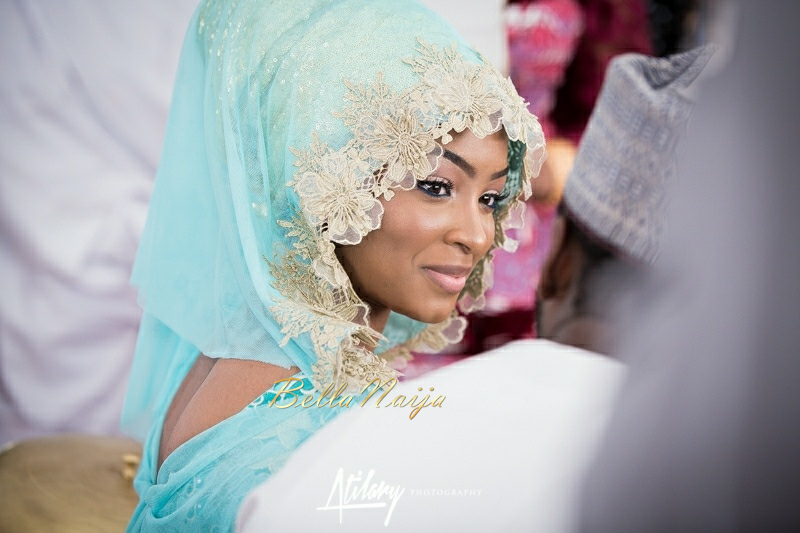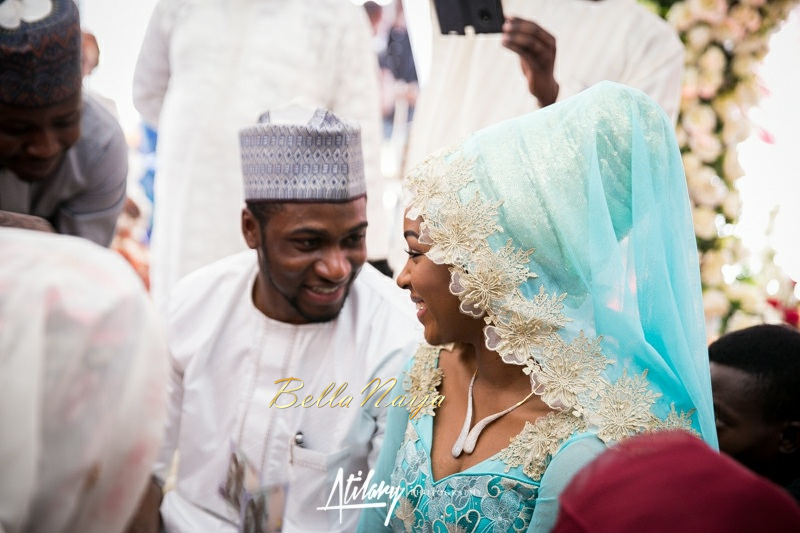 Mothers Night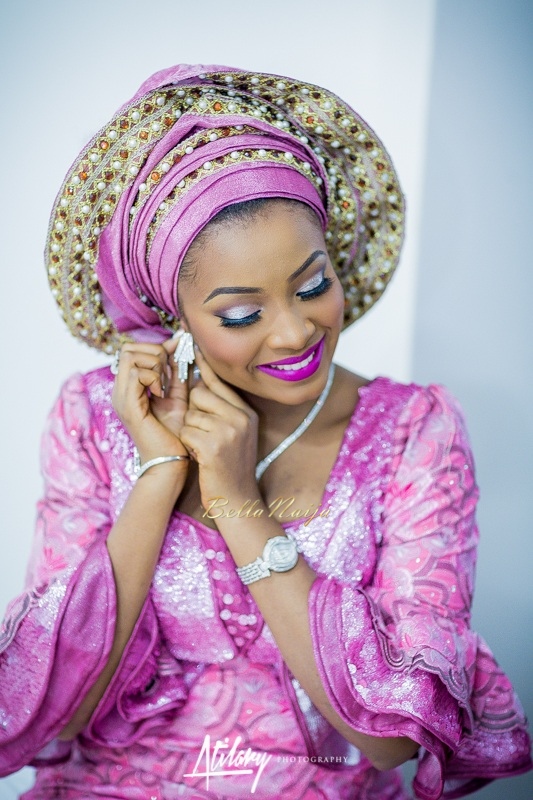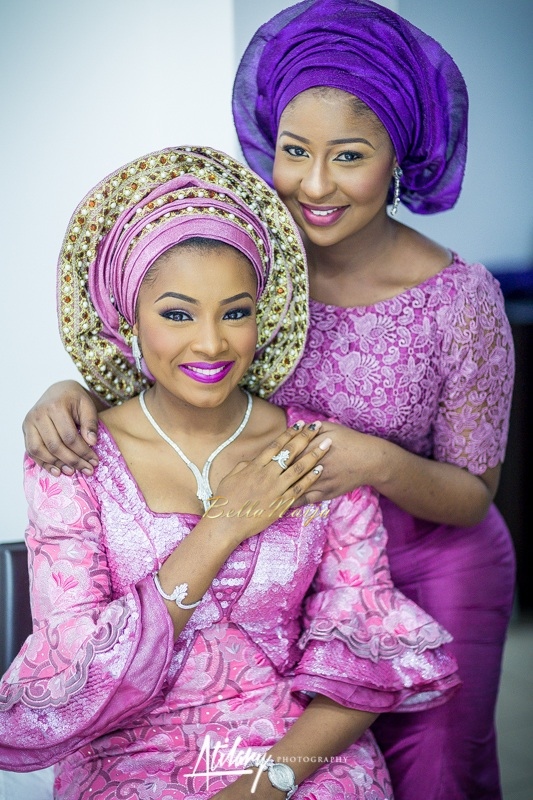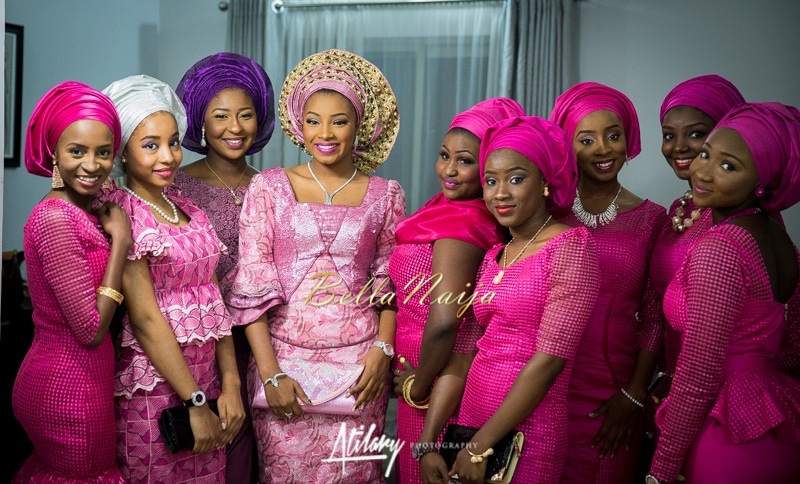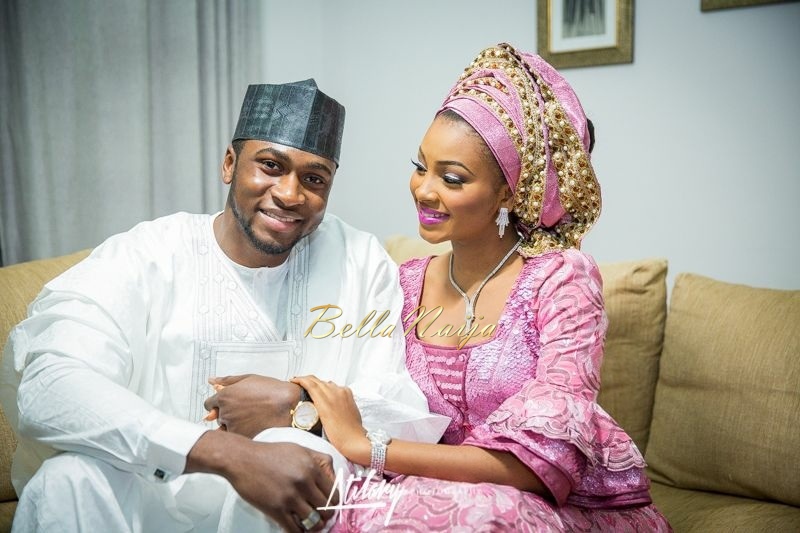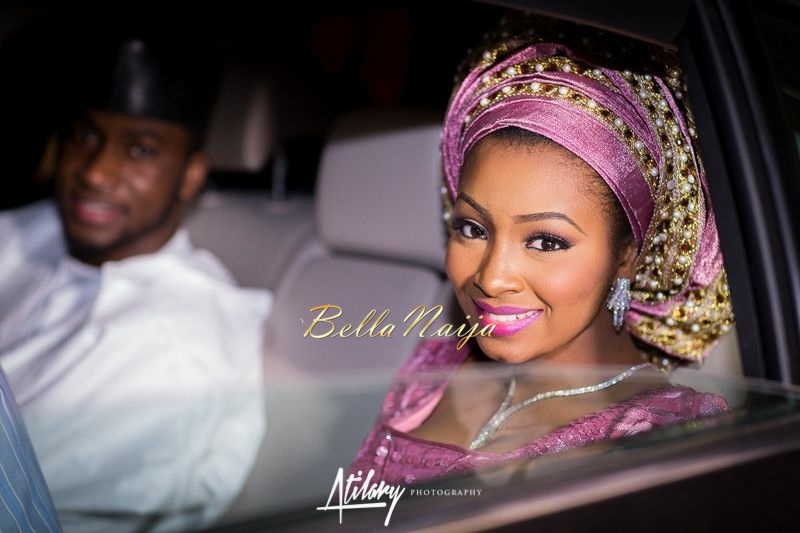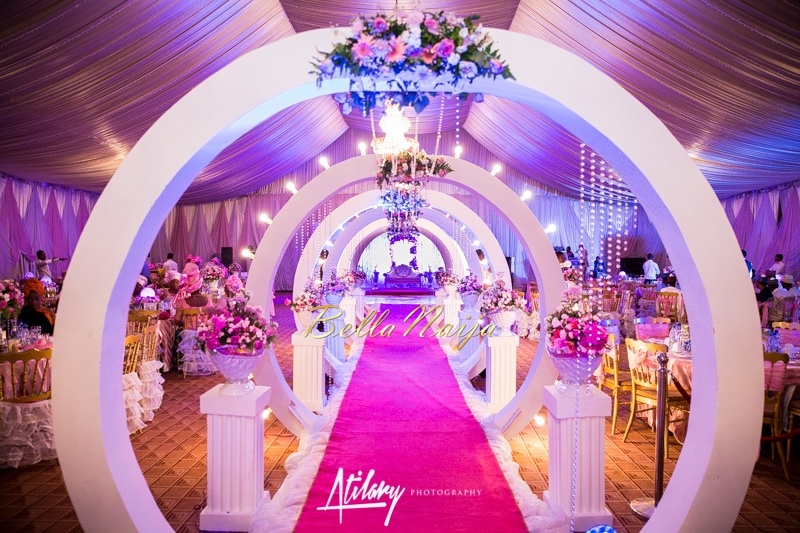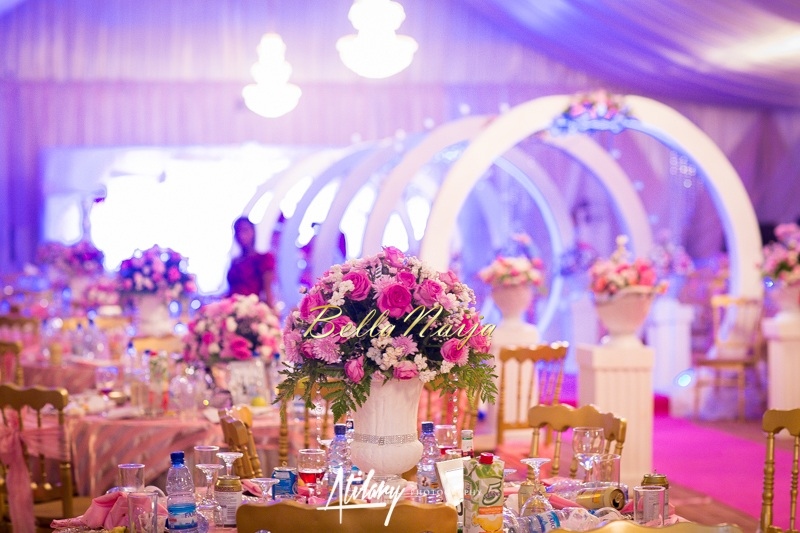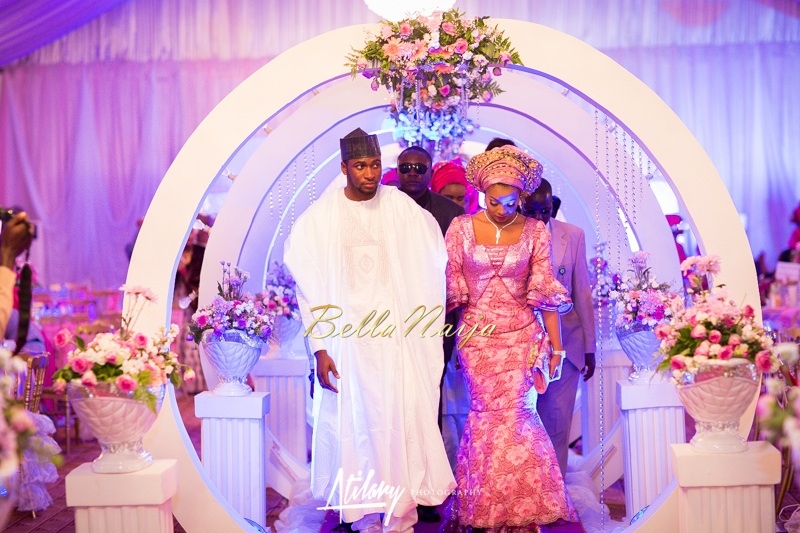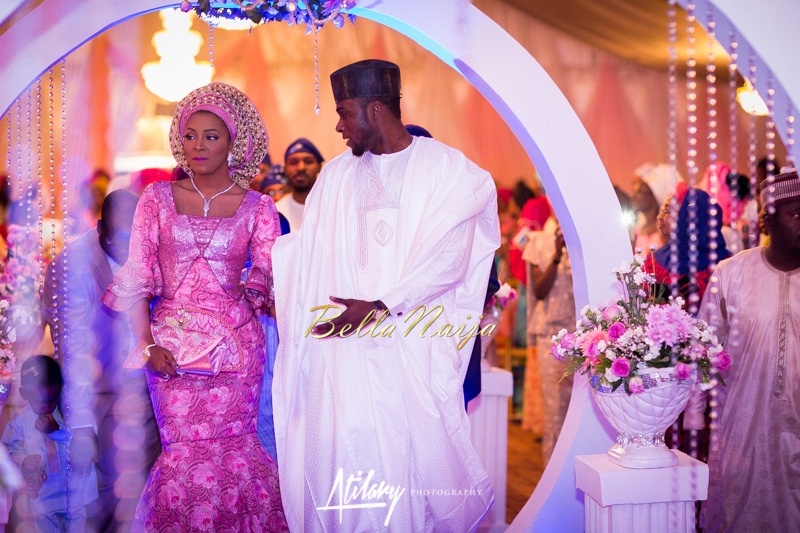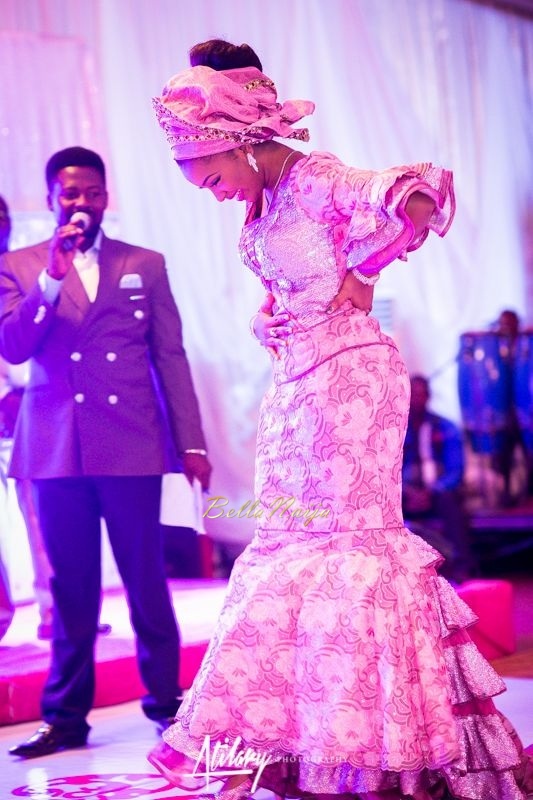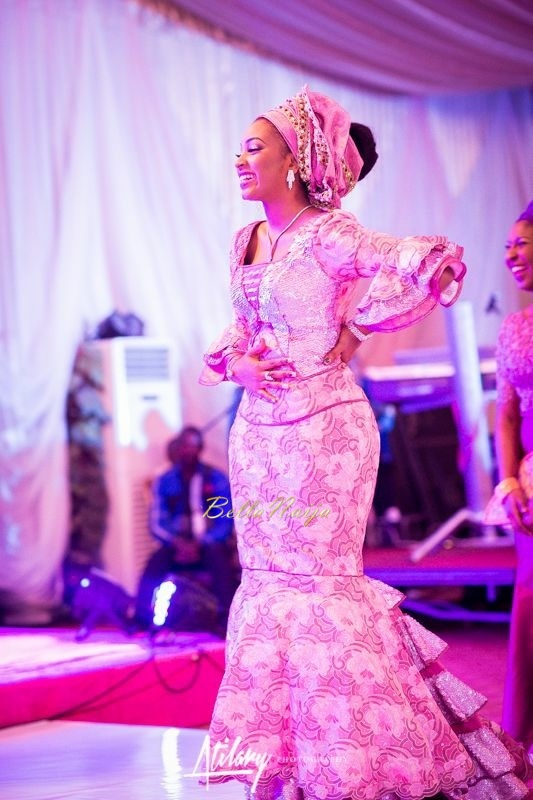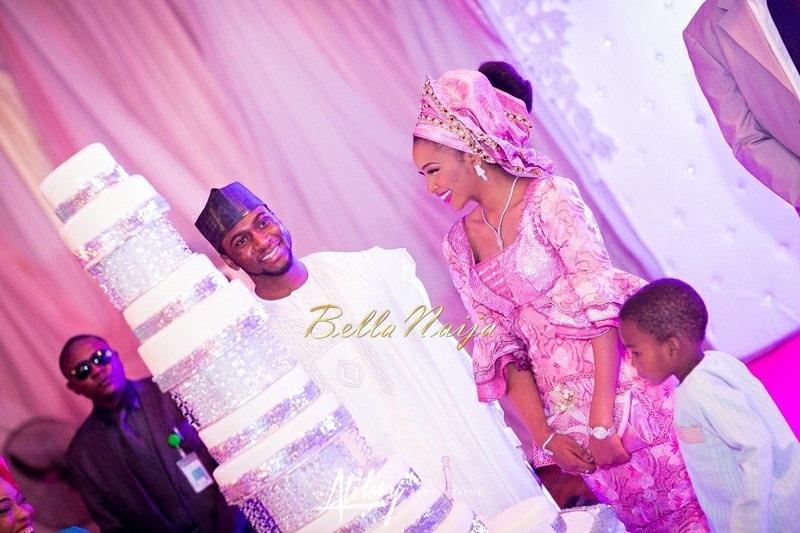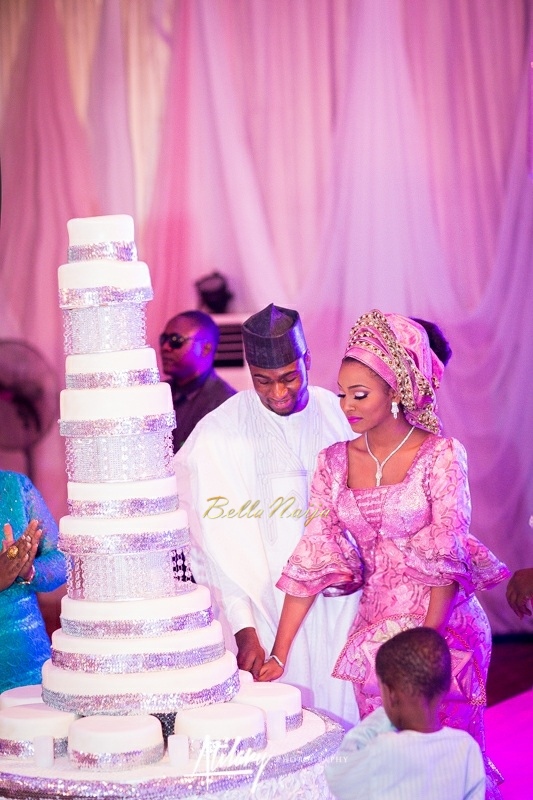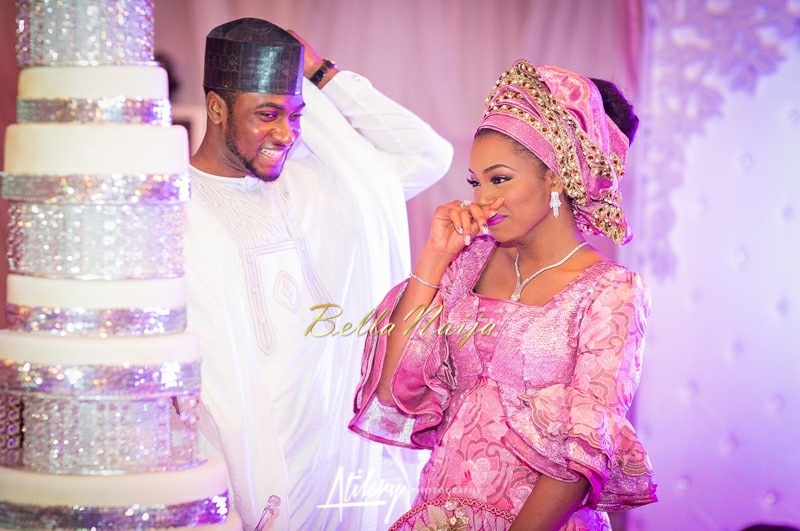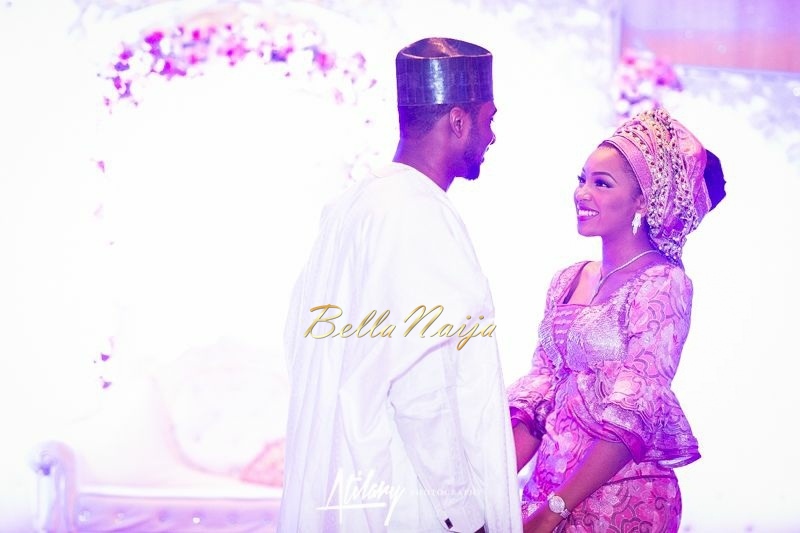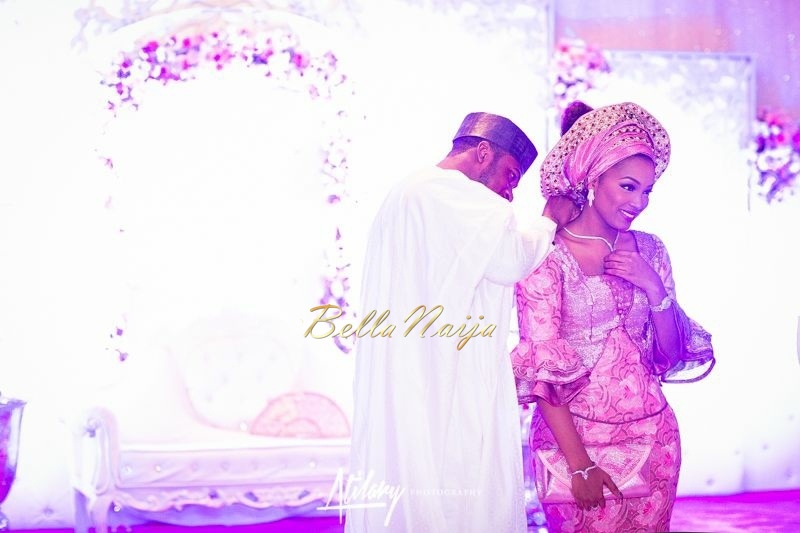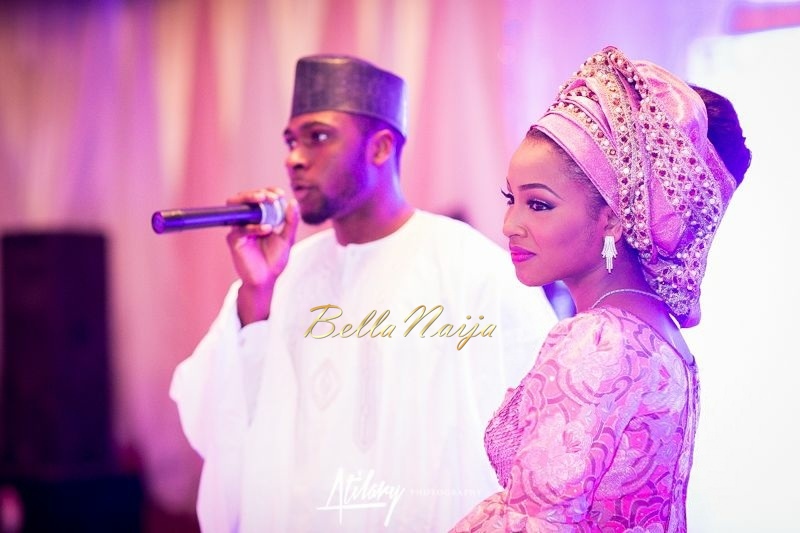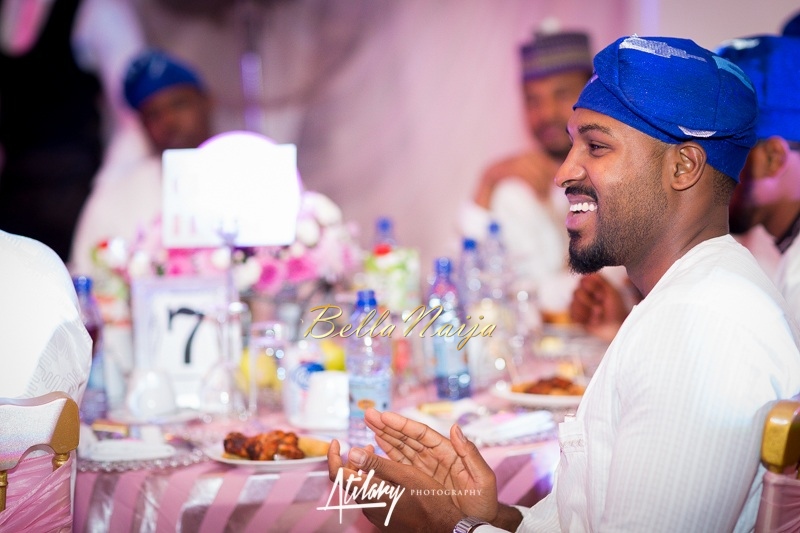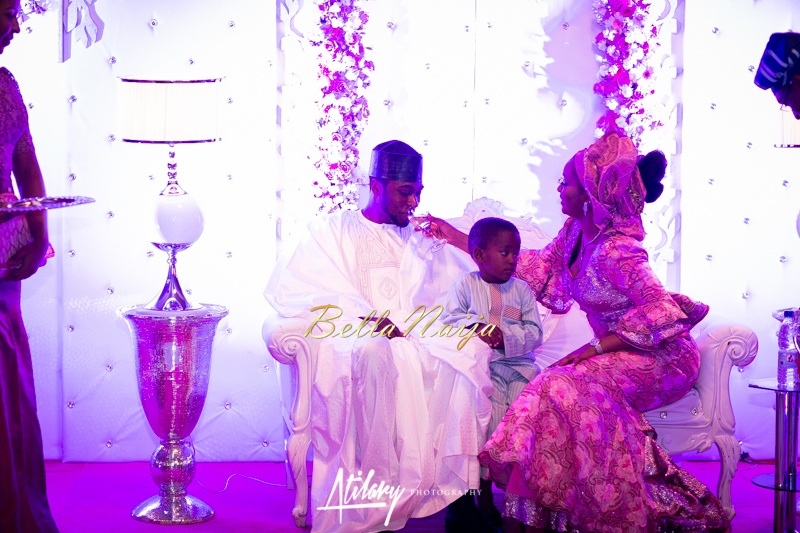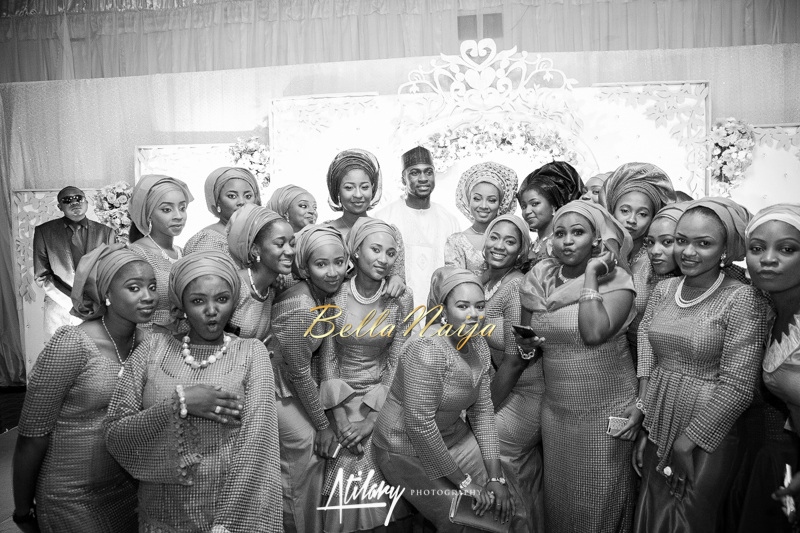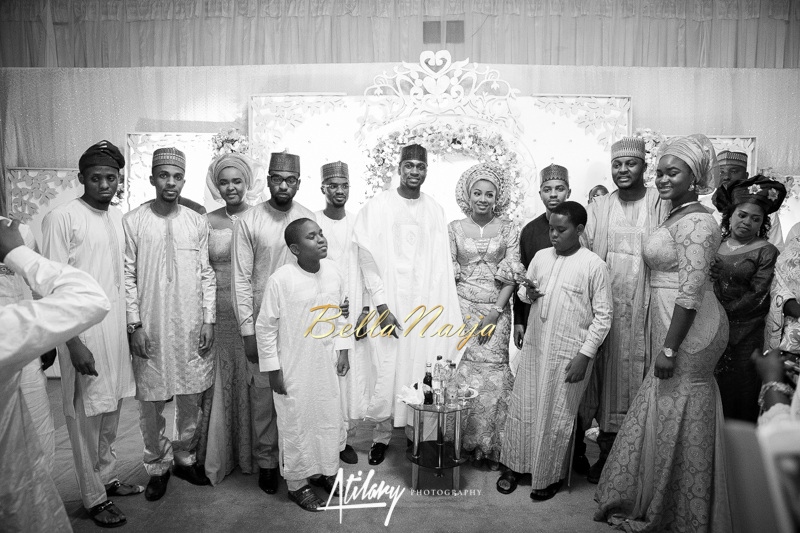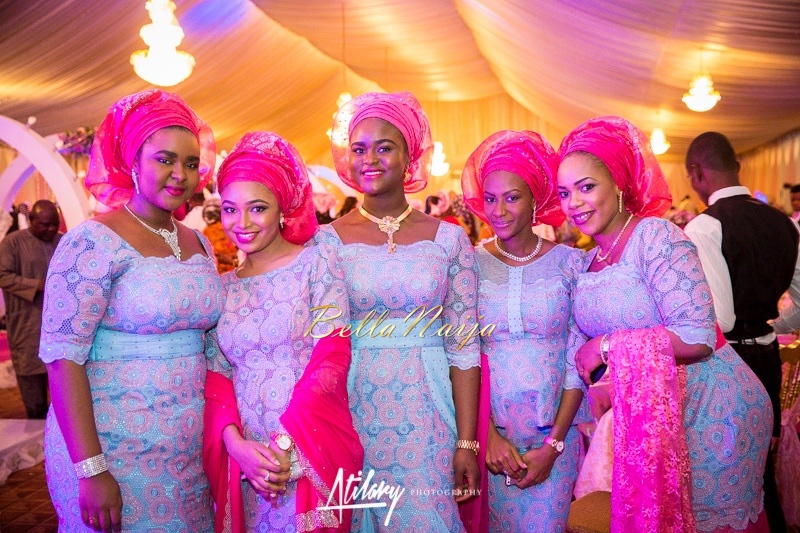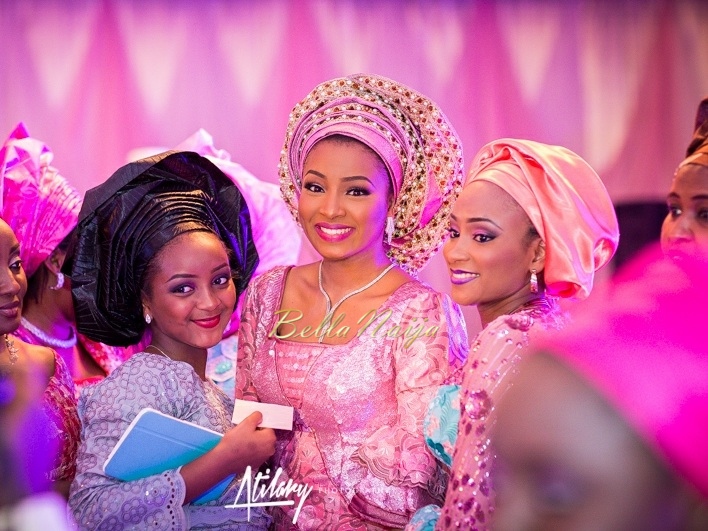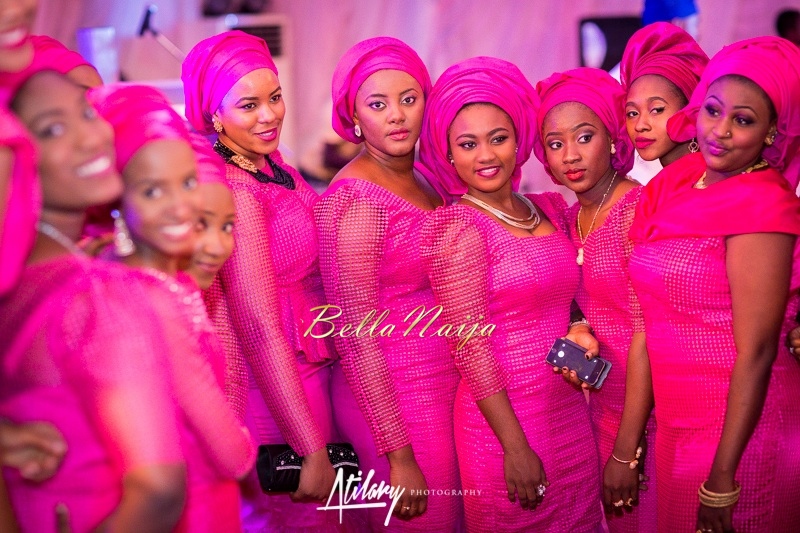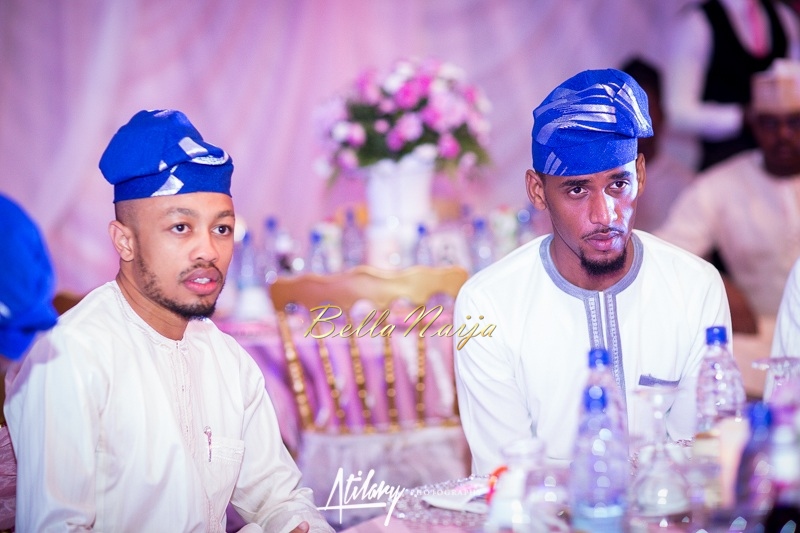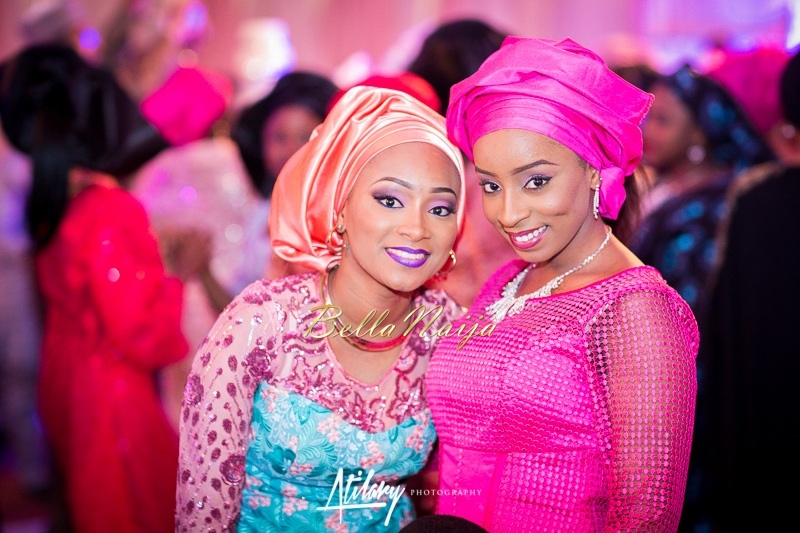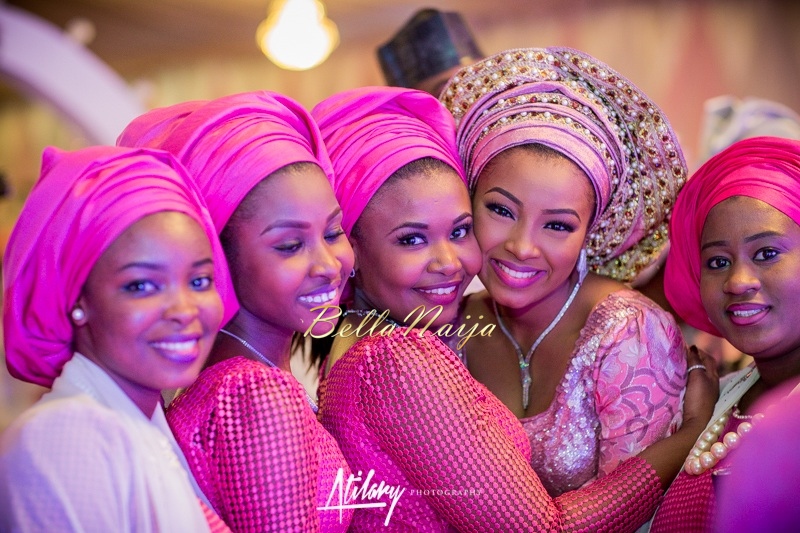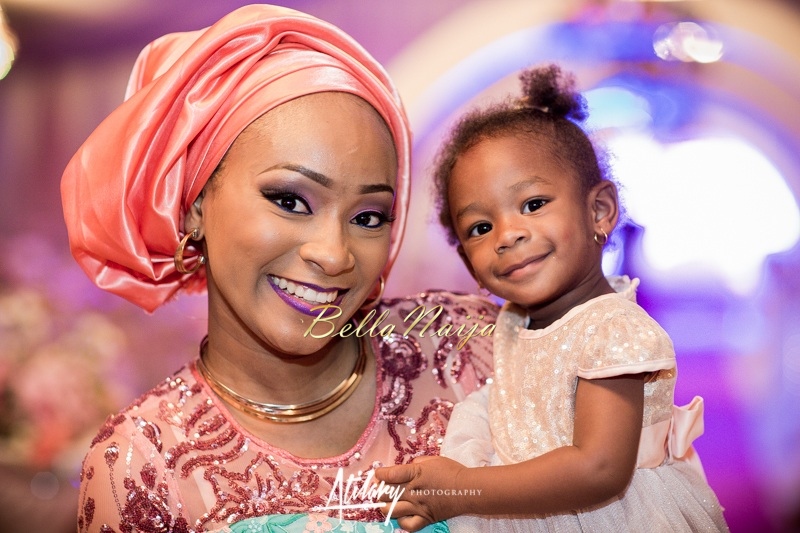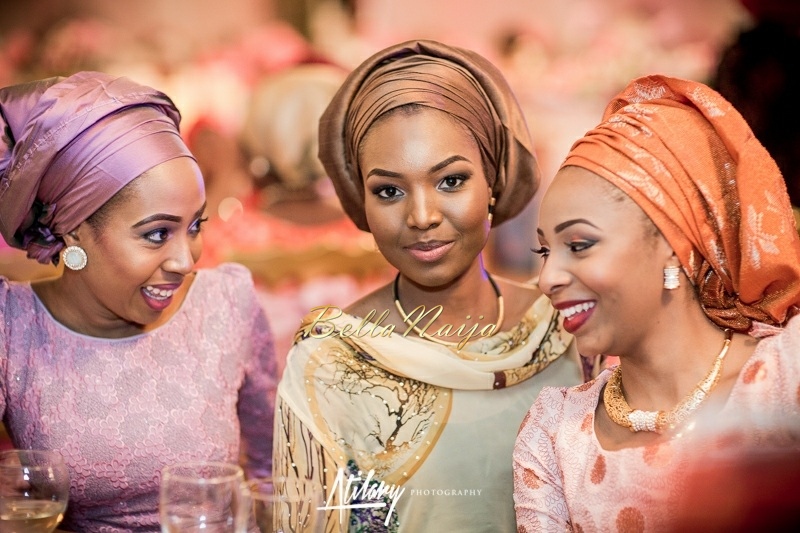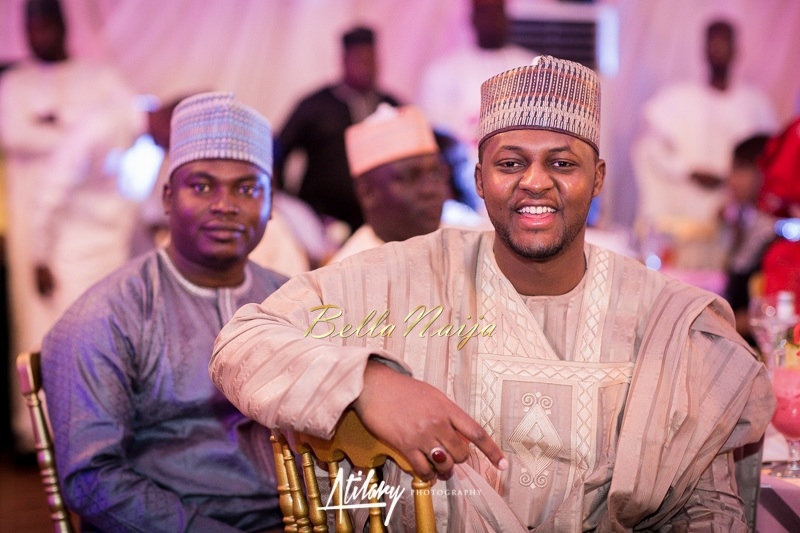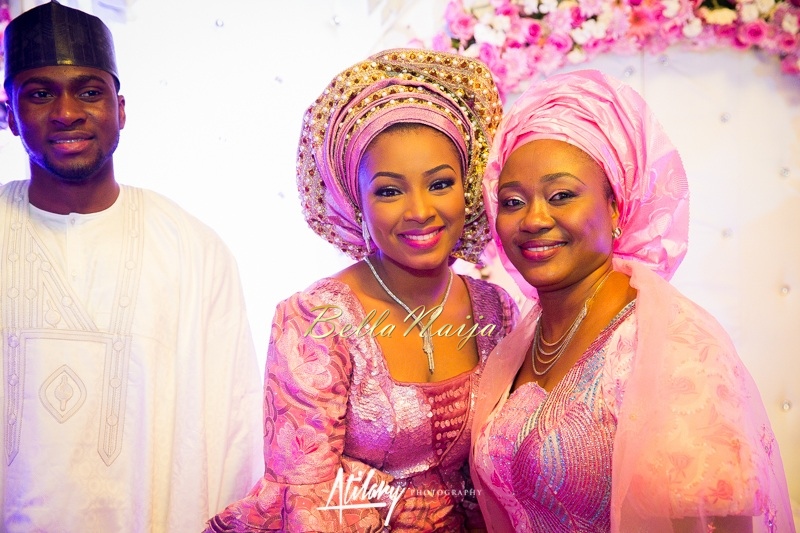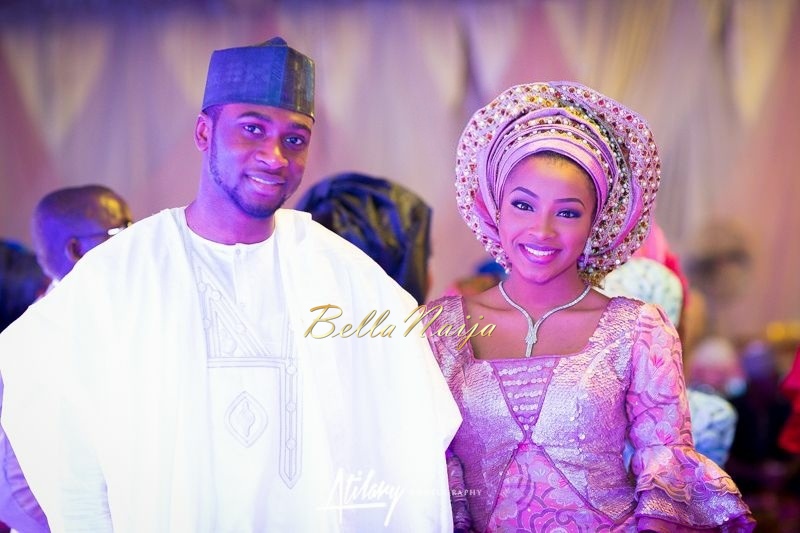 Kamu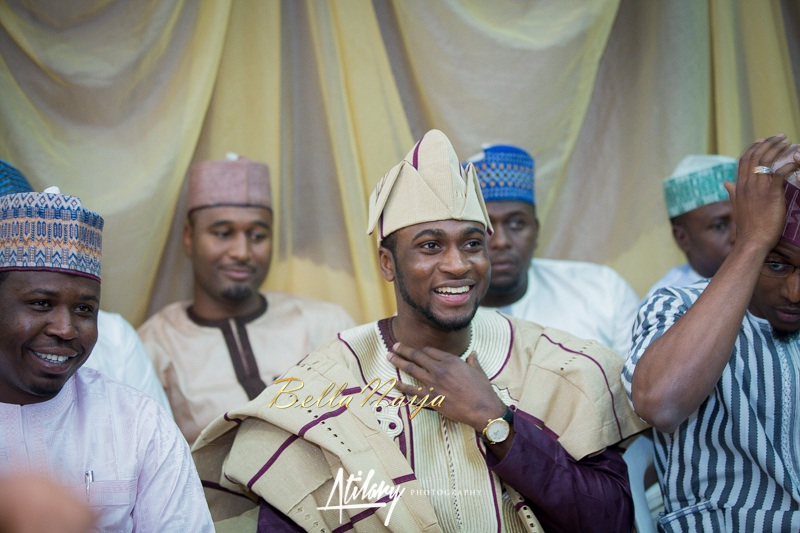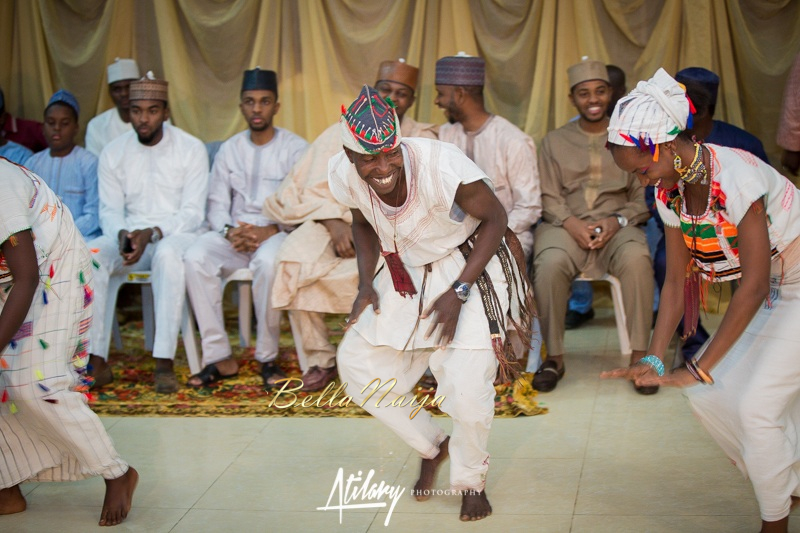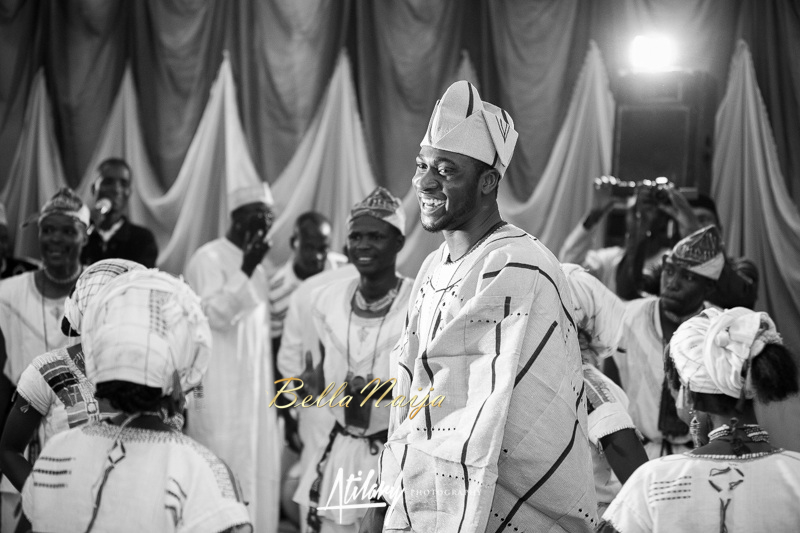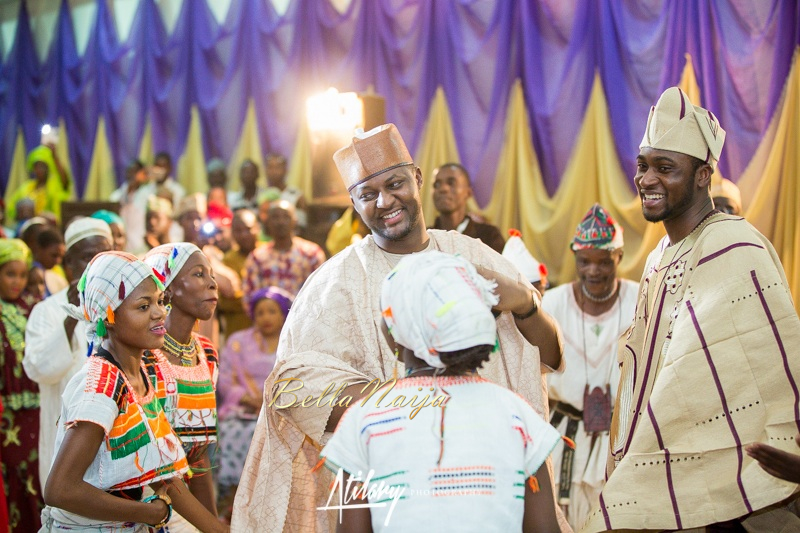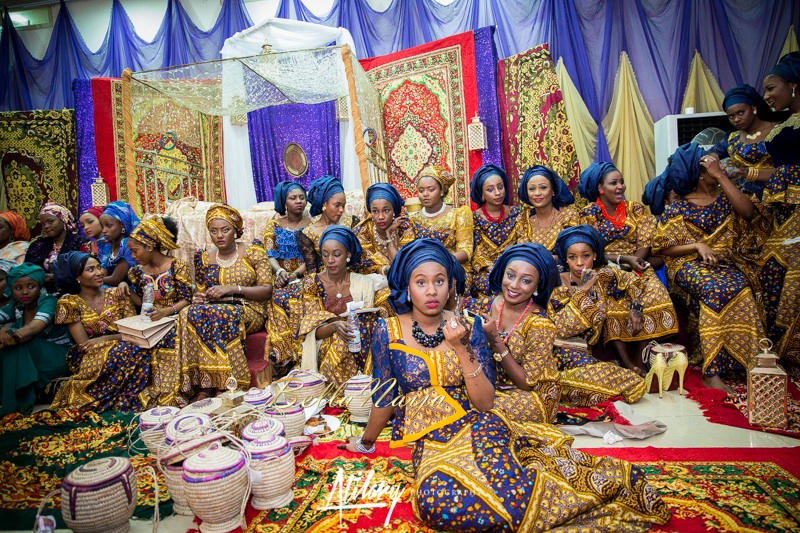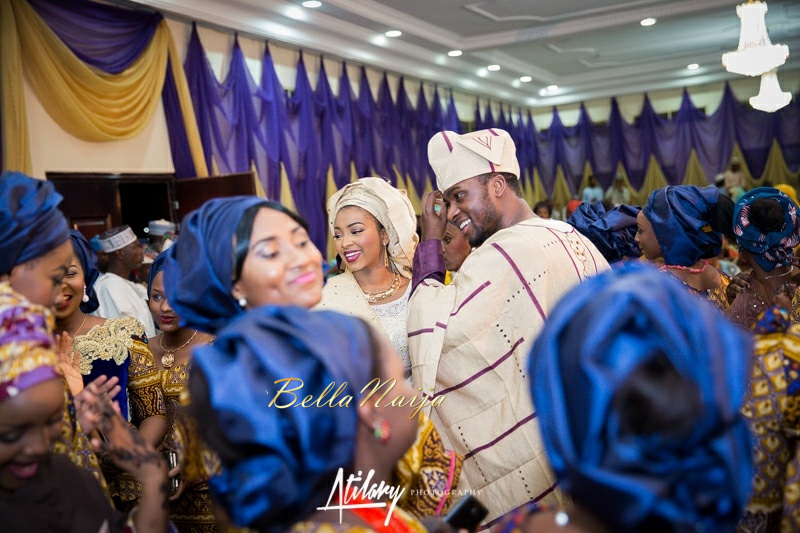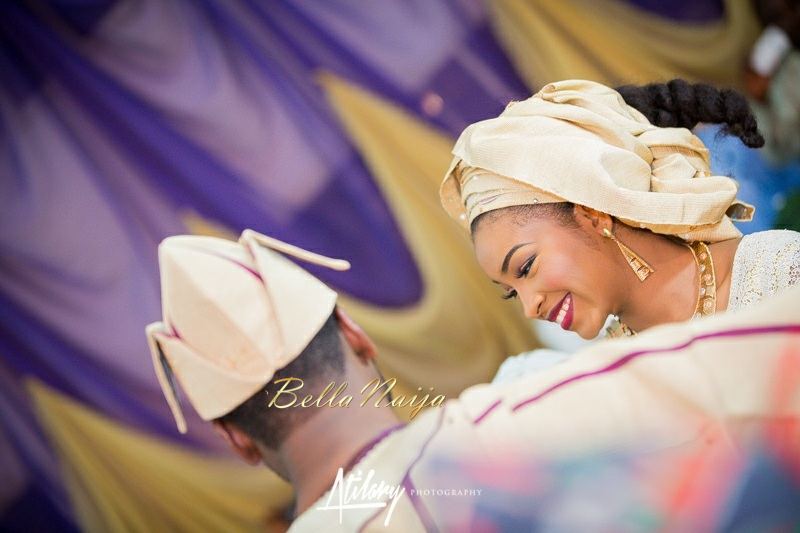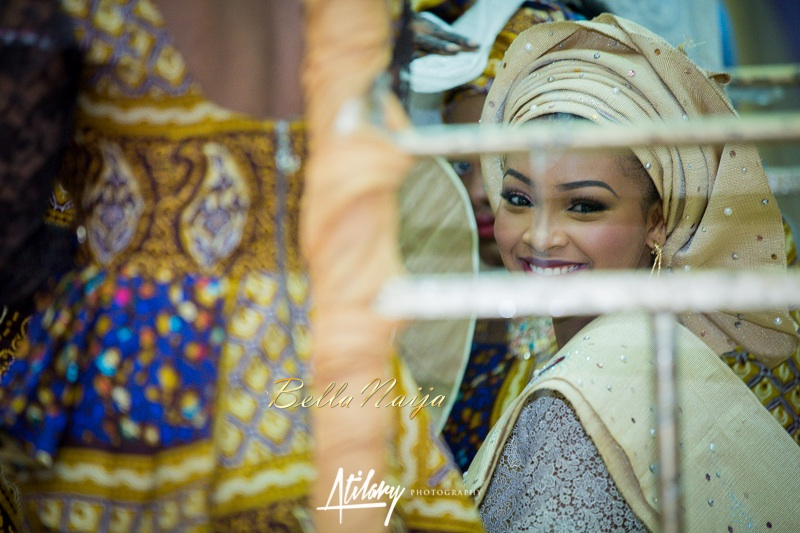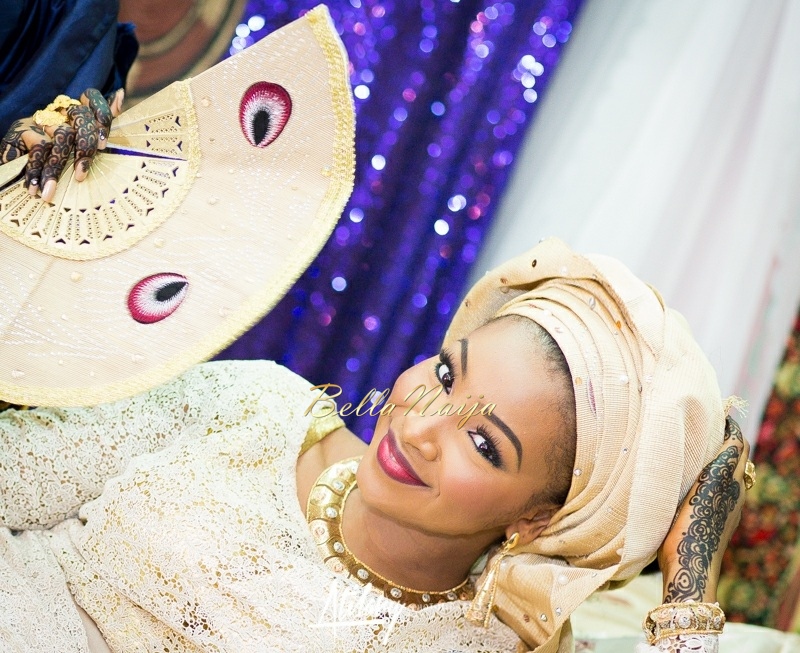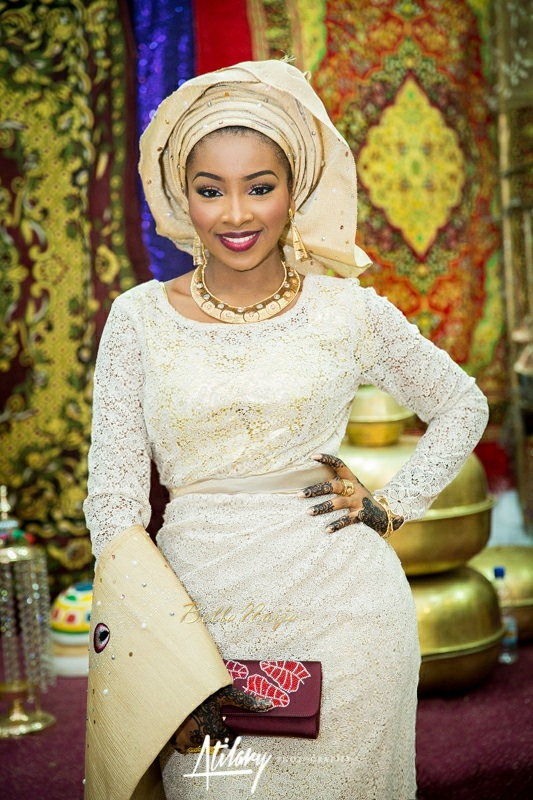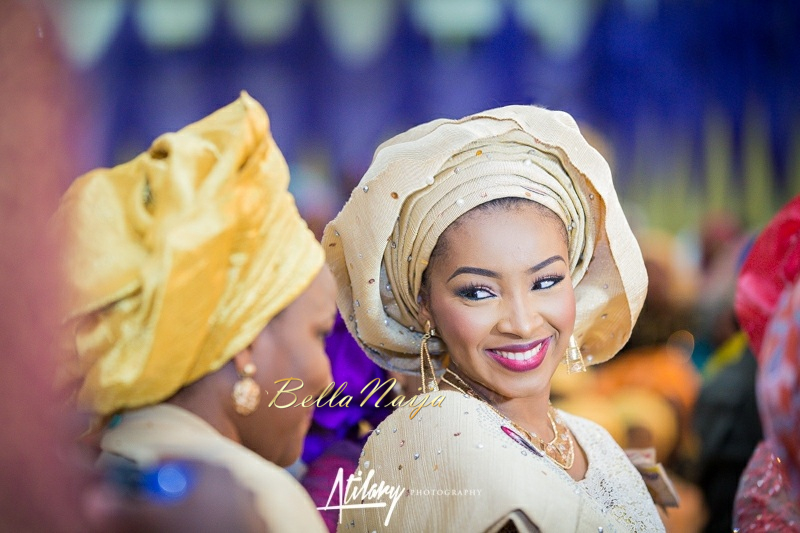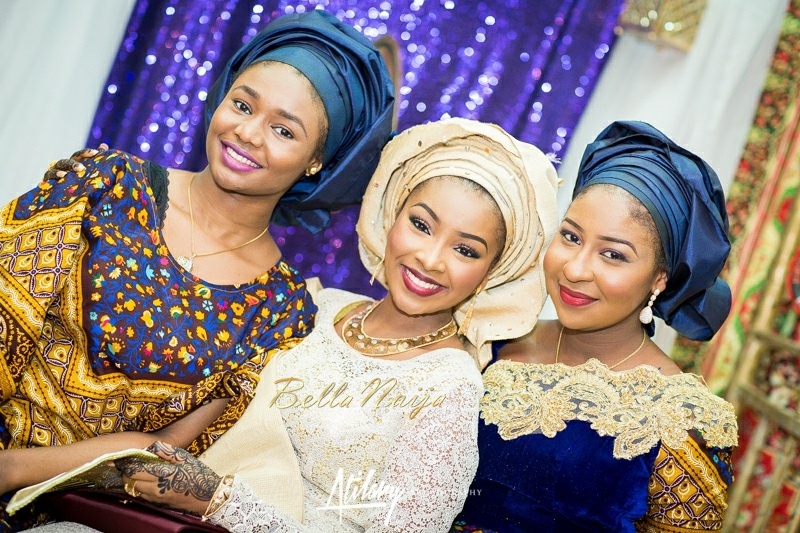 Grand Dinner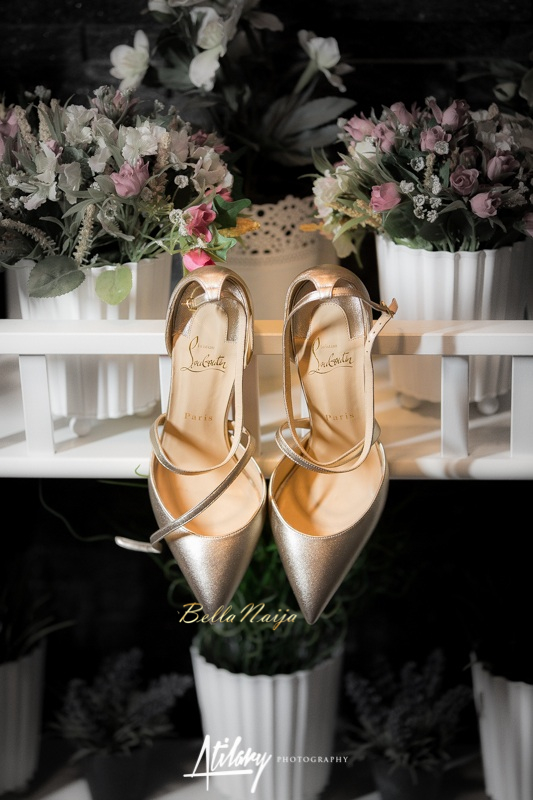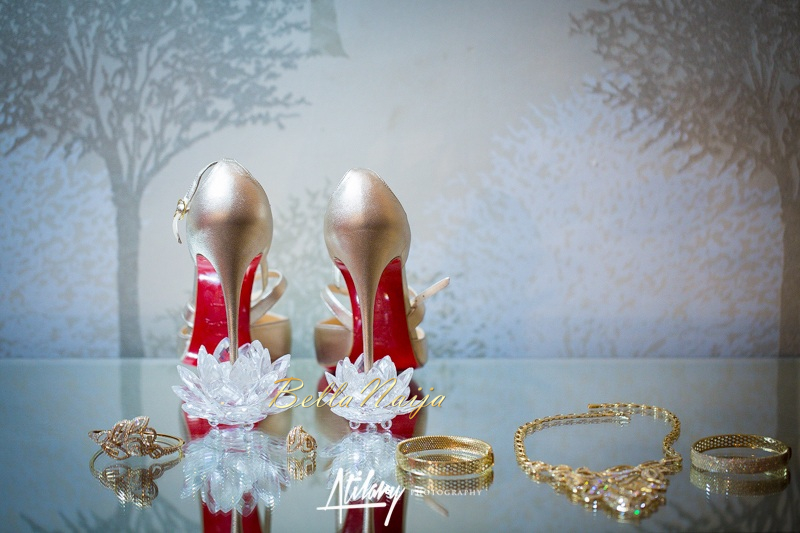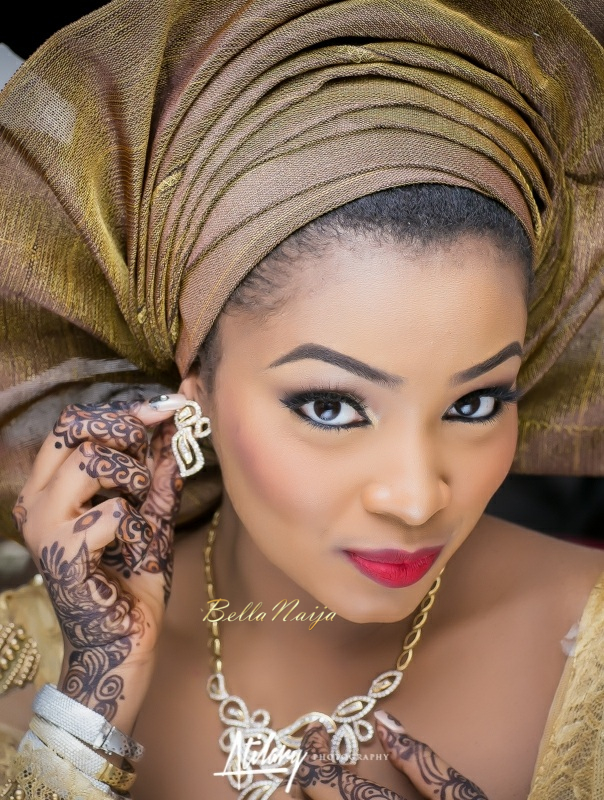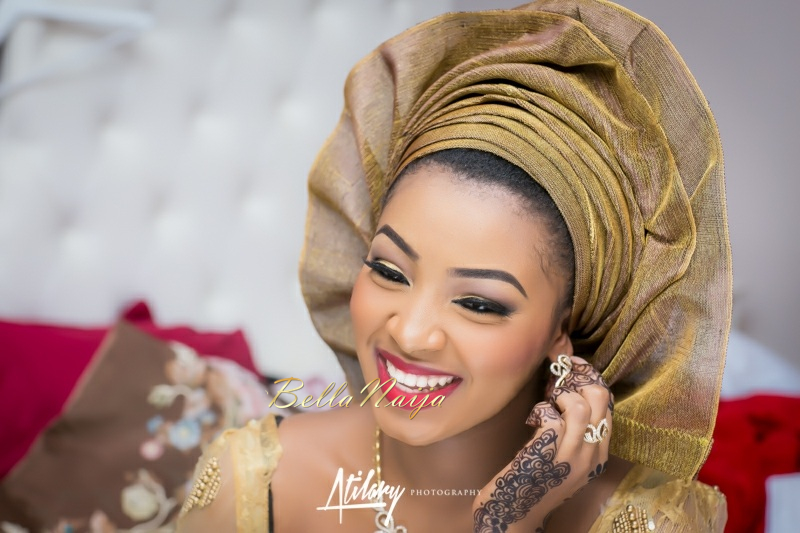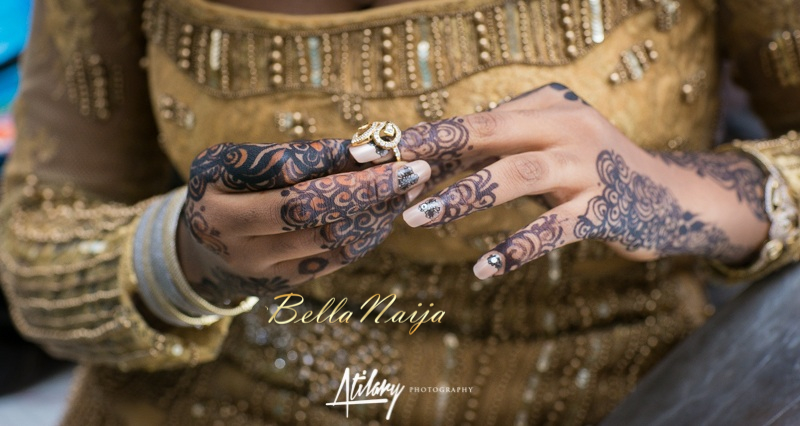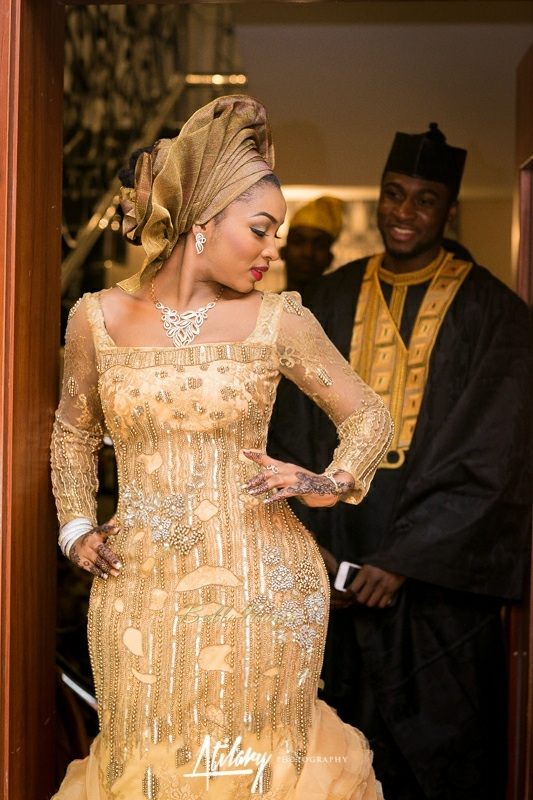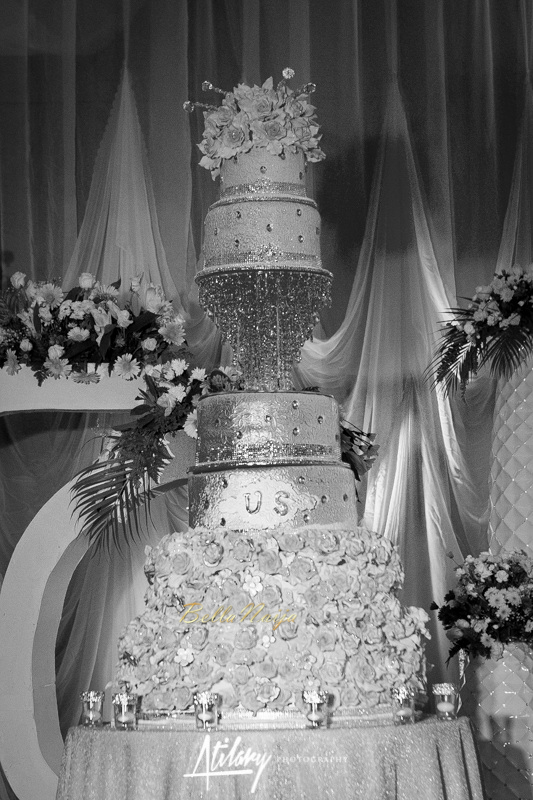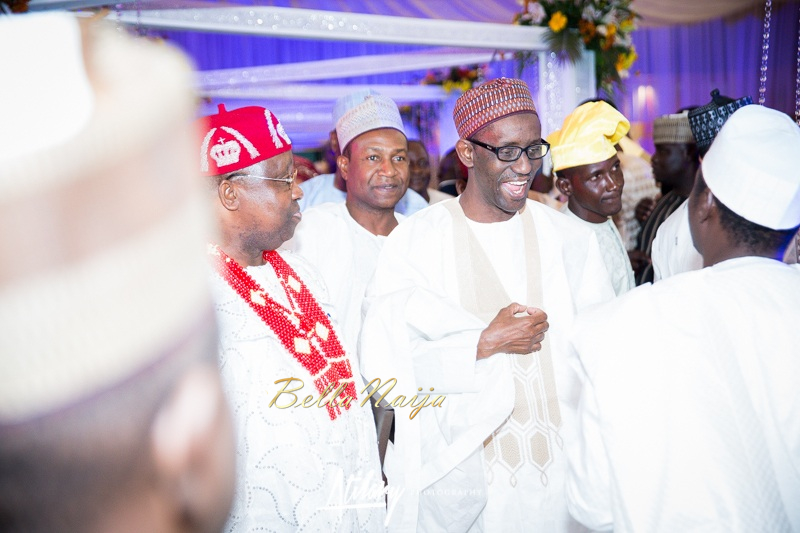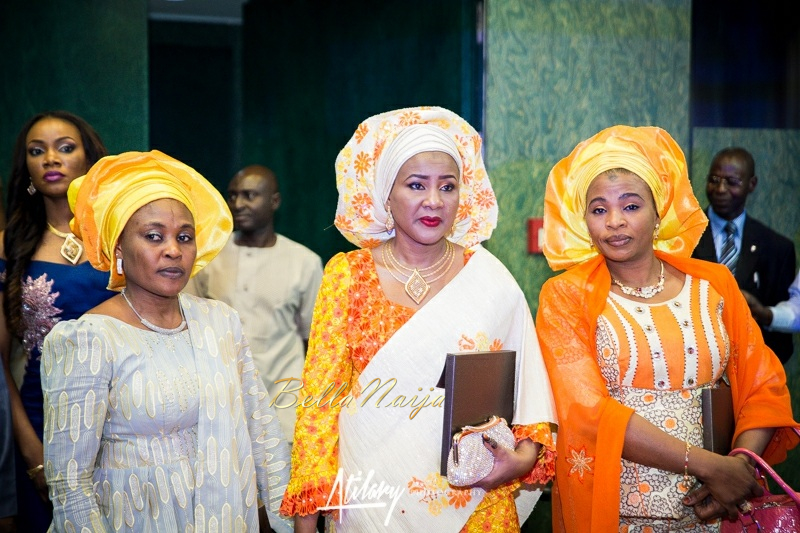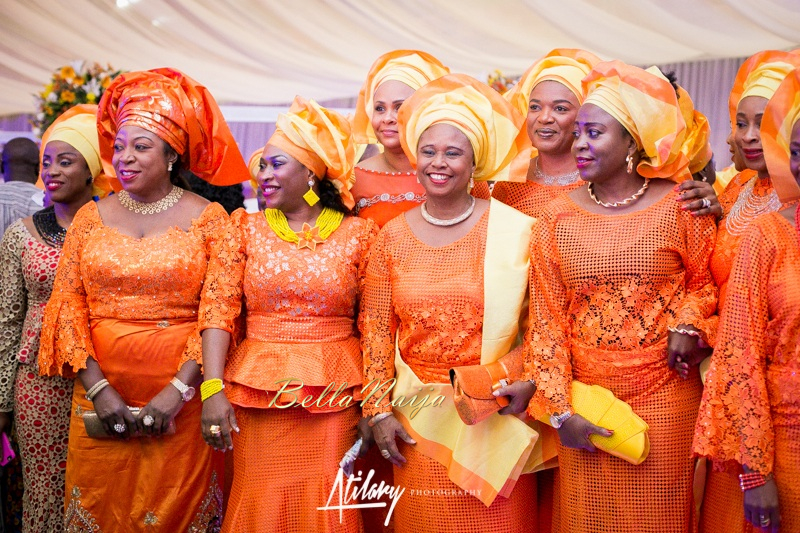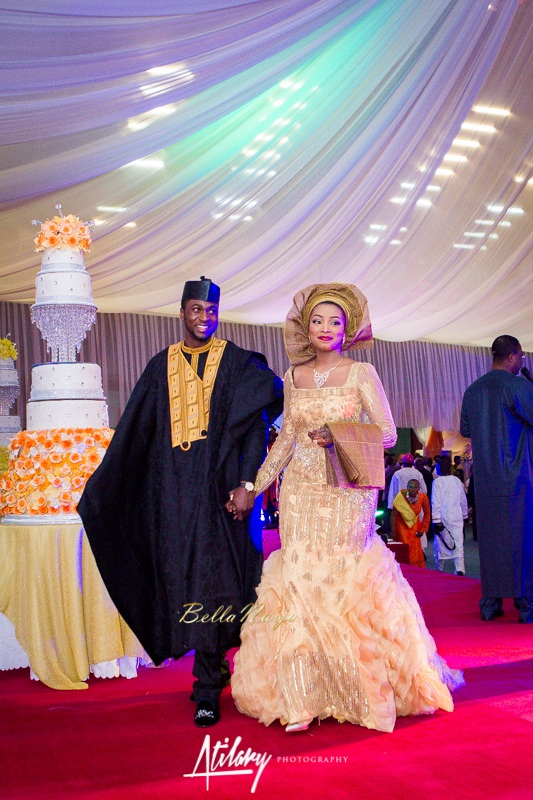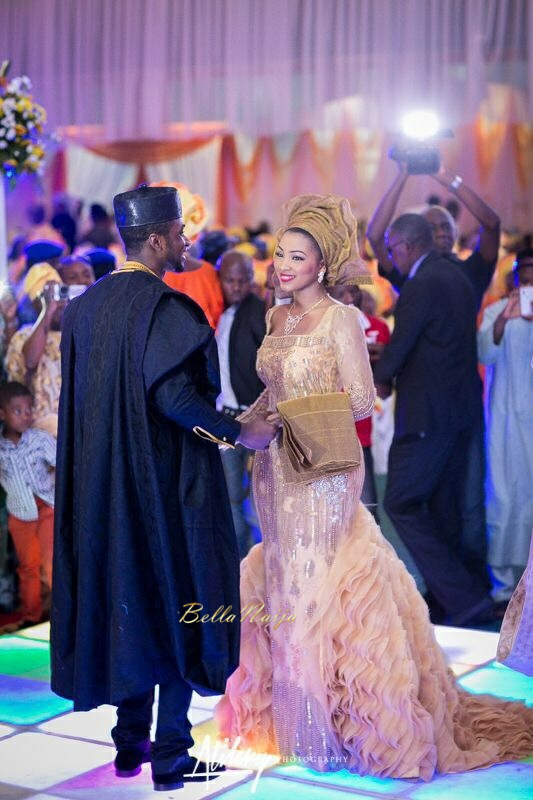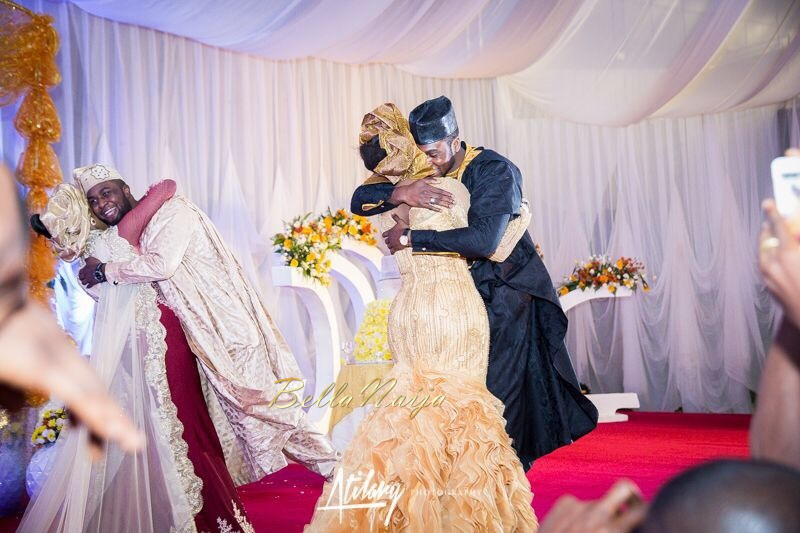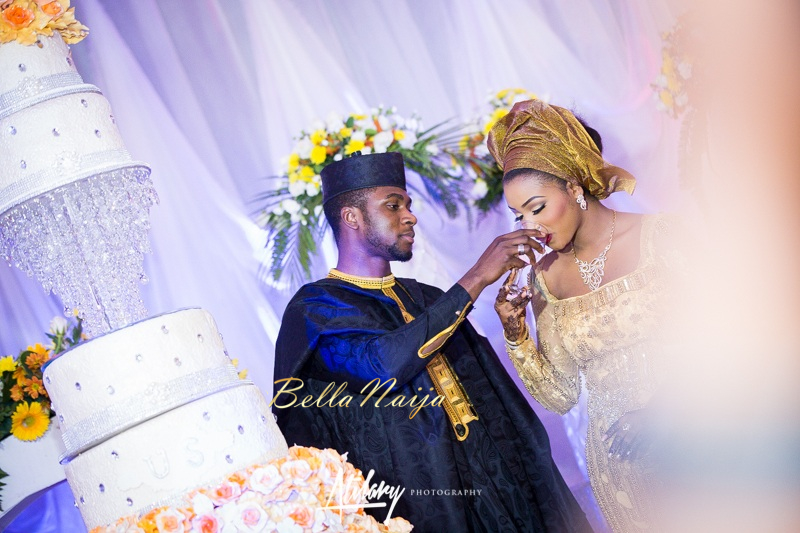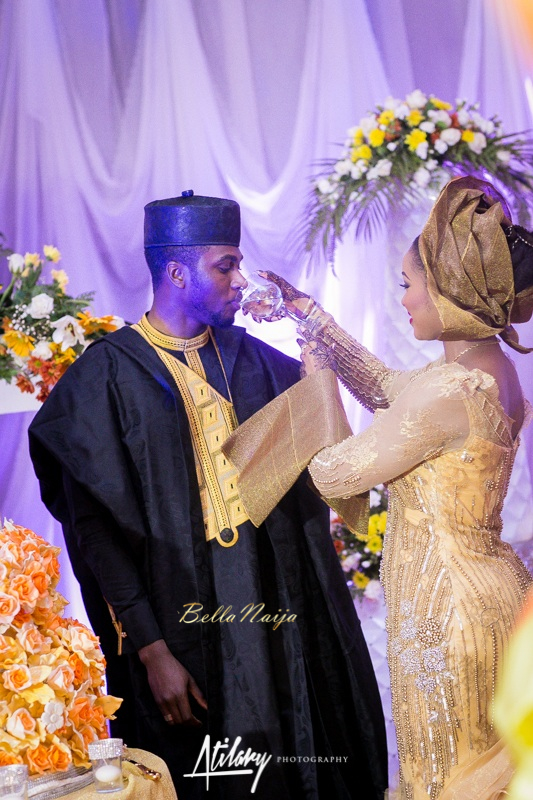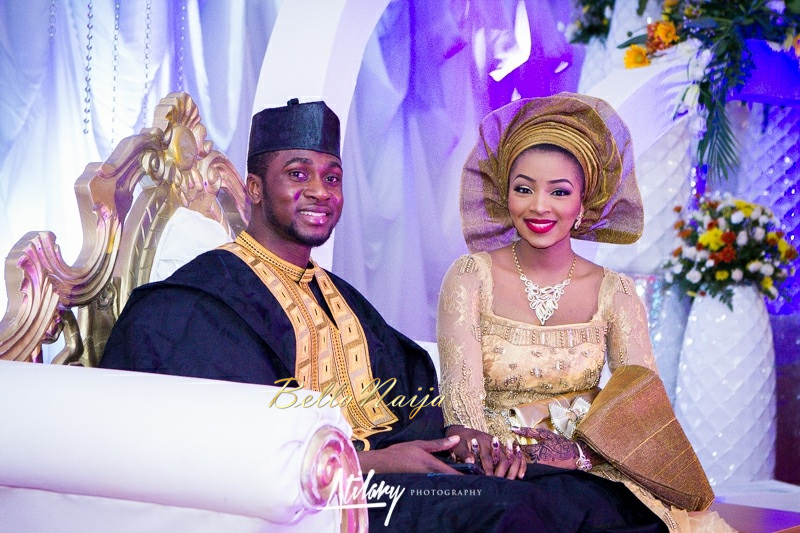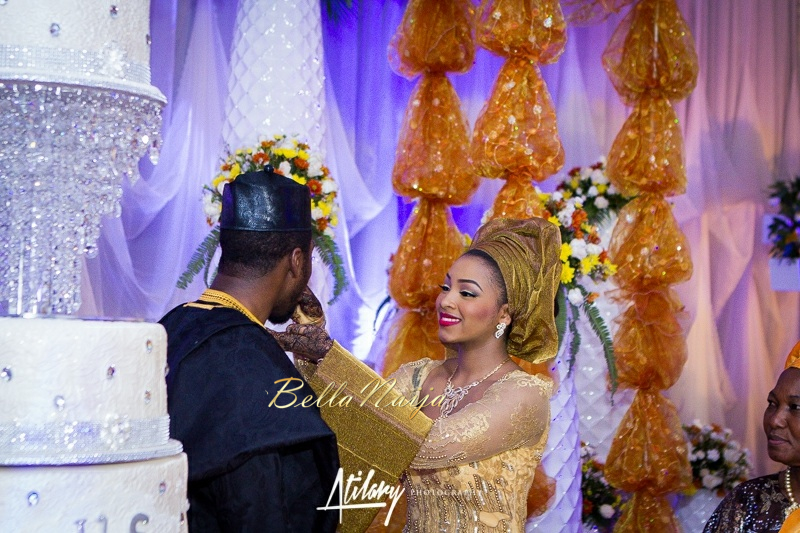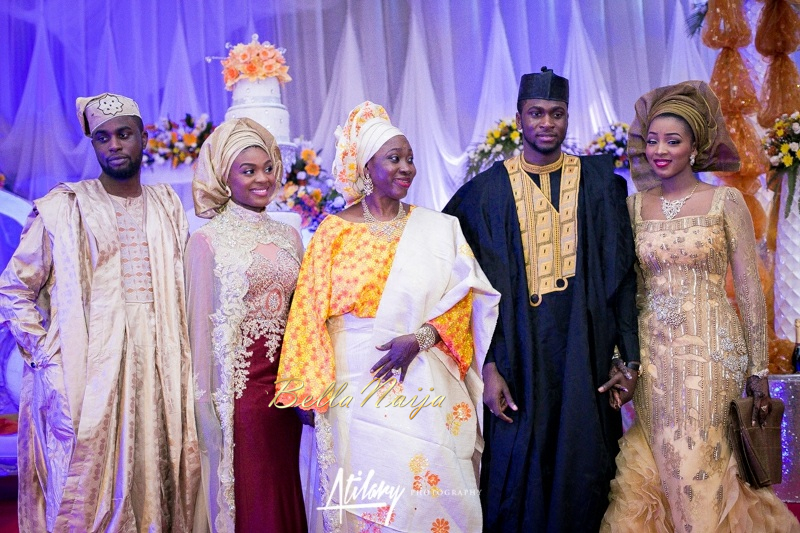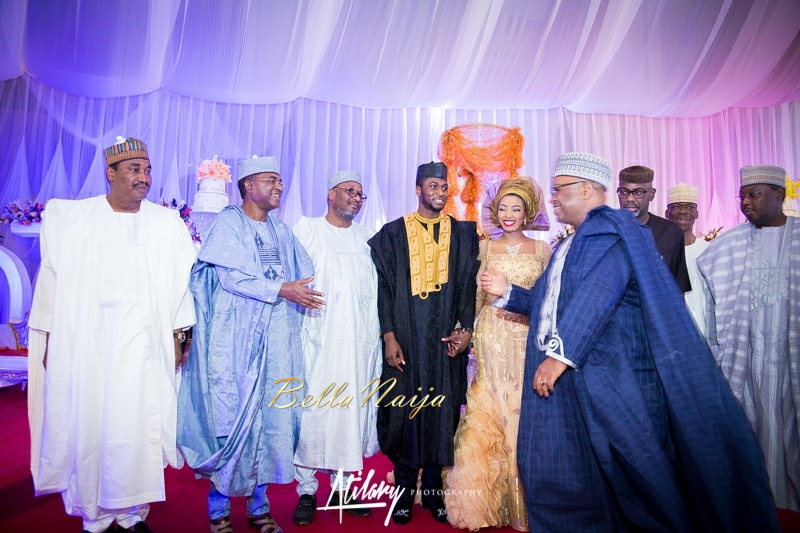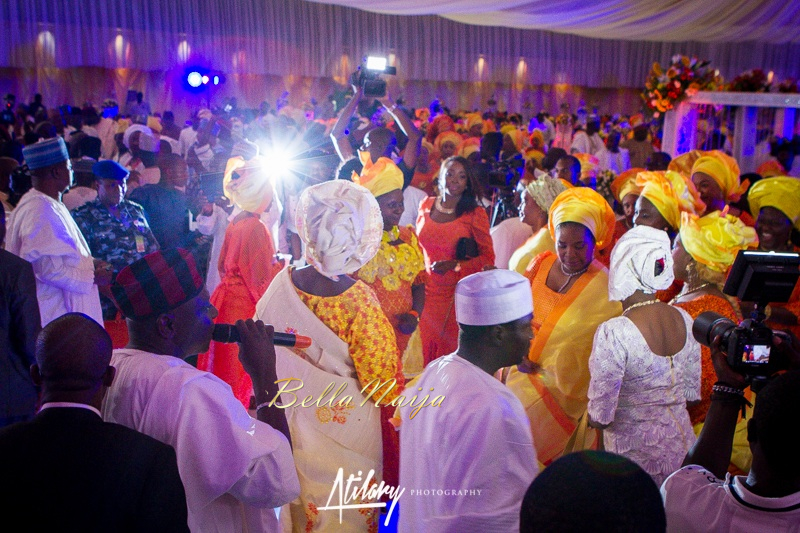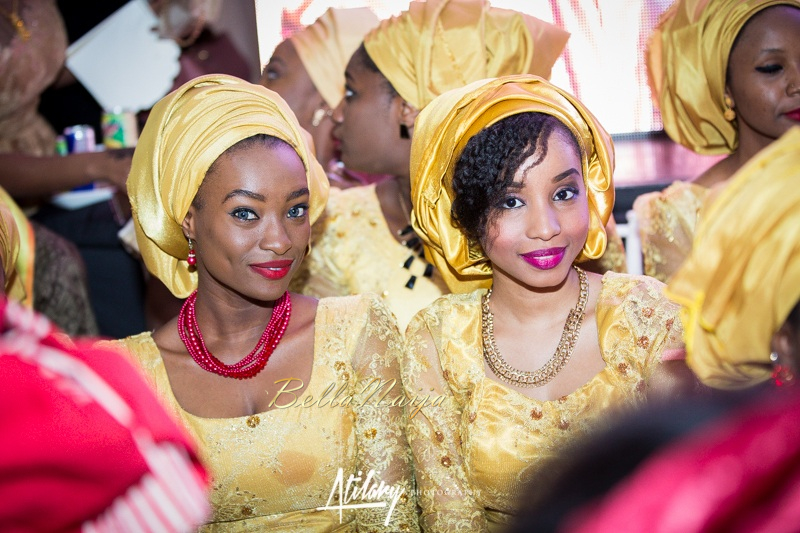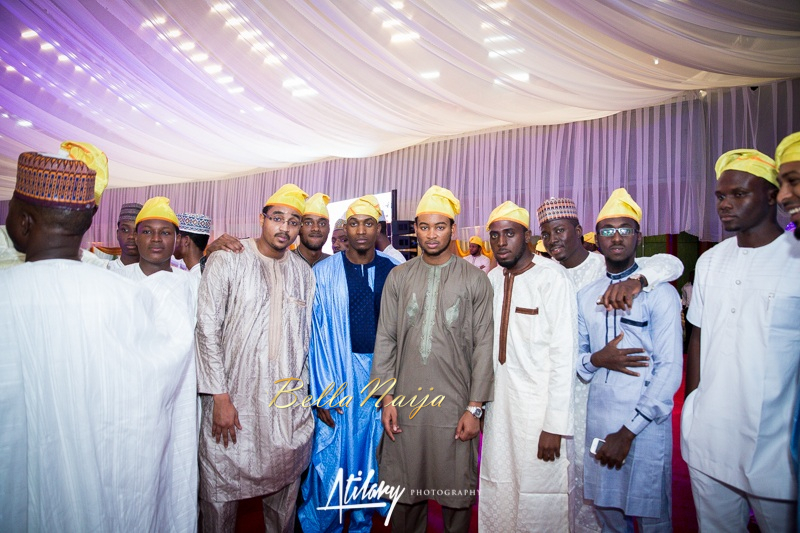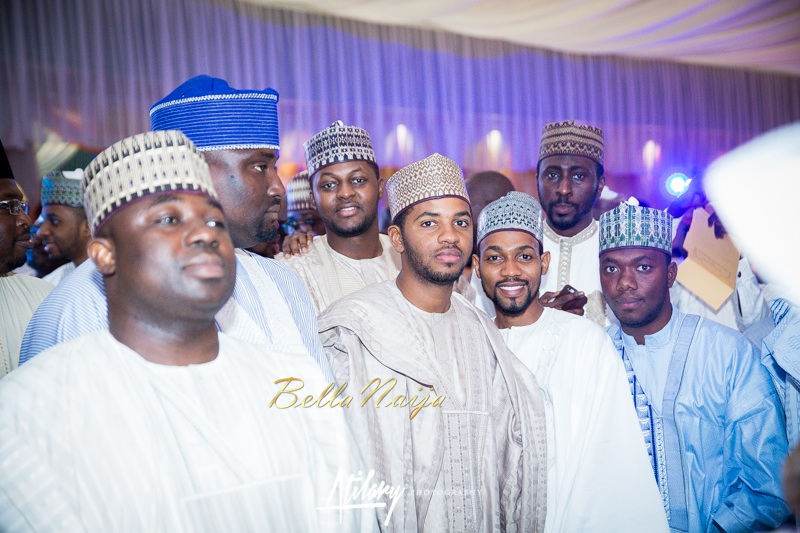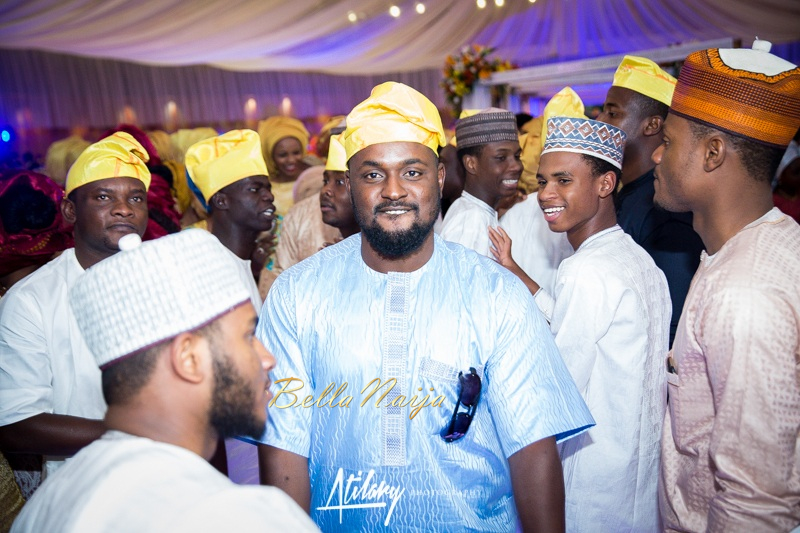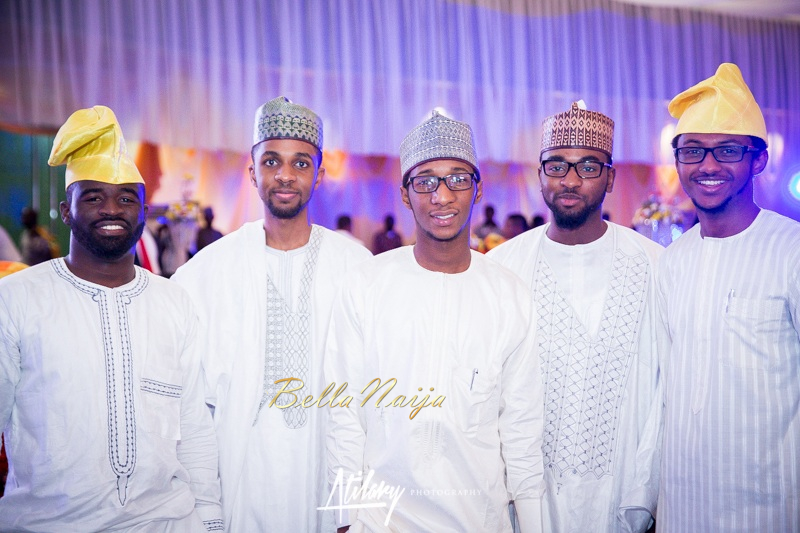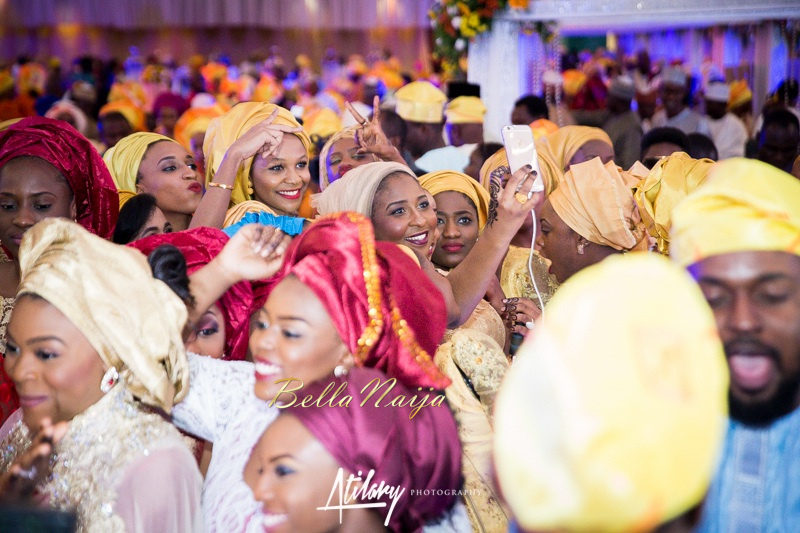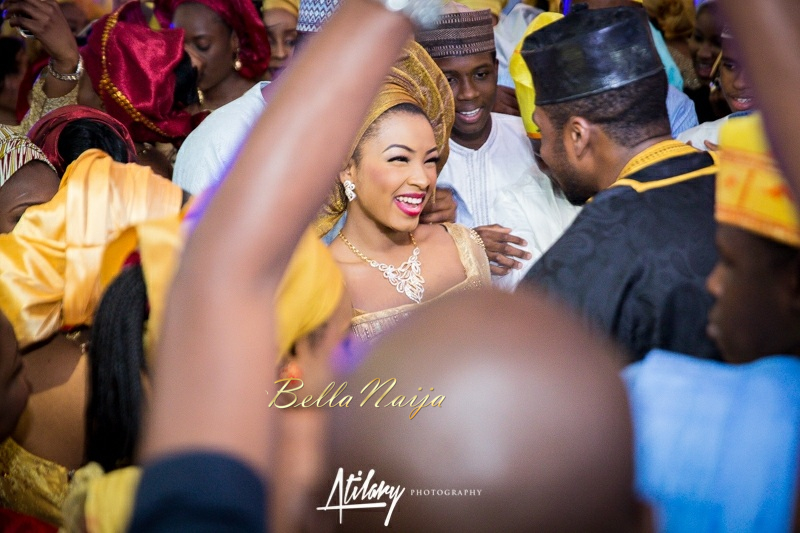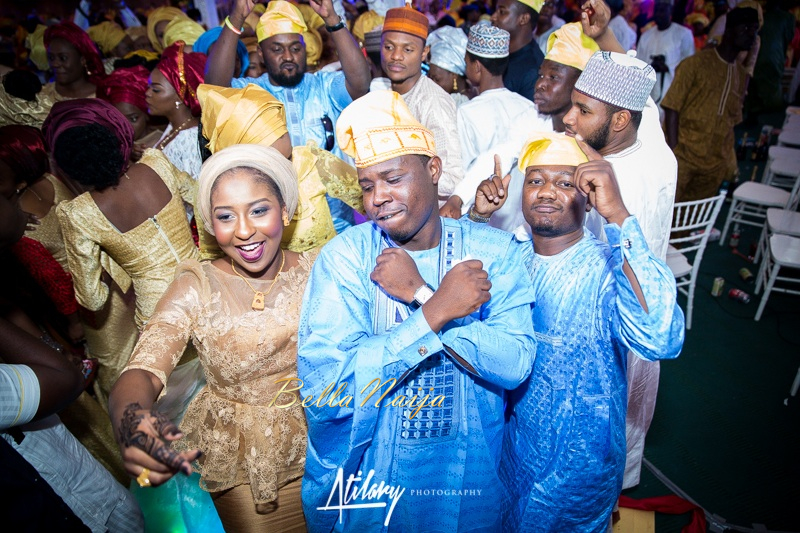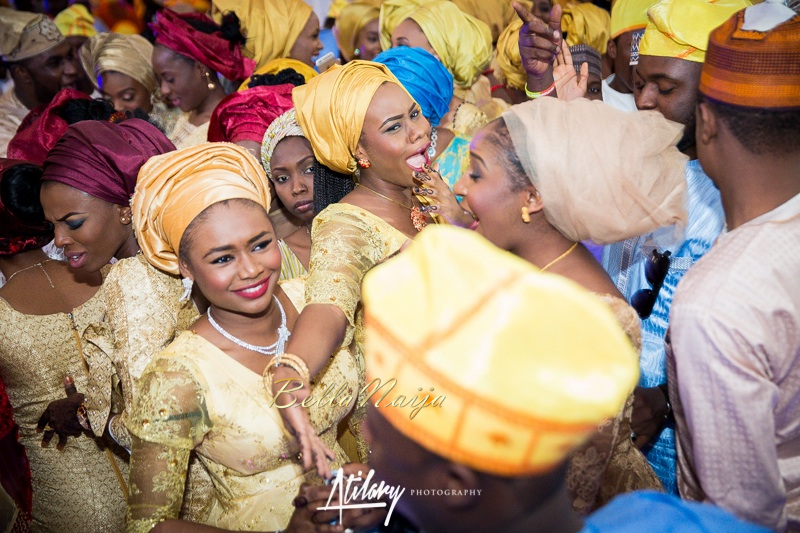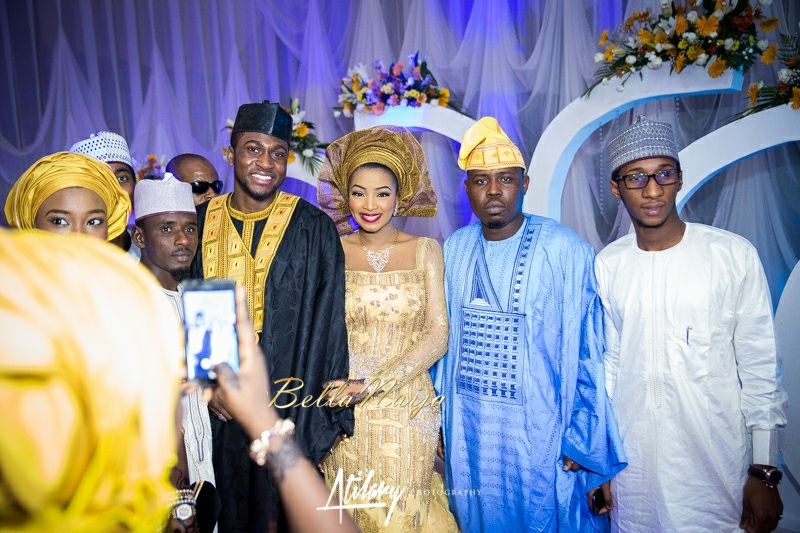 Pre-Wedding & Wedding Photography: Atilary Photography | instagram.com/atilary_ | www.atilaryweddings.com | Email: atilarystudio (at) yahoo.com
Additional Pre-Wedding Photography: Big H Studios | instagram.com/bighstudios
Wedding Video: Genius Films | instagram.com/nategenius01
Wedding Dates & Locations
Mothers Night | 14th December 2014 | BMO Hall, Abuja
Kamu | 19th December 2014
Wedding Fatiha & Budan Kai | 21st December 2014 | Matazu, Katsina
Grand Dinner | 21st December 2014 | ICC Abuja | www.abuja-icc.com/aicc.htm
Cocktail Dinner | 22nd December 2014 | Dunes Restaurant Abuja | www.dunescenter.com
Wedding Attire
Blue Budan Kai Dress: Hudayya Couture | instagram.com/hudayya
Bride's Pink Aso Oke: Bimmms Alaso-Oke | instagram.com/bimmms24
Makeup: Mamza Beauty | instagram.com/mamzabeauty
Groom's Suit: Okunoren Twins | instagram.com/okunoren
Aso-ebi: Labeeba
Wedding Planner: Nazeer Husein