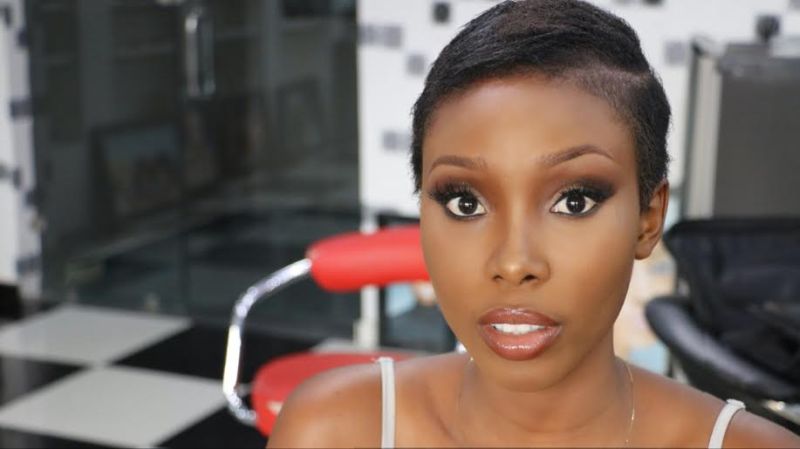 Every now and then, you want a look that makeup look that goes from day to night without the switch.
You want to look good by day while watching a movie with your man and still go out for dinner and know you look great! This look is one of those looks.
Makeup artist & style enthusiast Dodos Uvieghara of D'Artiste by Dodos is here with the first video from her brand new Youtube channel – Dodos Uvieghara. It's an understated look that is perfect for the subtle beauty.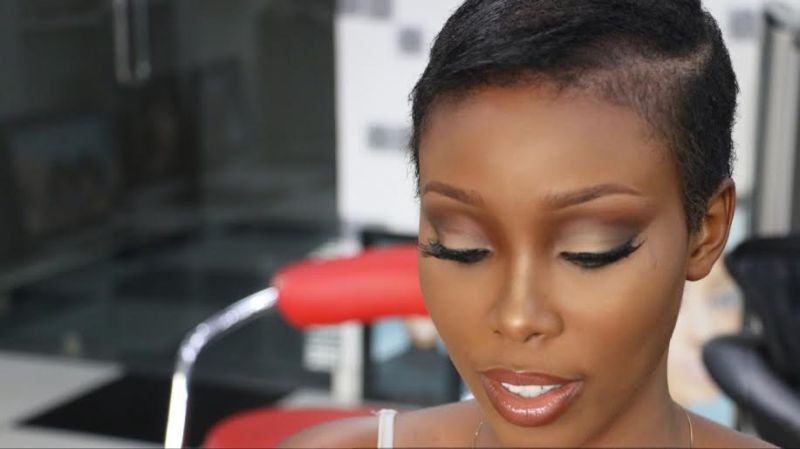 Watch!