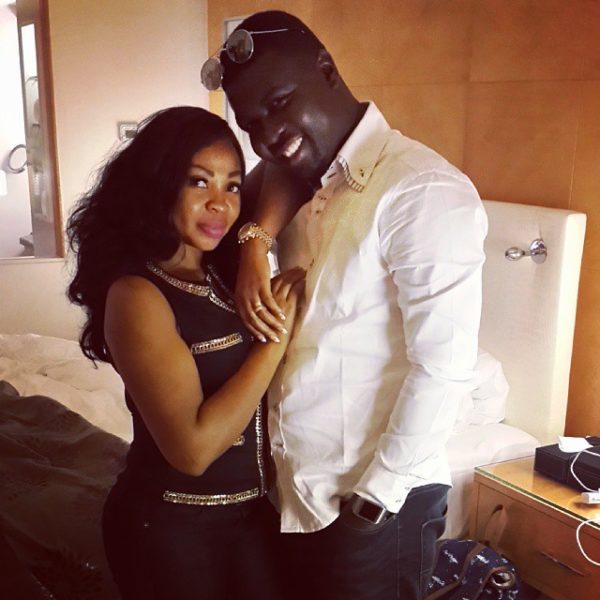 There is no other way to describe what happened to comedian Seyi Law and his wife Ebere other than a heartbreaking tragedy. The couple who tied the knot in 2011 sadly lost their child at birth.
The couple have been in the United States of America for the past few weeks anticipating their bundle of joy before the tragedy occured.
Seyi posted this sombre message on Instagram just a few hours ago.
My heart is blank,
My joy has disappeared,
Anger has become my companion.
The wait is over with a bitter end.
Oh Lord! why does it have to be me?
I am so imperfect and never denied it.

The pains of nine months has amounted to nothing.
We believe so much in you.
How do I console her when I can't find strength myself?
I thought my feet will dance this season.
I have enlarged my tent in waiting,
But my wait has been hit with sadness.

I don't want to murmur or complain,
But my emotions are hurt.
Help me to stand Lord.
So, I can always be thankful.
I want to be stronger in praises this period.
I want to hold her hands to comfort her.
Help us to pass this season while standing.
Rest well Cossy.
We hope that Seyi Law and Ebere find healing within their hearts.