Recently BN Style featured Ivorian designer Loza Maléombho and her socially conscious selfies collective titled – "Alien Edits", aimed at drawing attention to the alienation of African-Americans (Click here if you missed it).
Now, for online art & culture magazine Saint Heron's Designer Spotlight, the designer herself models a few pieces from her Fall/Winter 2015 collection.
Using key aesthetics from her "Alien Edits"" feature like flamboyant floral headpieces, ethnic accents and contrasting fabrics, Loza portrays a rich mix of cultures; evidence of her background growing up between Côte-d'Ivoire and New York.
All the pieces were produced in a small manufacturing shop in Côte-d'Ivoire where Loza hires and empowers young women from less-privileged backgrounds.
See images below;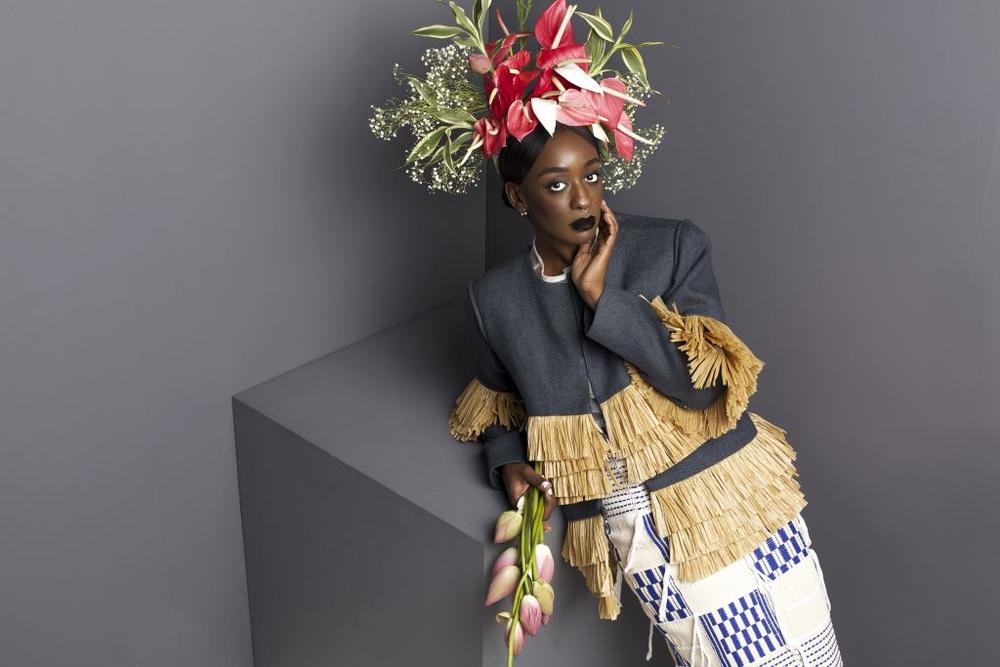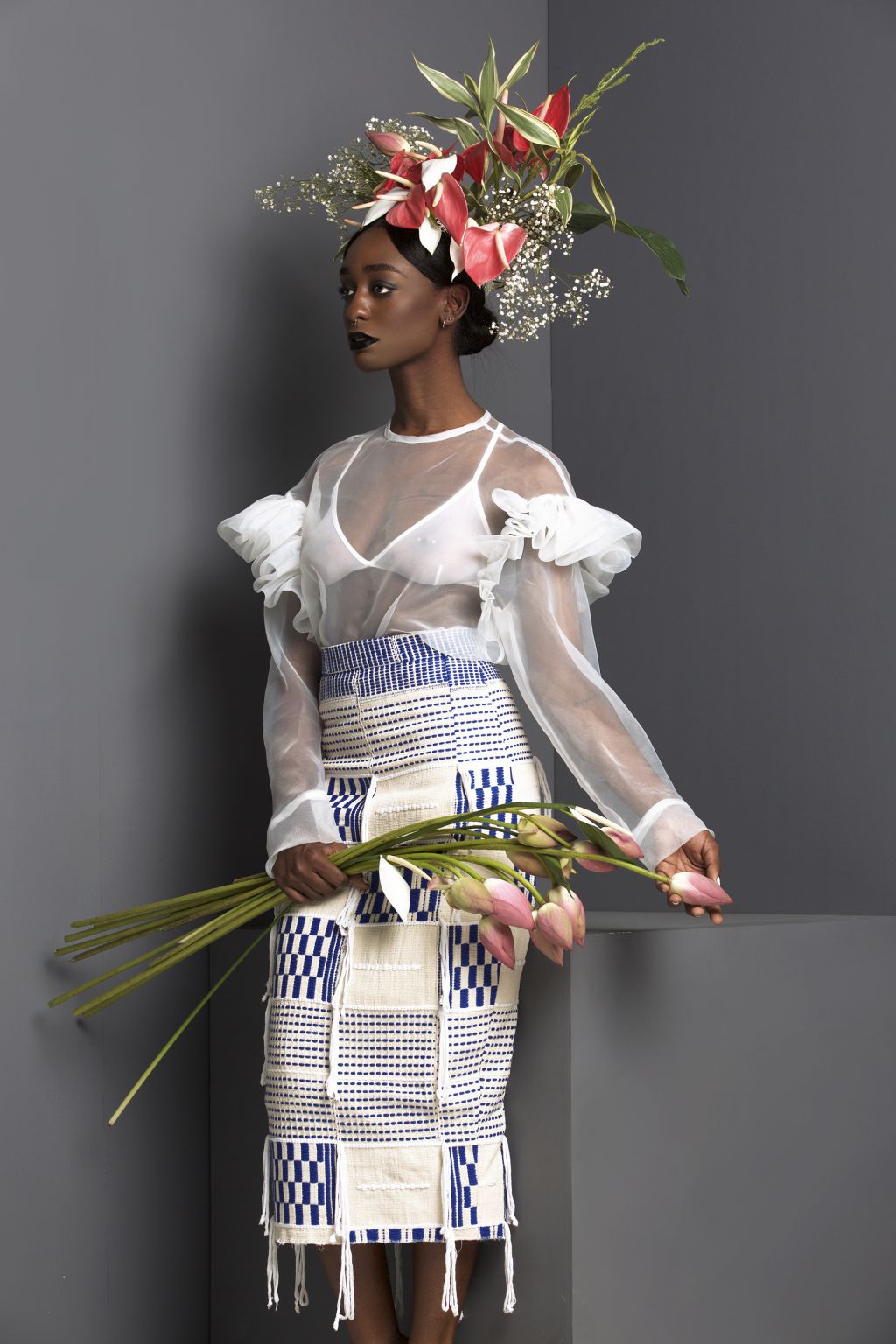 See more images on the Saint Heron website HERE.
Photo Credit: Daniel Sery | www.saintheron.com